Do you want to start a new knitting project but are stuck for ideas? Worry no longer, your Sew Confident pals are here to provide you with some top quality knitwear inspiration. Scroll through this post and check out the knitwear pieces that we are dribbling over in the studio this week.
If you are unsure where to start though, why not join us on one of our knitting classes? Check out the full programme of knitting classes we have on here.
Babaà
La Fetiche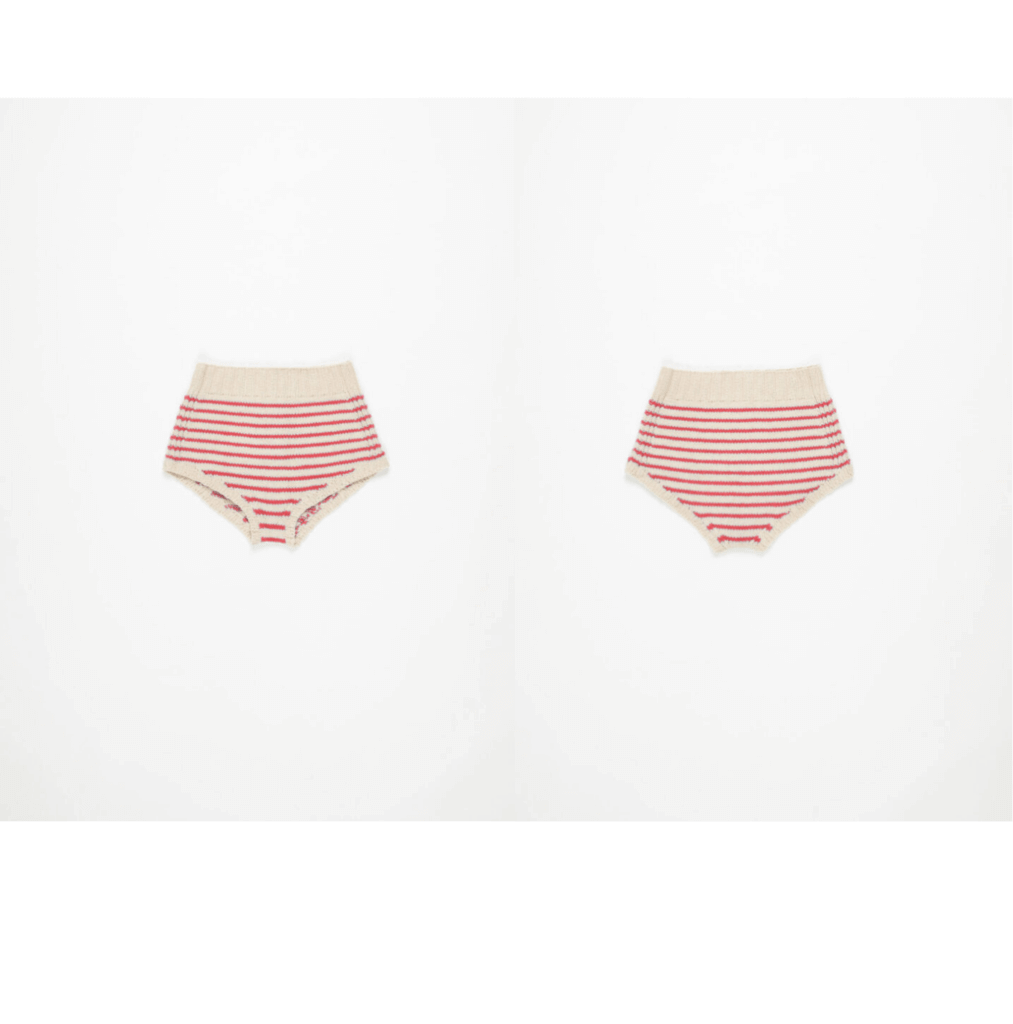 The Knotty Ones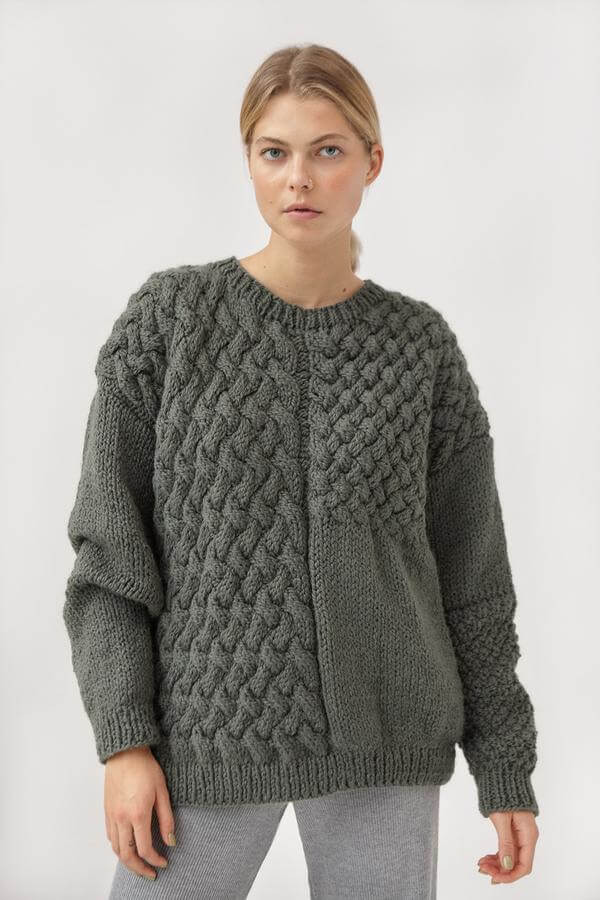 Margaret Howell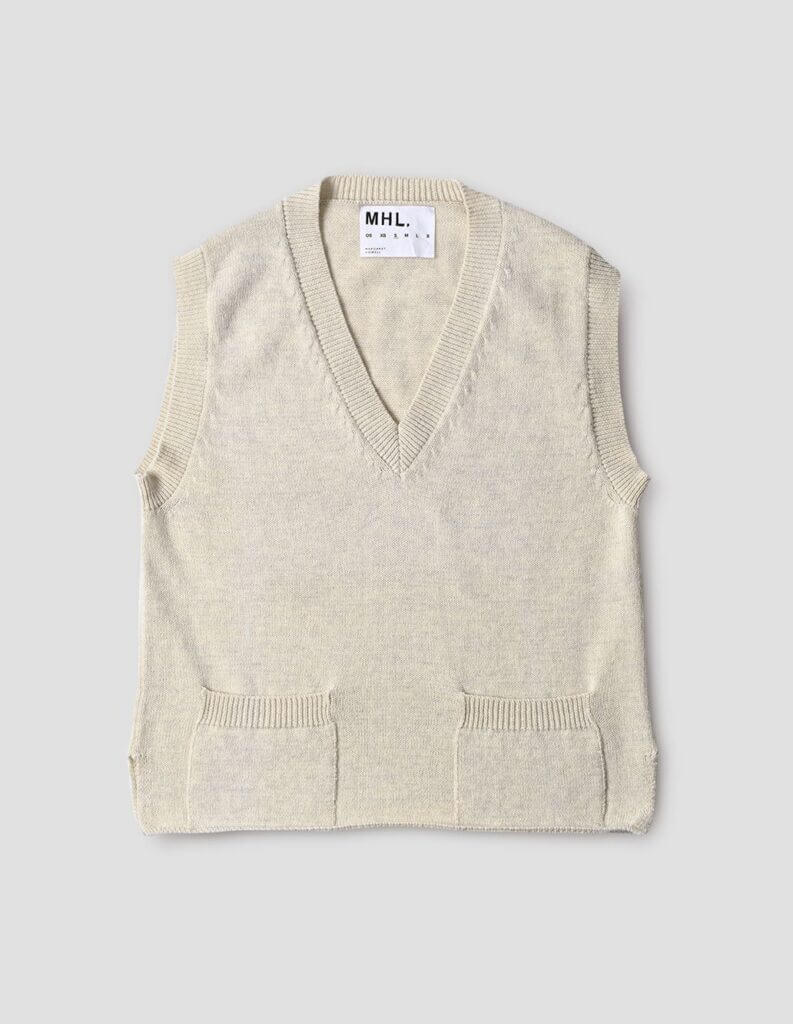 The Knitter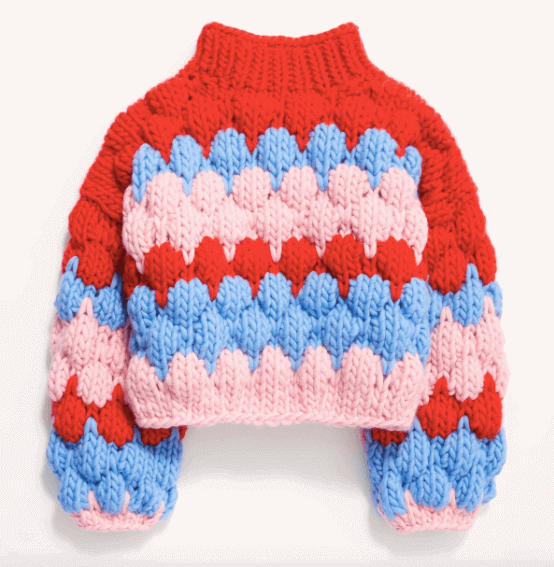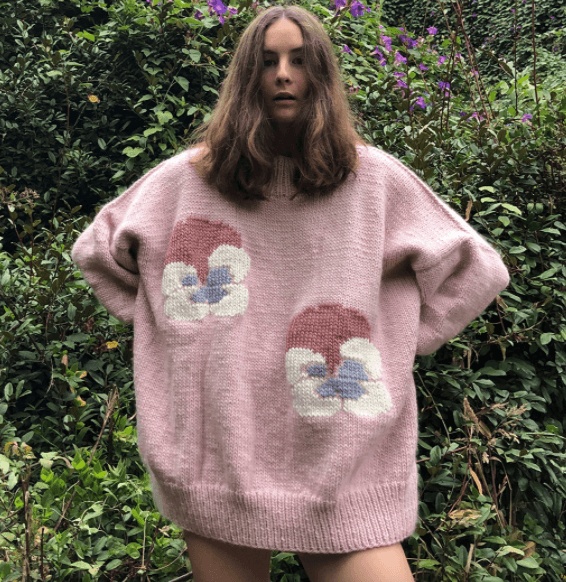 Jennifer Kent
Hope Macaulay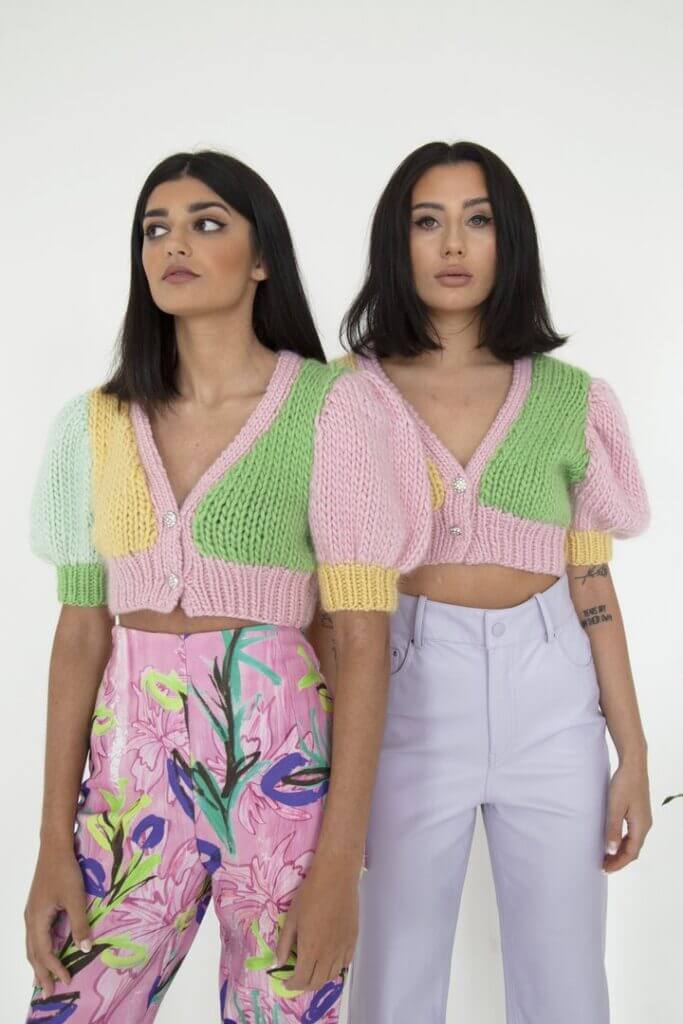 Fancy learning to knit for yourself? Remember to check out our upcoming knitting and arm knitting classes across our studios!