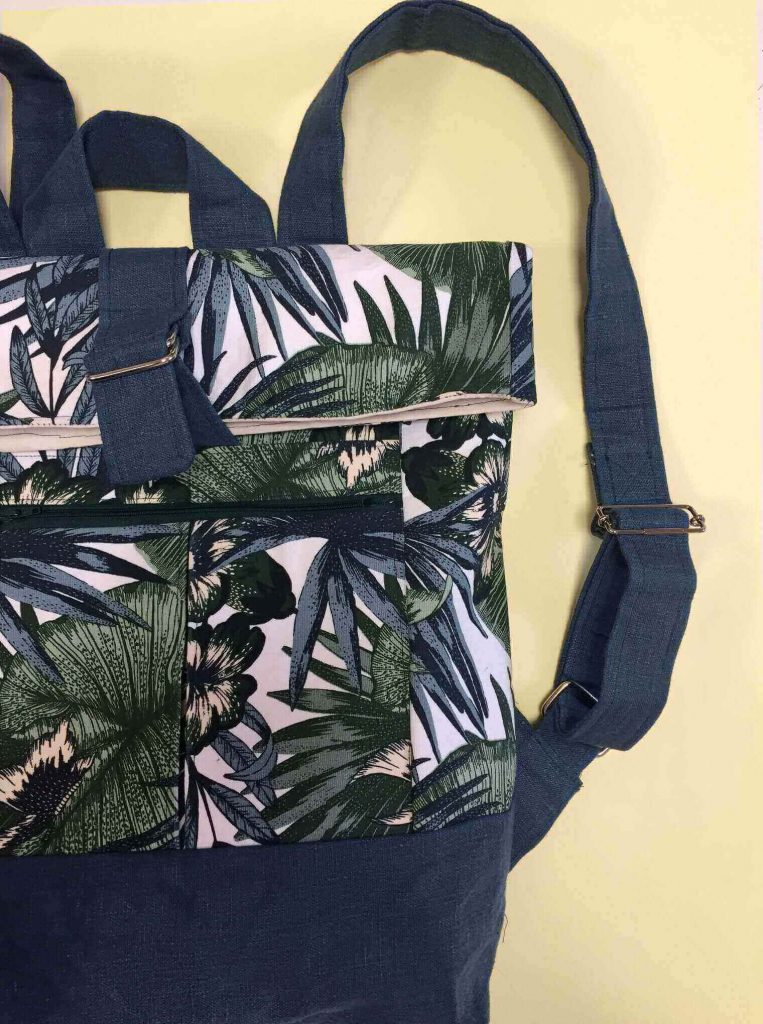 Making your own backpack is a very enjoyable experience, especially when you're the one making all the creative decisions. As creative people we always strive, and look for originality in almost everything. Whether it be in the clothes we wear, the style we have, or the accessories we choose.
Shopping for a school bag was always a nightmare, not wanting to have the same one as your peers. There is nothing more satisfying than knowing that you are the only one who has this unique thing. And that, is exactly what it feels like to make your own products, outfits, accessories etc.
So, what are the benefits of making your own backpack, I hear you ask.
1) First of all, you get to decide what style of fabric you want, meaning you could choose one that camouflages with loads of different environments. If you aren't feeling particularly social one day, you can easily camouflage yourself in your surroundings! Perfect for unexpectedly bumping into an estranged partner, work colleague, or friend 😂.
2) Your backpack allows you to be able to carry all your adventure essentials! Such as your family size bag of Monster Munch (that were bought solely for you), your current hand embroidery project, and a compass to direct you to the nearest pub or coffee shop, for a wee seat and a cheeky gin 👀.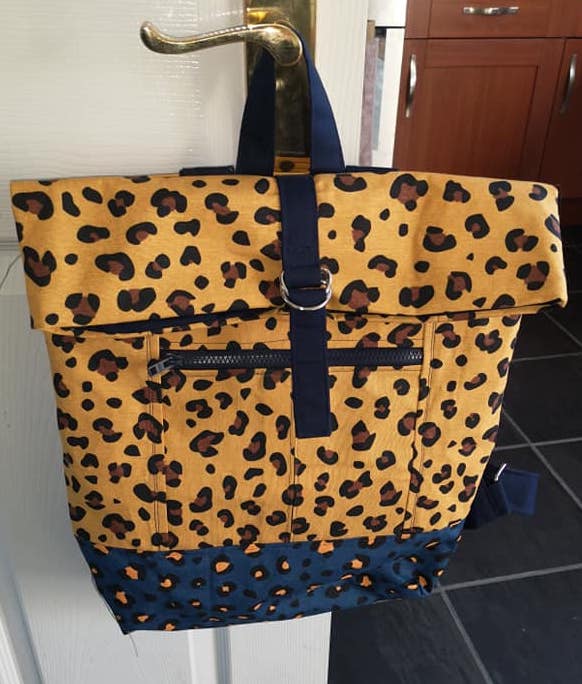 3) You're able to scale the pattern you've chosen to make a matching bag for your child/friend/dog/iguana – so chic! Next thing you know, everyone will want an original from you!
4) Going back to the topic of school bags – You can make the impossible/dream school bag requests a reality! Thus earning yourself some of that coveted school gate kudos. You can even embroider yourself a T-shirt that states you are the coolest parent – no one will argue when they see those backpacks!
5) It's just a VERY impressive make, carries LOADS and looks amazing to say the least – you NEED one in your life! You'll feel really proud of yourself for creating your OWN backpack, filled with your own personality and individuality!

If this has got your creative juices flowing, book yourself a space on one of our upcoming classes, you won't regret it! You'll learn a new skill and build your self confidence, as well as meeting like-minded people (and eating hunners of biscuits!)