Time for one last fling before the ring!
Are you the Head Hen in charge of planning your lovely bride-to-be a magical hen party? Here's some inso for a hen to remember that everyone will enjoy- especially the bride!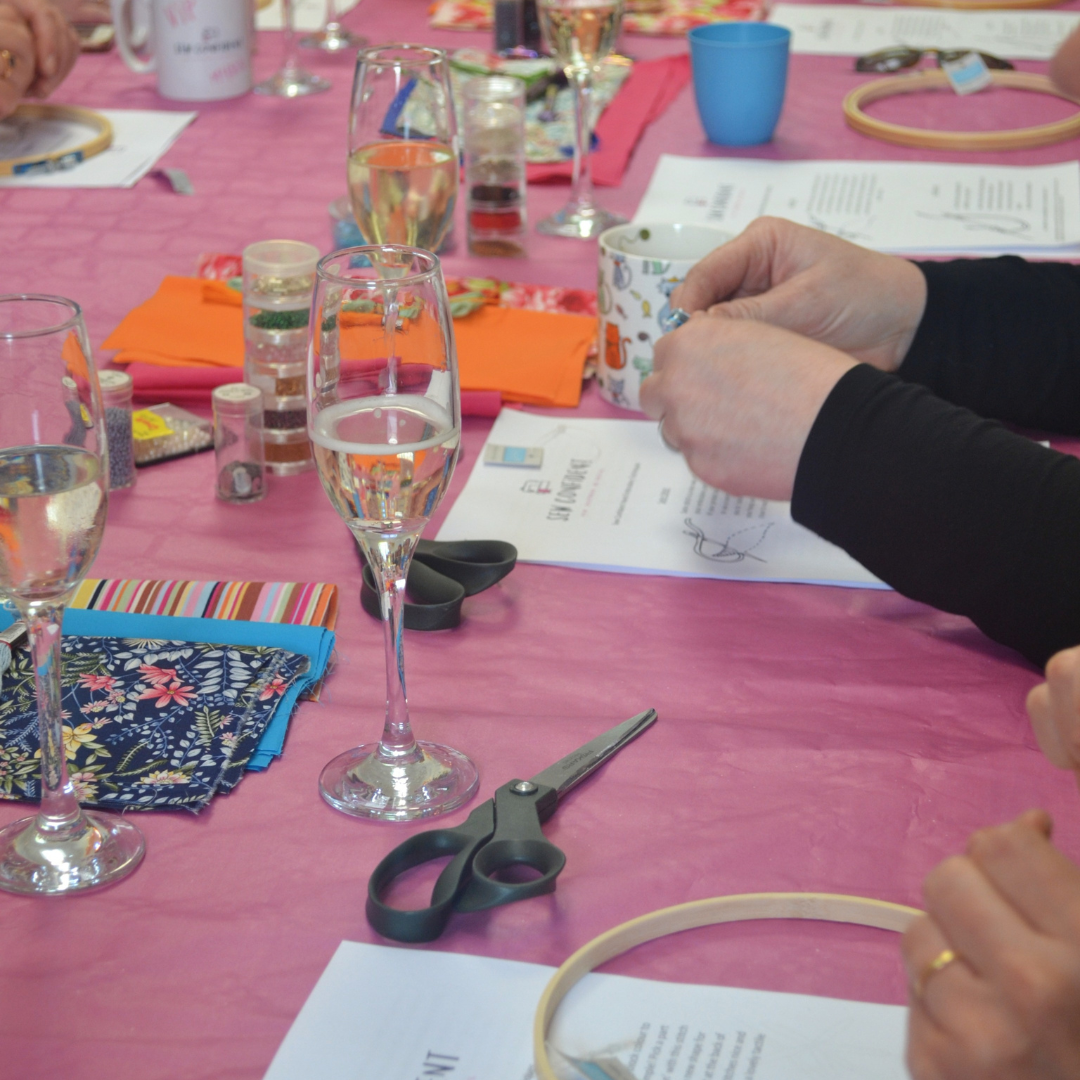 Give your bride-to-be a gorgeous and personal keepsake in the form of a hand embroidered quilt made by you all- the bridal party! You'll learn and practice some hand embroidery stitches before embellishing your own square or two with embroidery, sequins, beads - whatever you like!
We also offer a Bridal Party Sash package where you can adorn your sashes with nicknames, relation to the bridal party or role in the wedding.  If those aren't your thing, get in touch! We can create a session entirely unique to your bride's interests! And, of course, the option of Afternoon tea in the studio is always on the table- we'll sort it all, don't you worry.
After your session you can head to one of our neighbours on Great Western Road for drinks or something to eat. There are so many options, including The Hug and Pint which is perfect for anyone who loves a pub crawl or just good grub! They even have a Boozy Brunch option- who doesn't love some cheeky day drinking?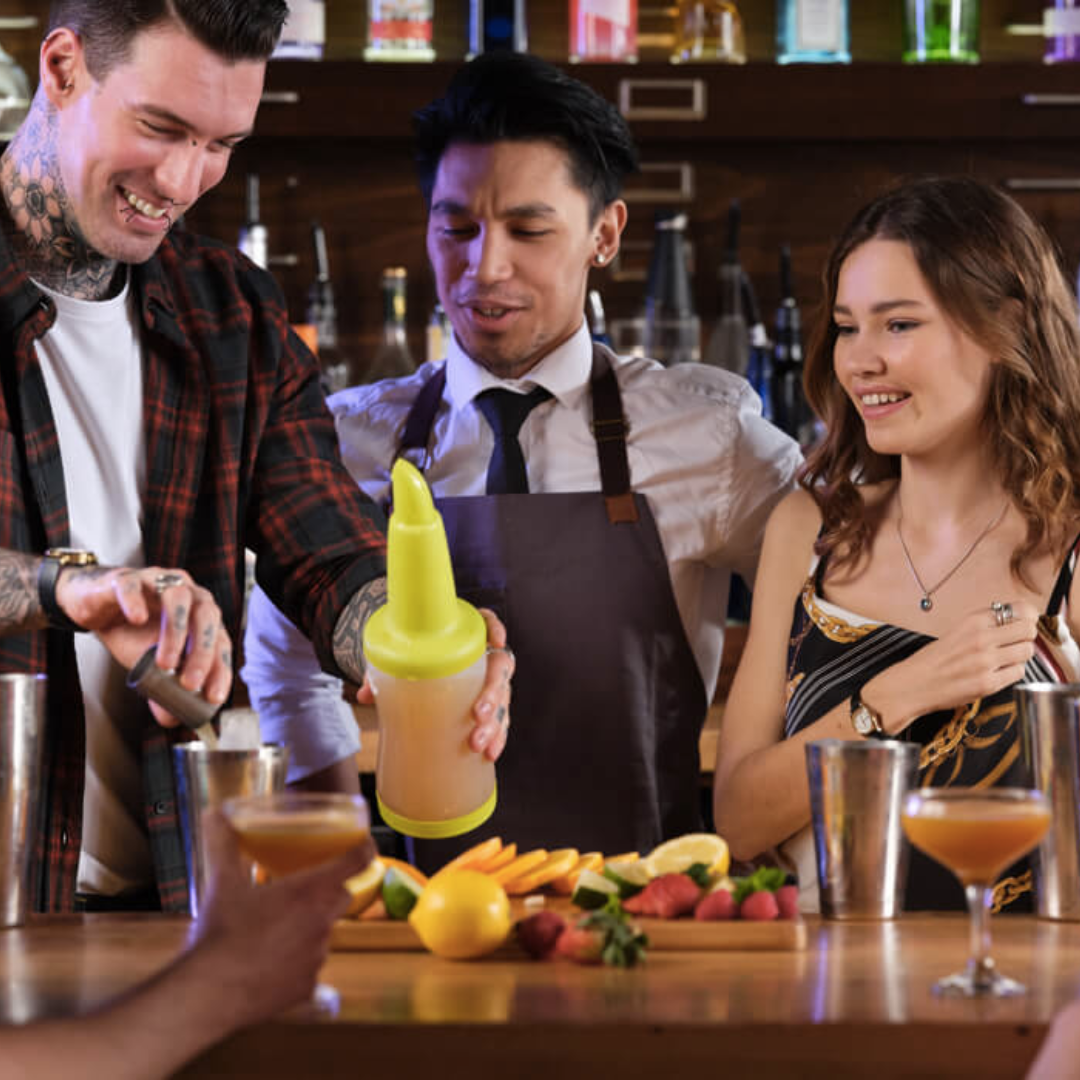 Become a cocktail master with Revolution's Cocktail Masterclass and invent your own signature cocktails! Choose from Revolution's original Cocktail Masterclass or their new Gin Academy. You'll receive welcome drinks (with a twist) and there will also be fun games and free giveaways!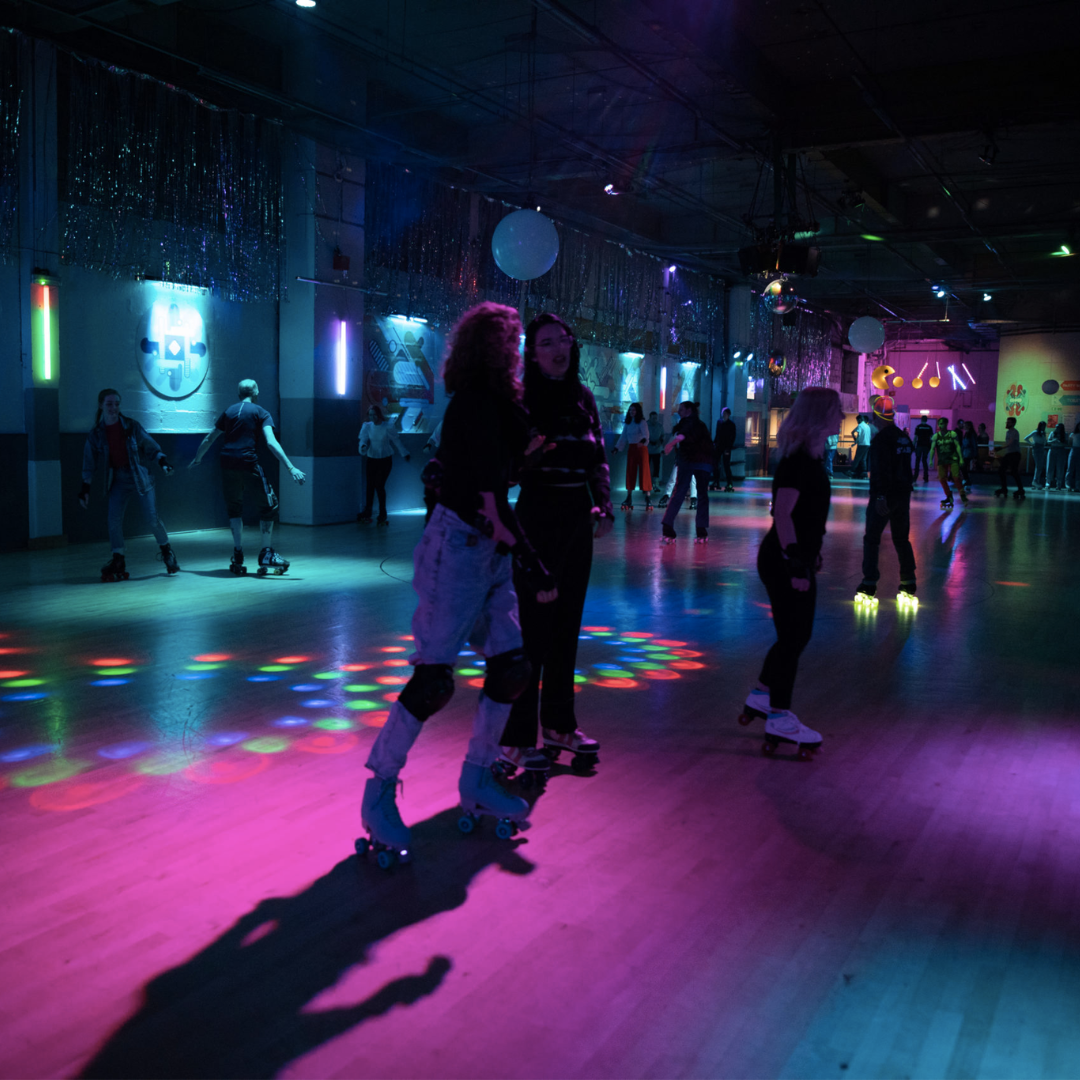 Get into the groove at the RollerStop in Kinning Park for a magical night of skating and dancing under the lights to some great tunes! With various theme nights like Retro Roller Disco and 00s night, you'll be in boogie mode right away. We bet the mums will be better skaters than the young ones living their disco-era fantasy!
The Craft Pottery is an independent pottery painting studio in Glasgow's city centre. You'll get to choose a blank piece of pottery to decorate within their relaxed, positive environment - and its BYOB! (Bring Your Own Bottle).

Whether you have an artistic flare or not, this would be a lovely activity and a great keepsake of the day! You could make some cheeky mugs with doodles and nicknames or keep it classy with a beautiful design on a ceramic plant pot.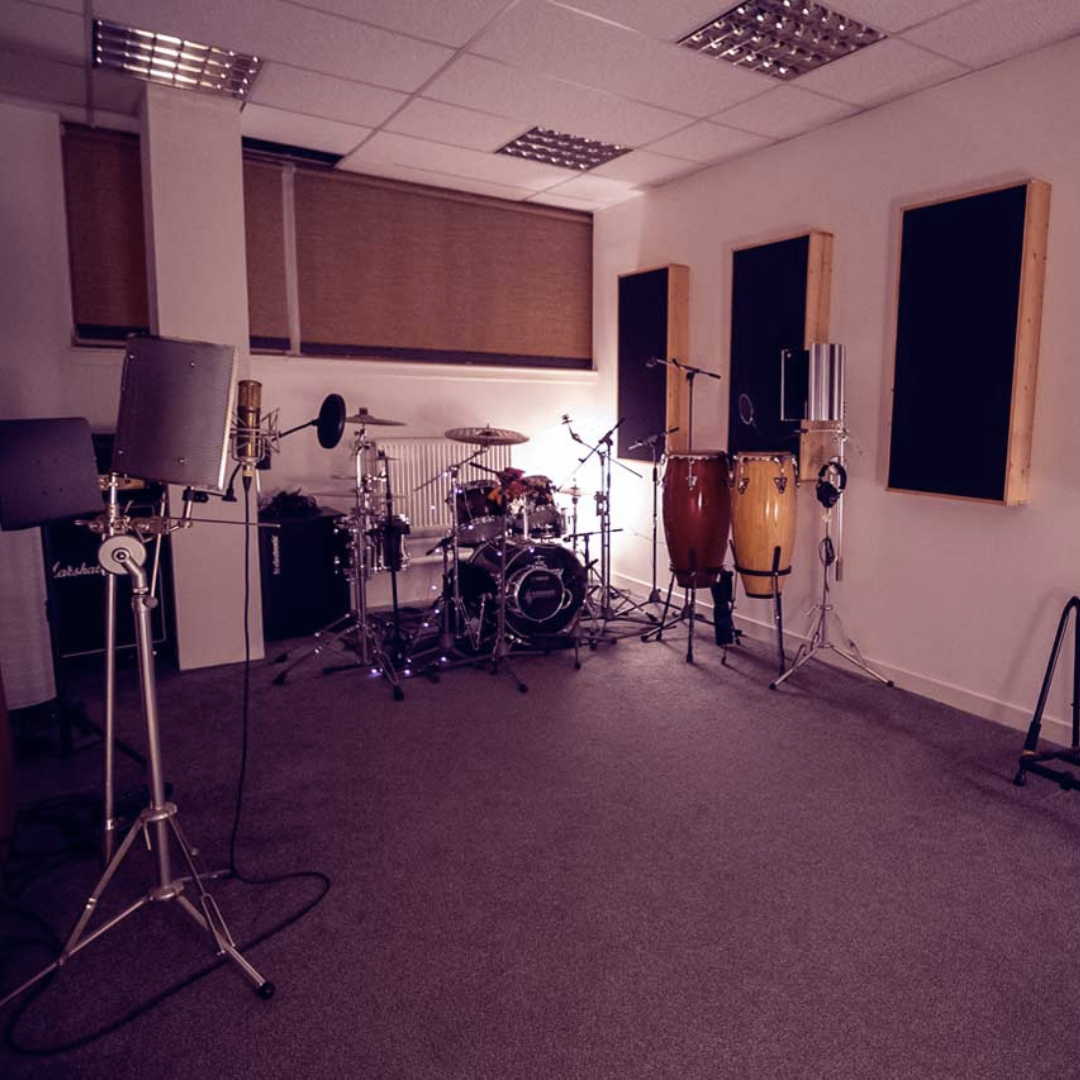 Become Glasgow's version of the Spice Girls and record all your favourite songs with your bride-to-be and fellow hens! Complete with professional recording equipment, Star For A Day provide a Hen Party package in their studio on Summerlee Street. You'll get a pro photo taken like the superstars that you are and have your recordings filmed to giggle at later!
No matter what route you choose to go down, make sure it's a night you won't be able to forget (even after one too many glasses of wine) and that the one you're all there for, the big boss bride, has an absolute ball!