Get To Know Your Overlocker
£ 80.00
Are you ready to try your hand at stretch fabrics. Want to make yourself or your kids clothes without having to battle with the dreaded stretch stitch on your sewing machine? Perhaps you want to make dance costumes out of lycra to save yourself a fortune? Or you are starting a business and want your products to be finished professionally. Well this class is for you!
During this class, you will learn how to thread our fabulous Janome overlockers.
You will learn:
How to thread our machine from scratch
How to change the threads without unthreading
How to make a stretchy garment on the overlocker
The confidence to use, thread, and rethread these fabulous machines
You may not get your t-shirt finished but you'll have all the knowledge to finish it at home or at one of our Sewcials if you don't have an overlocker at home.
You can bring your own overlocker to this class but if it's not in full working order we will need to switch you back to one of our machines. The overlockers from the supermarket often don't work straight out of the box so even if it's new it still might not work.
If you don't already have an overlocker you can absolutely still come along – actually that is sometimes even better as you can decide first of all if an overlocker is for you if if it is we can help you pick one that suits your needs. We do discounts on some models of overlocker for class participants too!
What to bring:
A stretch t-shirt pattern of your choice (we send you some suggests once you book, don't worry!)
Fabric for the above pattern
Basic sewing kit (scissors, unpick, pins etc.)
If fabric and pattern shopping is overwhelming don't worry as we have everything you need in the studio and are happy to help you pic out the perfect pattern and fabric combo for you. We KNOW you are going to love how speedy this type of sewing is and can't wait for you to get started!
*Please note we don't go over more complex stitches in the class – this is for those who are new to their overlocker and need help threading and using it to make clothes. If you would like to go over more advanced overlocking you can book a 121 lesson and we can help you that way! Drop us a wee message chorley@sewconfident.co.uk*
Class Tutor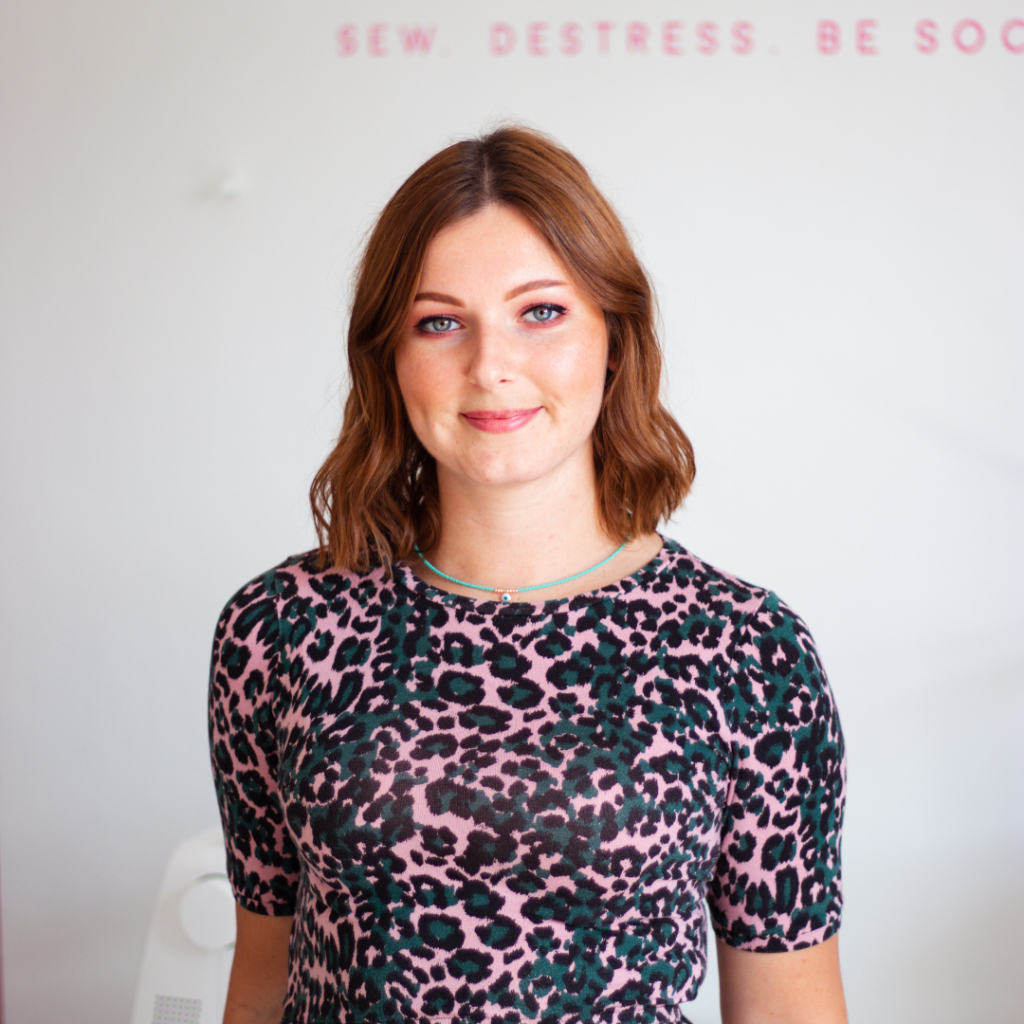 Hannah
Have a question? Get in touch
Yes you can as long as it is in working order. Some overlockers(from supermarkets!) are very cheaply mad and cause issues as soon as they re out of the box - if this happens we will move you back onto our Husqvarna machine.
No you can't as the overlocker is a completely different machine with 4 threads and a blade that cuts. Some feet claim to mimic an overlocker stitch but it will never have the stretch or strength that an overlocker can provide.
This class assumes you can already sew as we won't be able to teach basics like pinning and cutting techniques so if you're an absolute beginner jump on our beginners sewing class first!
Other classes you may like
Beginner
7:00 pm - 9:00 pm
£25.00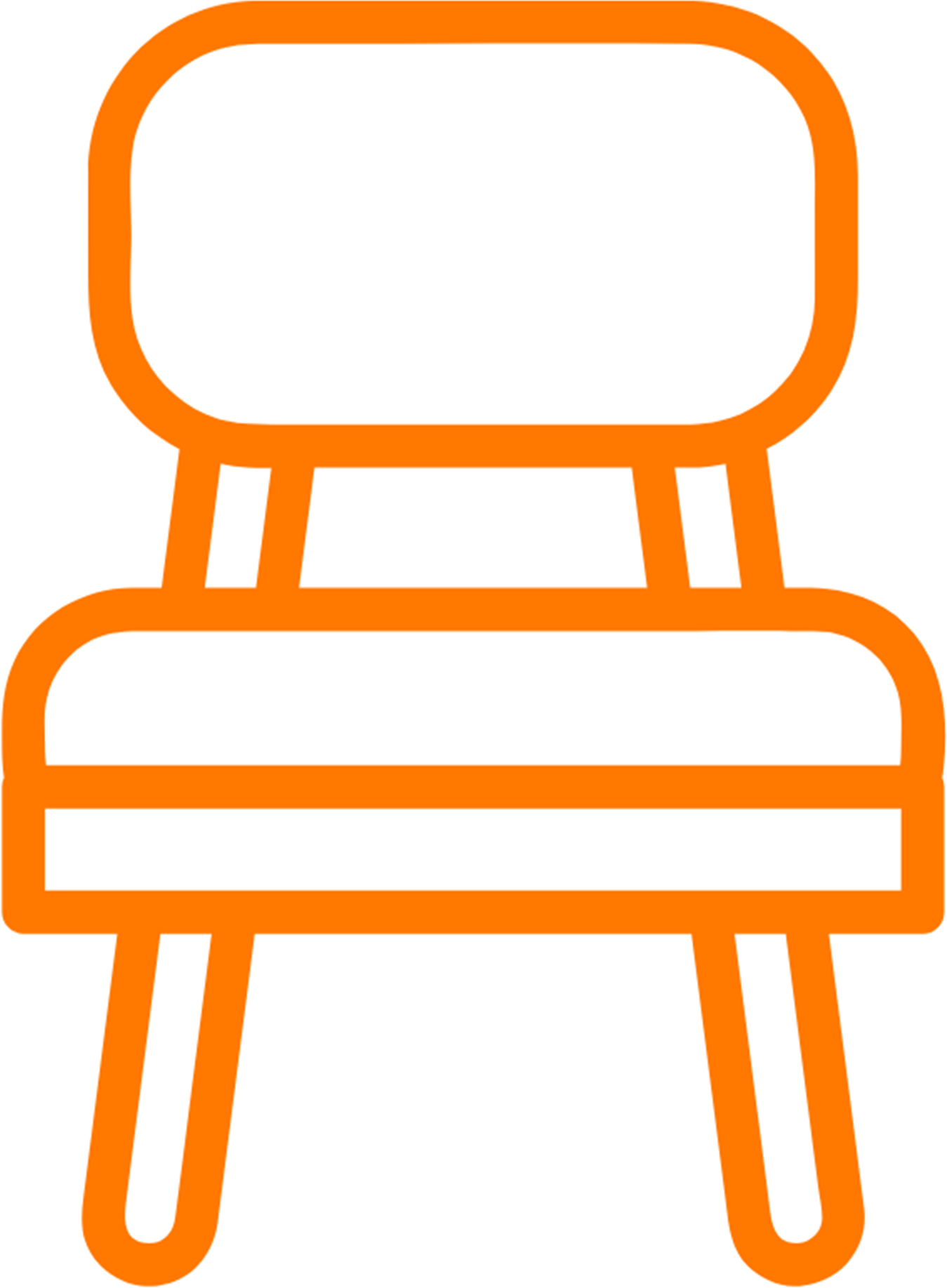 6 spaces left
Beginner
10:00 am - 1:00 pm
£65.00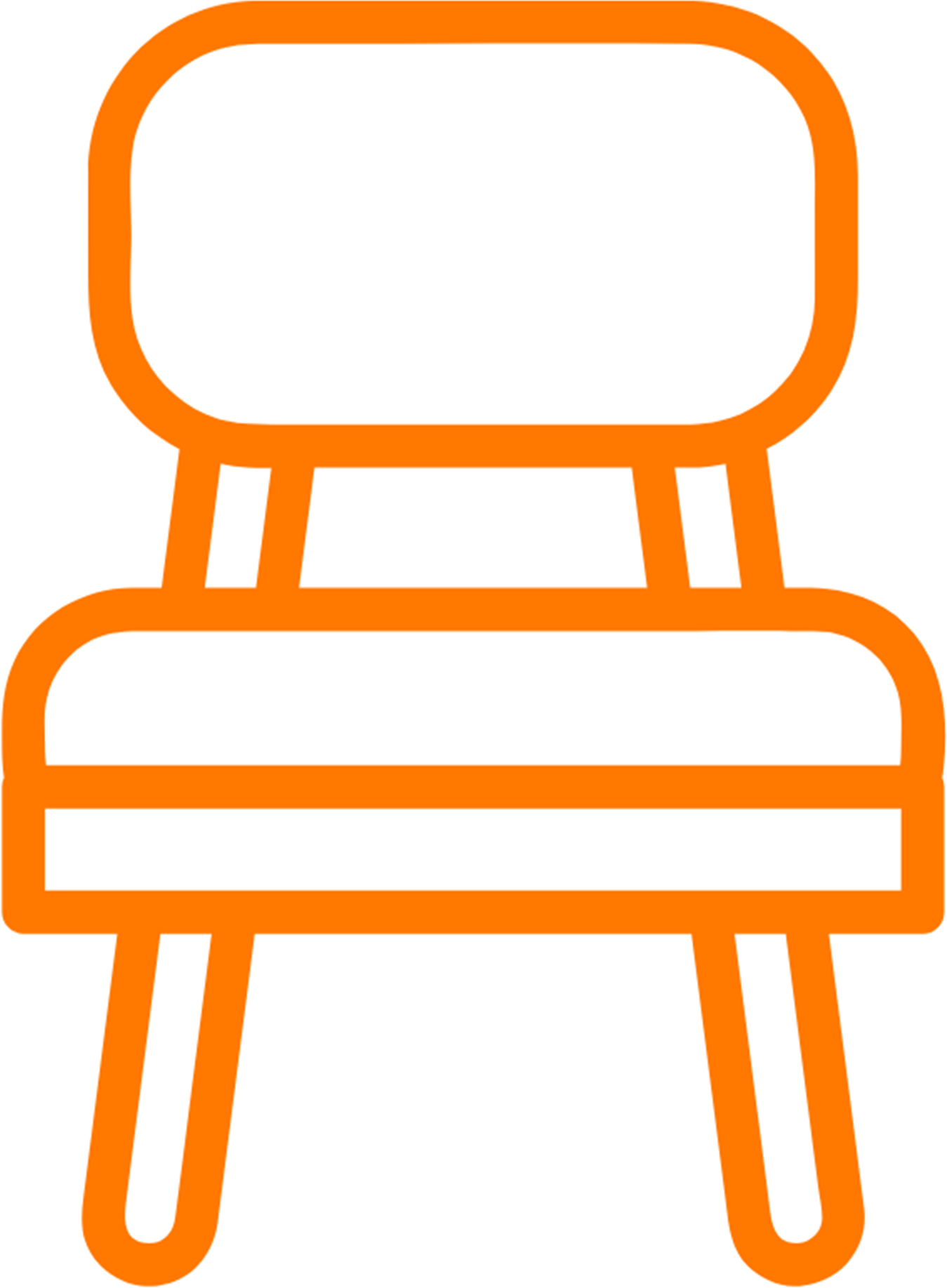 6 spaces left
Need supplies? Visit our online shop!