Learn to use your machine to doodle and sketch on fabric and find out why Kirsty Allsop calls free motion embroidery the crack cocaine of craft…
You'll have the chance to try coloured threads, use fusibles to add fabric appliqués or pretty up your artwork with fabric pens.
Materials will all be supplied, including a 6inch hoop to finish your artwork for displaying, but if you have any fabric scraps, pictures that make you smile or your heart sing, or thoughts on a scheme you would like to follow then you are welcome to bring all of those along with you too!
Class Tutor
Ruth
Have a question? Get in touch
Anyone is welcome to attend our machine doodles class as we throw all the normal rules for sewing out the window!
This is a Beyond Beginner class so some prior knowledge and experience of sewing is necessary! If you've come to our beginners course, or if you've got a few projects under your belt then this is a great next step into learning all the wonders of what a sewing machine can do. If you're unsure whether this is the right fit, drop us an email to hello@sewconfident.co.uk and we'll answer any queries you might have.
Other classes you may like
Beginner
7:00 pm - 9:00 pm
£25.00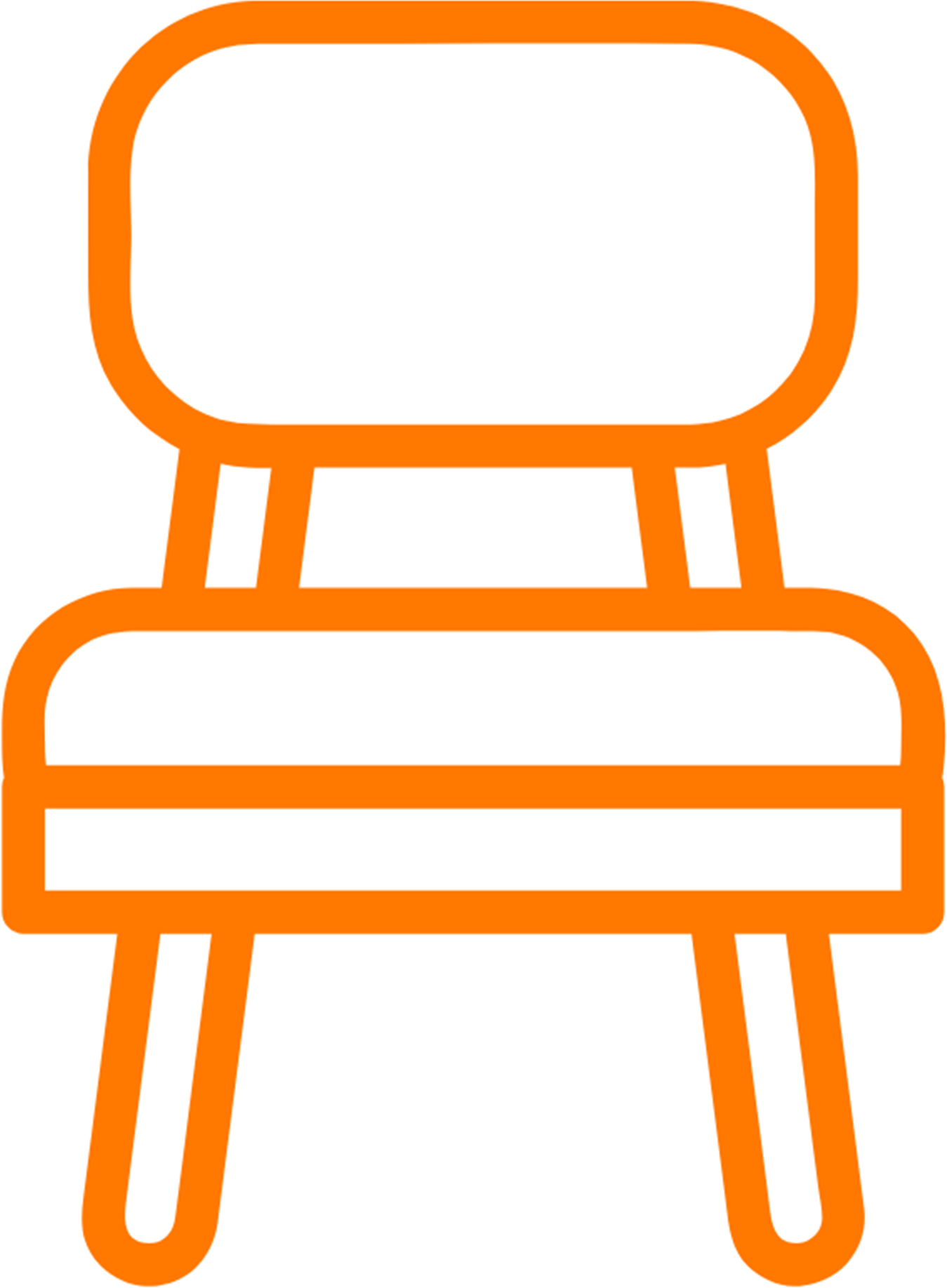 6 spaces left
Beginner
10:00 am - 1:00 pm
£65.00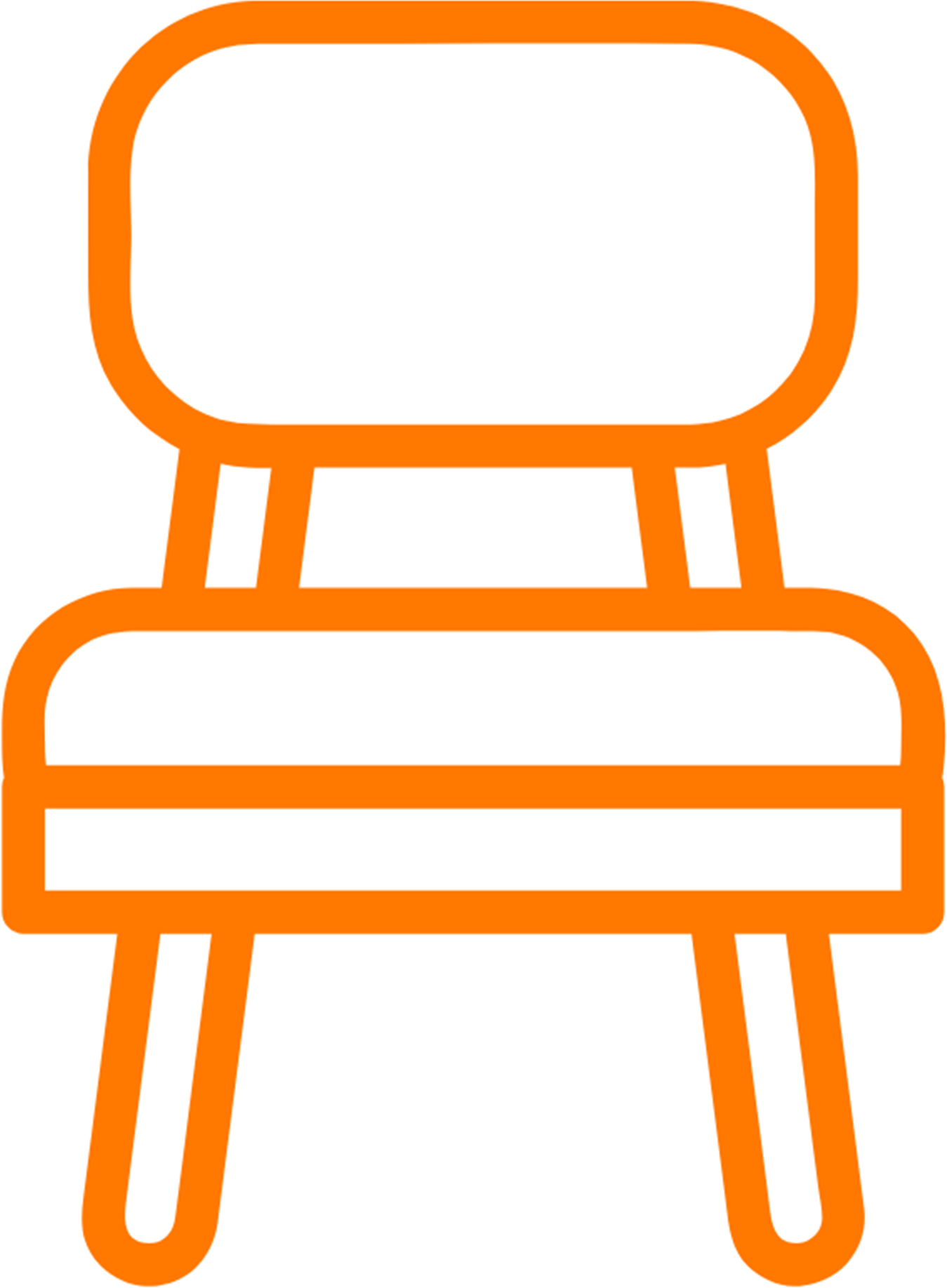 6 spaces left
Need supplies? Visit our online shop!