Parent and Child Sewing Class
£ 90.00
The perfect class to come to with your child and learn to sew together!  In this class we take you through how to thread up and use a sewing machine before making a tote bag that you can customise and take away with you at the end of the class.
All materials are included in the cost of this class (Suitable for kids aged 8-15) and one space covers 1 parent and 1 child and all your materials.  If you wish to bring two children please get in touch and we can arrange this.
What to bring:
You don't have to bring anything to this class as everything is provided for you.
This class is suitable for absolute beginners as we are taking you through the sewing machine basics. However, it is also a nice wee morning or afternoon out for you and your child even if one or both of you already has some sewing experience.
Class Tutor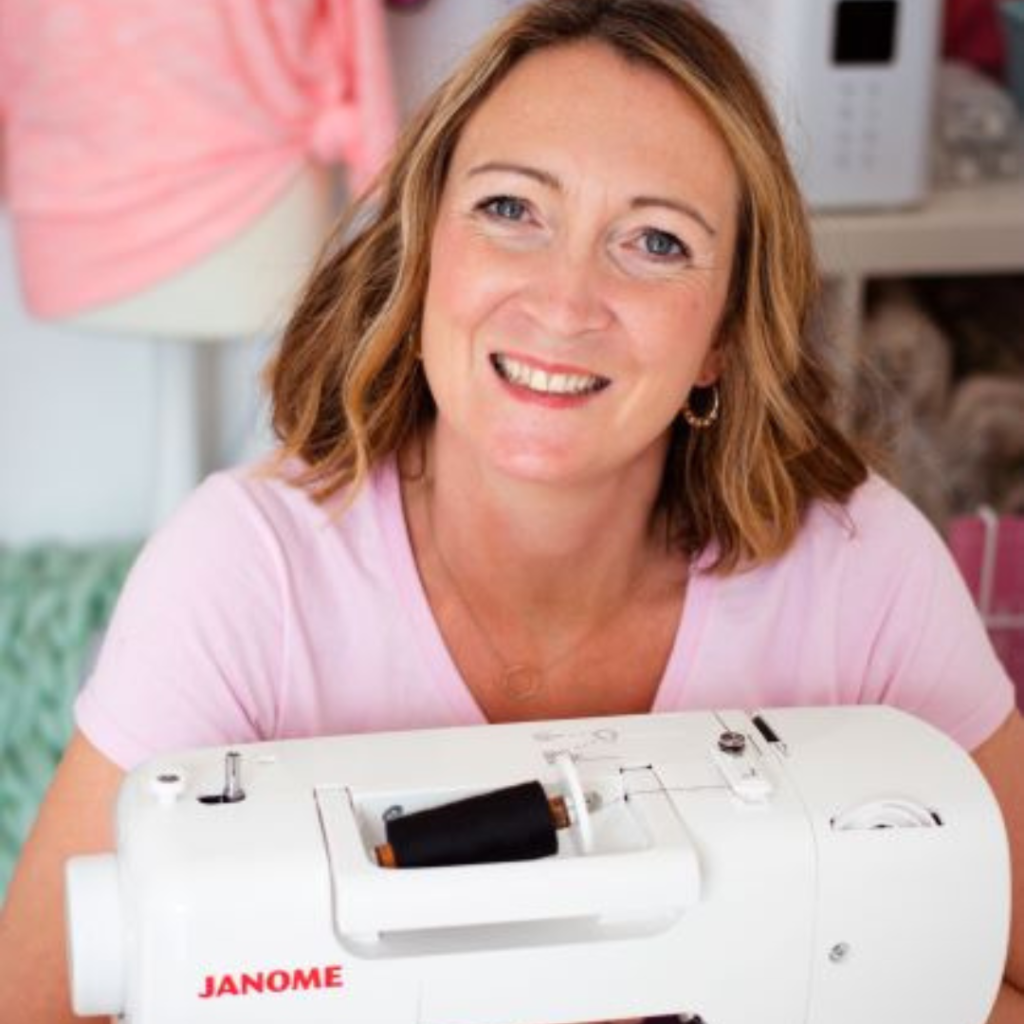 Dawn
Have a question? Get in touch
Although materials are provided for both of you in this class you can bring your own fabric if you would like. Just bring along 2m of non stretch fabric(nothing slippy or see through).
It depends what they have done at school. In our experience kids enjoy doing something creative with their parent/guardian which means the actual project at hand isn't always the main focus. Tote bag are good fun to make even if you're an experienced sew-er and they are so useful!
In our kids classes the youngest we can take is from age 8 upwards for insurance purposes however if you child is younger as you will be with them to supervise we may allow younger than 8. You will be asked to sign a form to say you will take responsibility for them using the machine. Get in touch if you're not sure.
Other classes you may like
Beginner
7:00 pm - 9:00 pm
£25.00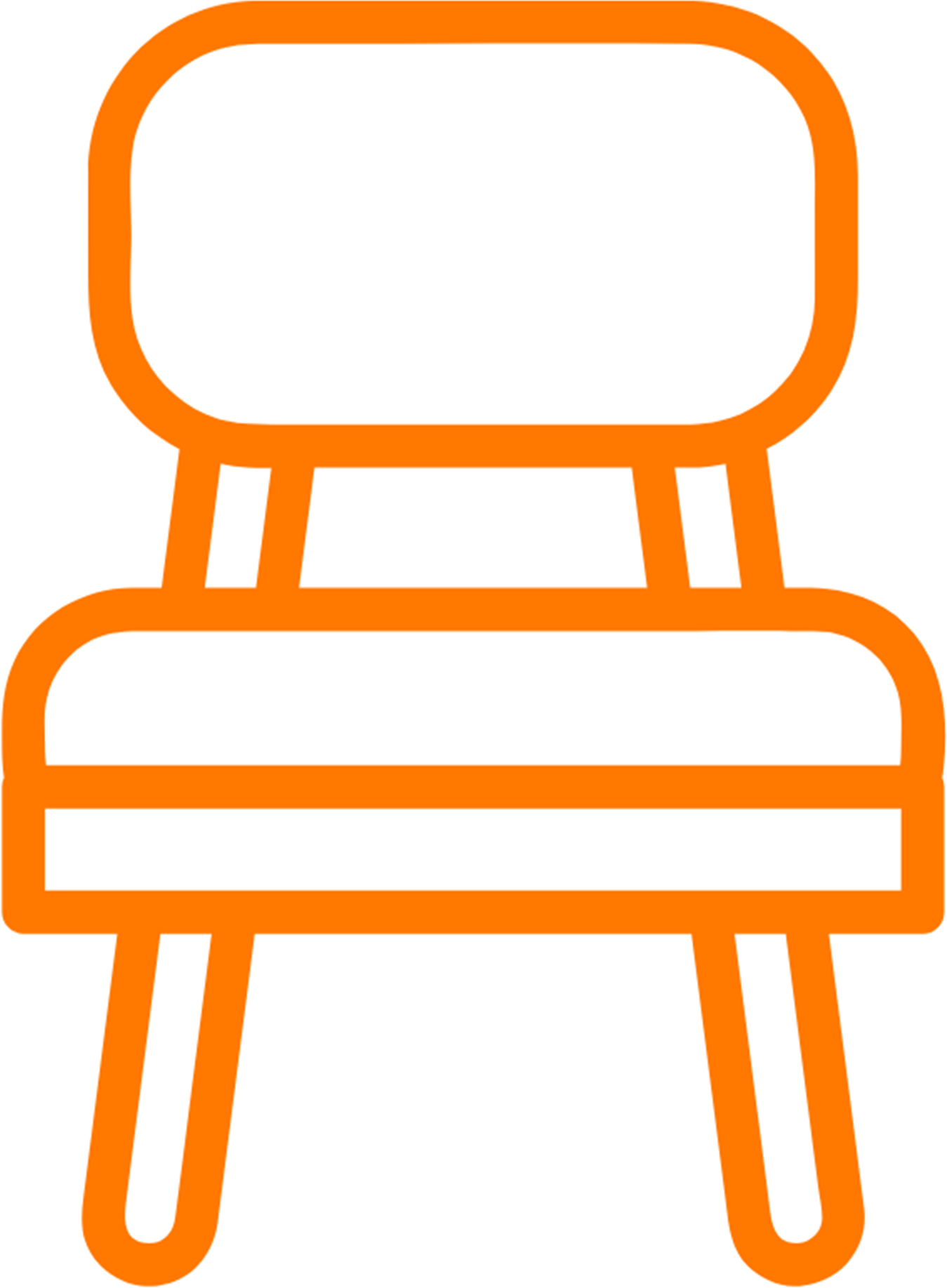 6 spaces left
Beginner
10:00 am - 1:00 pm
£65.00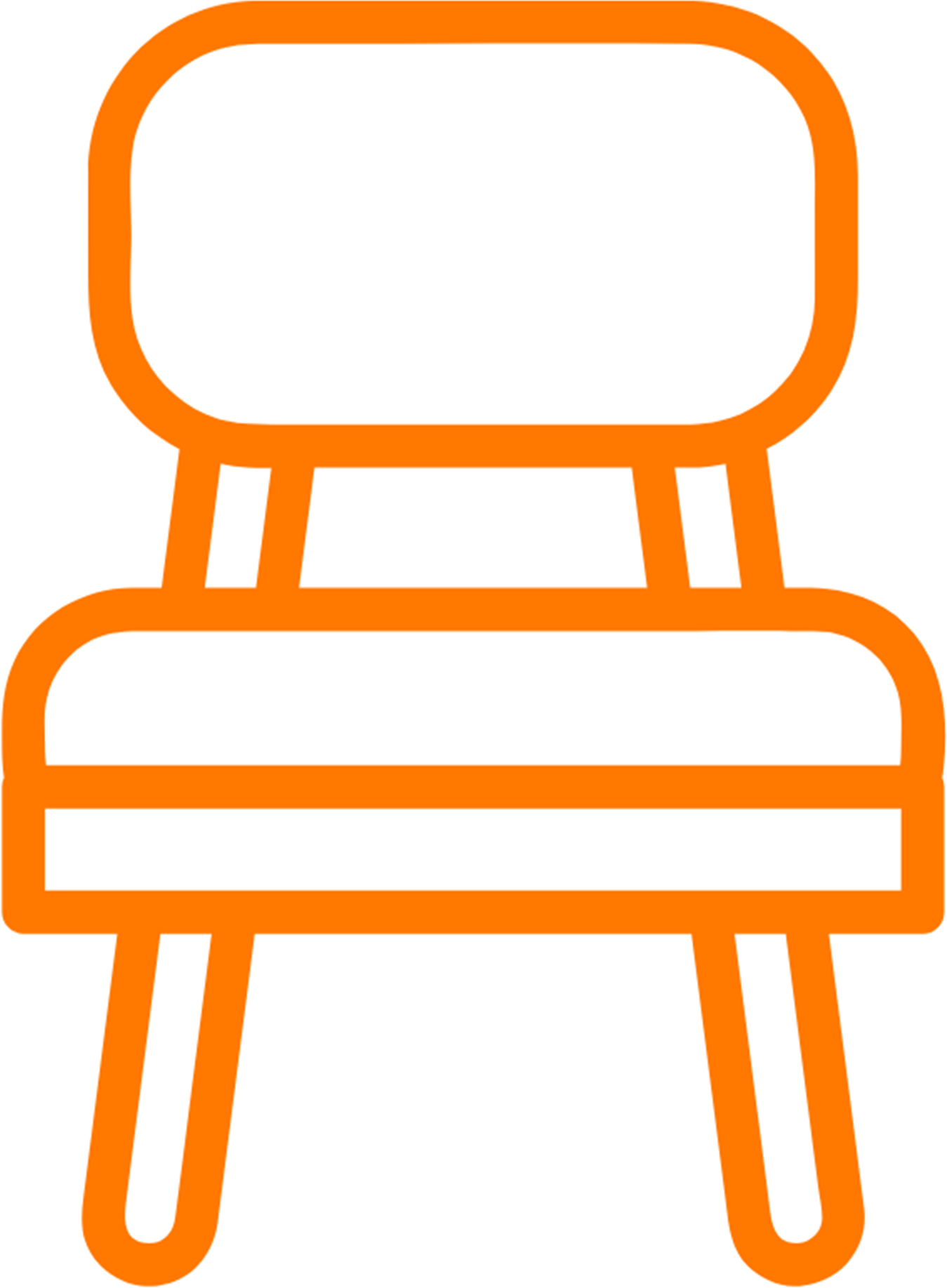 6 spaces left
Need supplies? Visit our online shop!