Dressmaking: Adult and Kidswear Hoody Class
£ 80.00
Make your own personal adult or kids sized hoody in time for winter!
Want to Learn how to make yourself the perfect hoody? Or gain the skills to make your kids into the funkiest little people on the planet? Sick of the same old shop bought nonsense (pink for girls, blue for boys WHAT?!). Well you should take matters into your own hands and attend our hoody overlocker class!
We're using the coolest patterns from Pattern Company Waves and Wild to teach you how to run up these adorable, super comfy Hooded Top. FREE PDF PATTERN INCLUDED WORTH £7.20 (Newborn – age 8 or Ladies/Mens sizes available)! You pick the fabric so they can be as stylish or bonkers as you like!
Please note the PDF pattern will be sent to you in advance. You will need to print, cut out and piece this together prior to class. This class is suitable for those who have a few sewing projects under their belt or who have completed the beginners course and/or overlocking class.
Other classes you may like
Beginner
6:30 pm - 8:30 pm
£29.00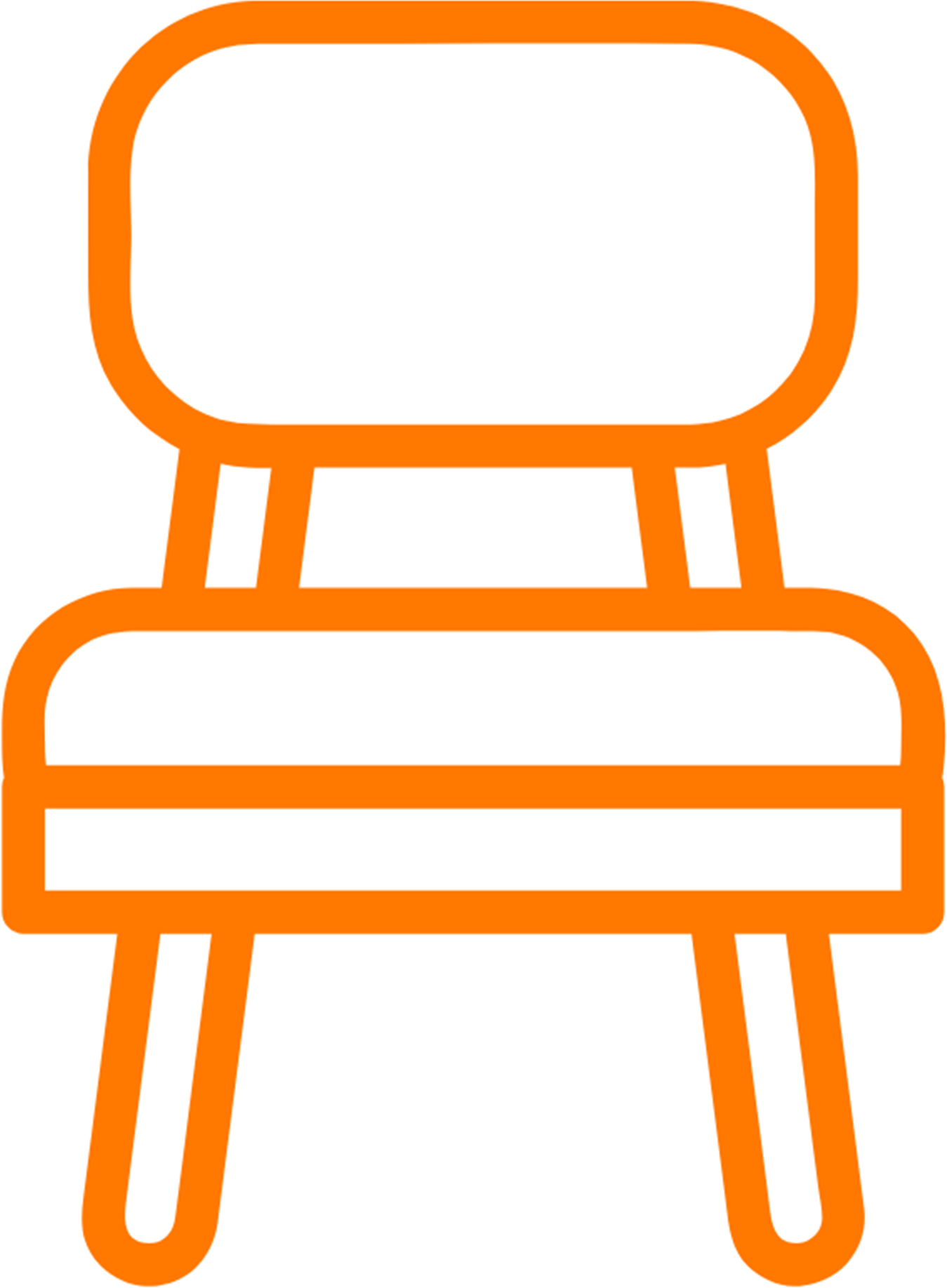 7 spaces left
Beyond Beginner
10:00 am - 3:00 pm
£85.00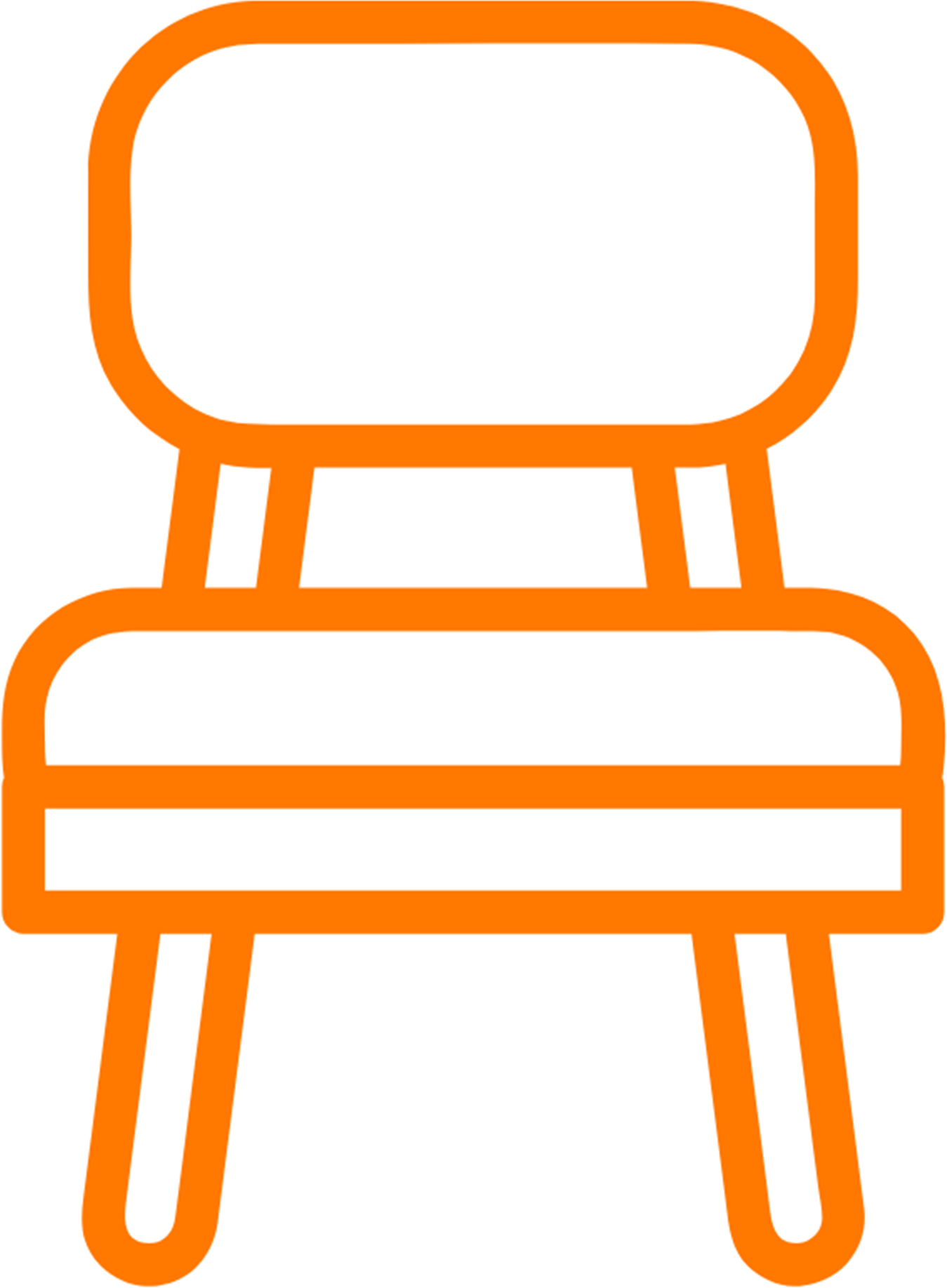 5 spaces left
Beginner
6:30 pm - 8:30 pm
£29.00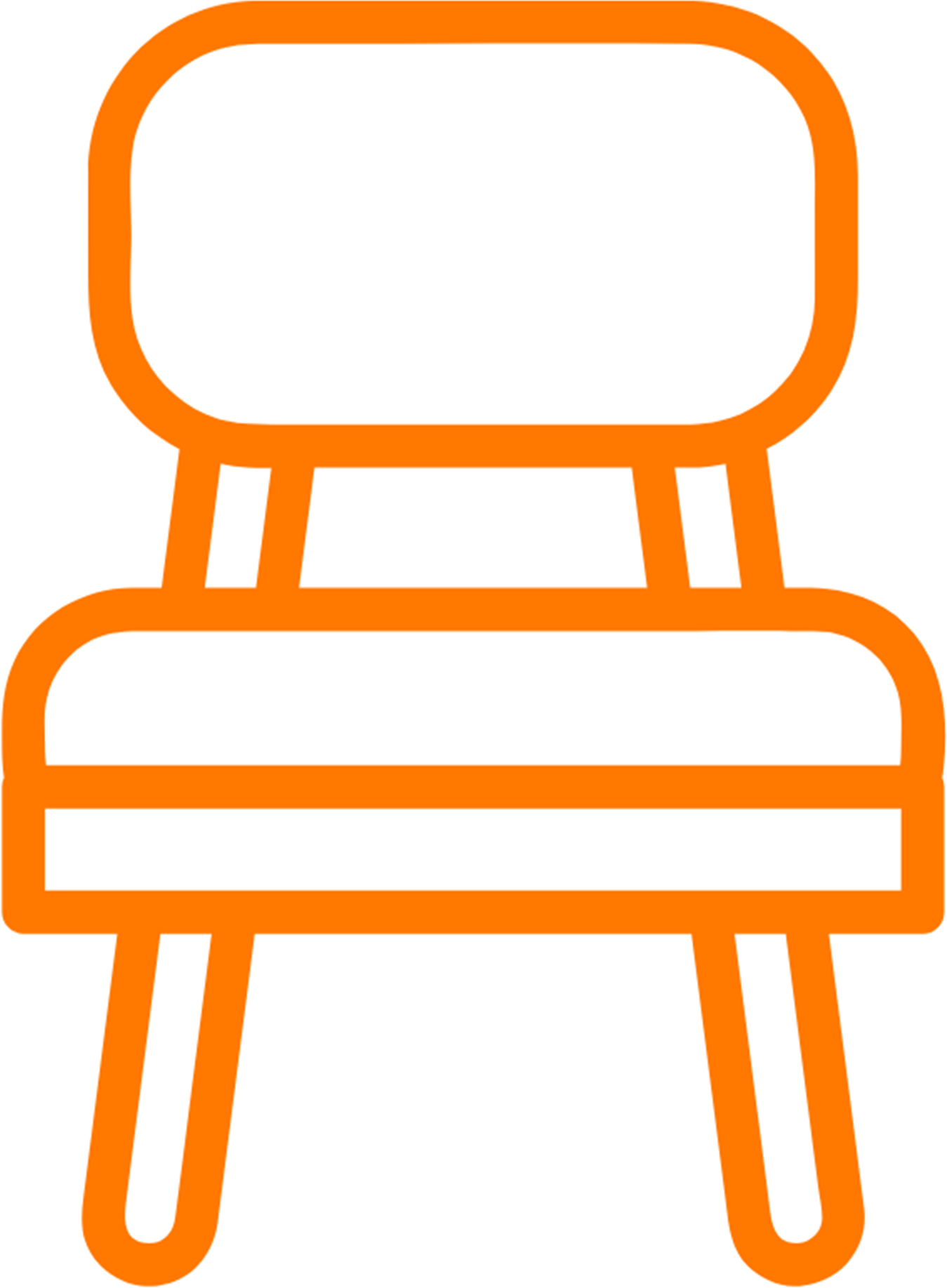 7 spaces left
Need supplies? Visit our online shop!