Arm Knitting: Arm Knit a Chunky Blanket
£ 85.00
This class is for beginner knitters and arm knitters alike! Learn the basics of knitting, all while creating a super luxurious chunky blanket.
You'll leave not only with super new knitting skills but also a 30"x50" blanket.
If you book over a week in advance you can select a colour for your blanket. Otherwise we will have a gorgeous grey for you!
Colours you can choose include:
Denim
Cream
Mint
Bright Pink
Midnight Blue
Mushroom Pink
Mid grey
Peacock green
Light Teal
Red
Pink
Pearl
Sky Blue
Lilac
New Mustard
Dove grey
Subject to availability with the wool supplier.
Class Tutor
Katie B
Have a question? Get in touch
If you aren't sure which colour to choose, consider what you might do with the blanket once you've taken it home as this often helps narrow down your colour choices. As we have to order in the yarn ahead of the class we always order in extra of the dove grey as its always a firm favourite.
Of course, everyone is welcome to join our arm knitting class! Previous experience isn't necessary as no knitting needles are used during this class.
Other classes you may like
Beginner
6:30 pm - 8:30 pm
£29.00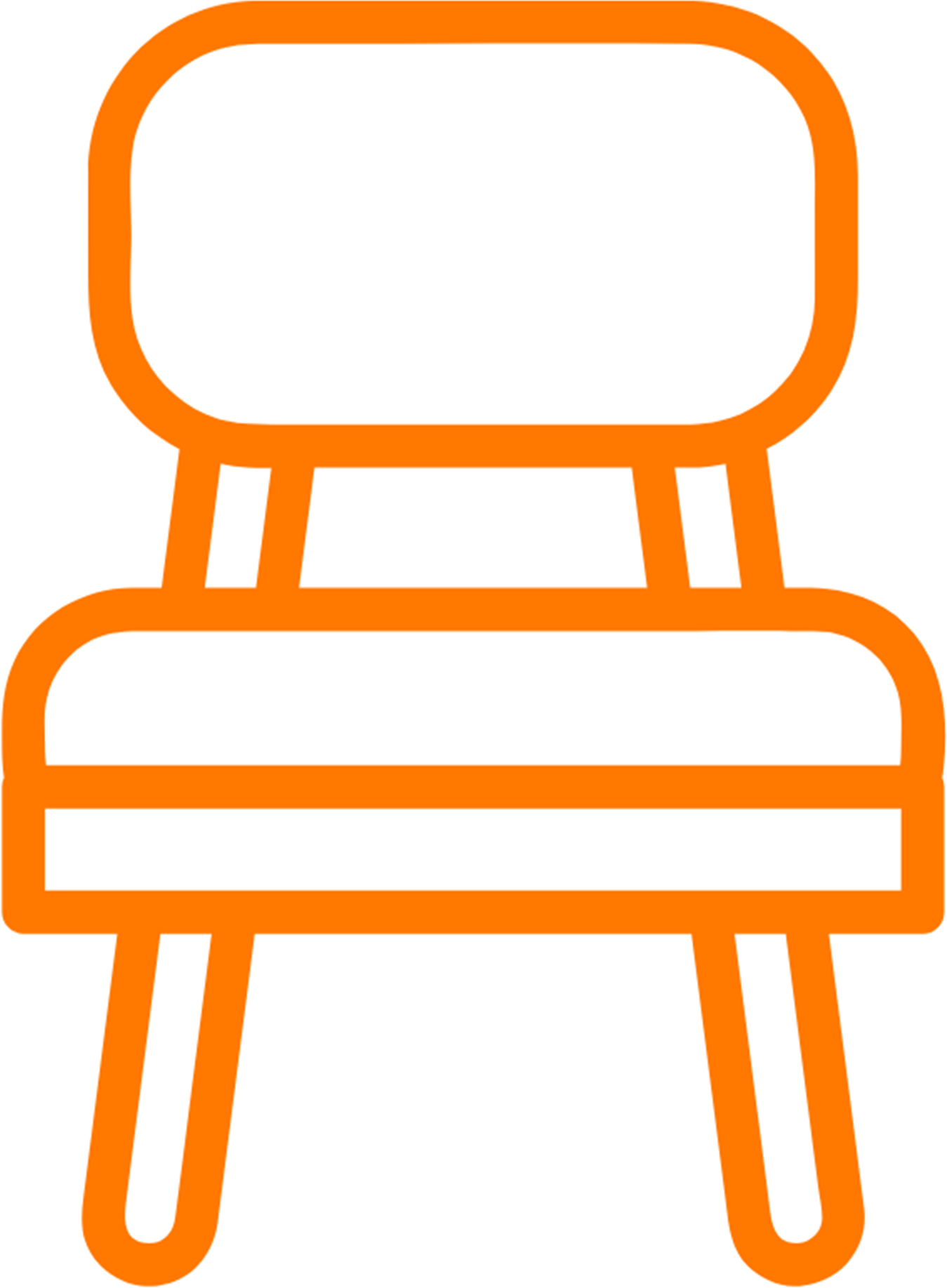 7 spaces left
Beyond Beginner
10:00 am - 3:00 pm
£85.00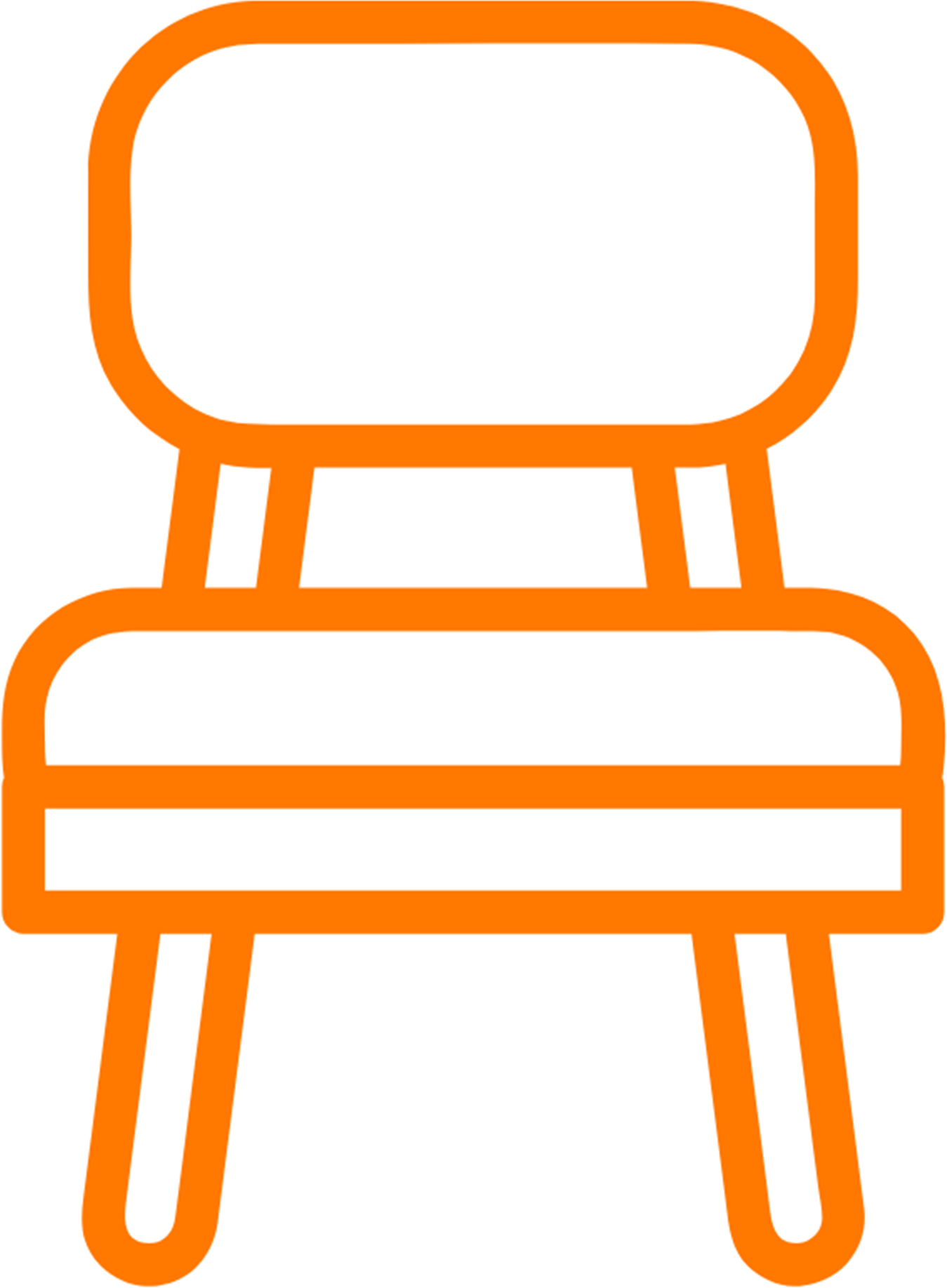 5 spaces left
Beginner
6:30 pm - 8:30 pm
£29.00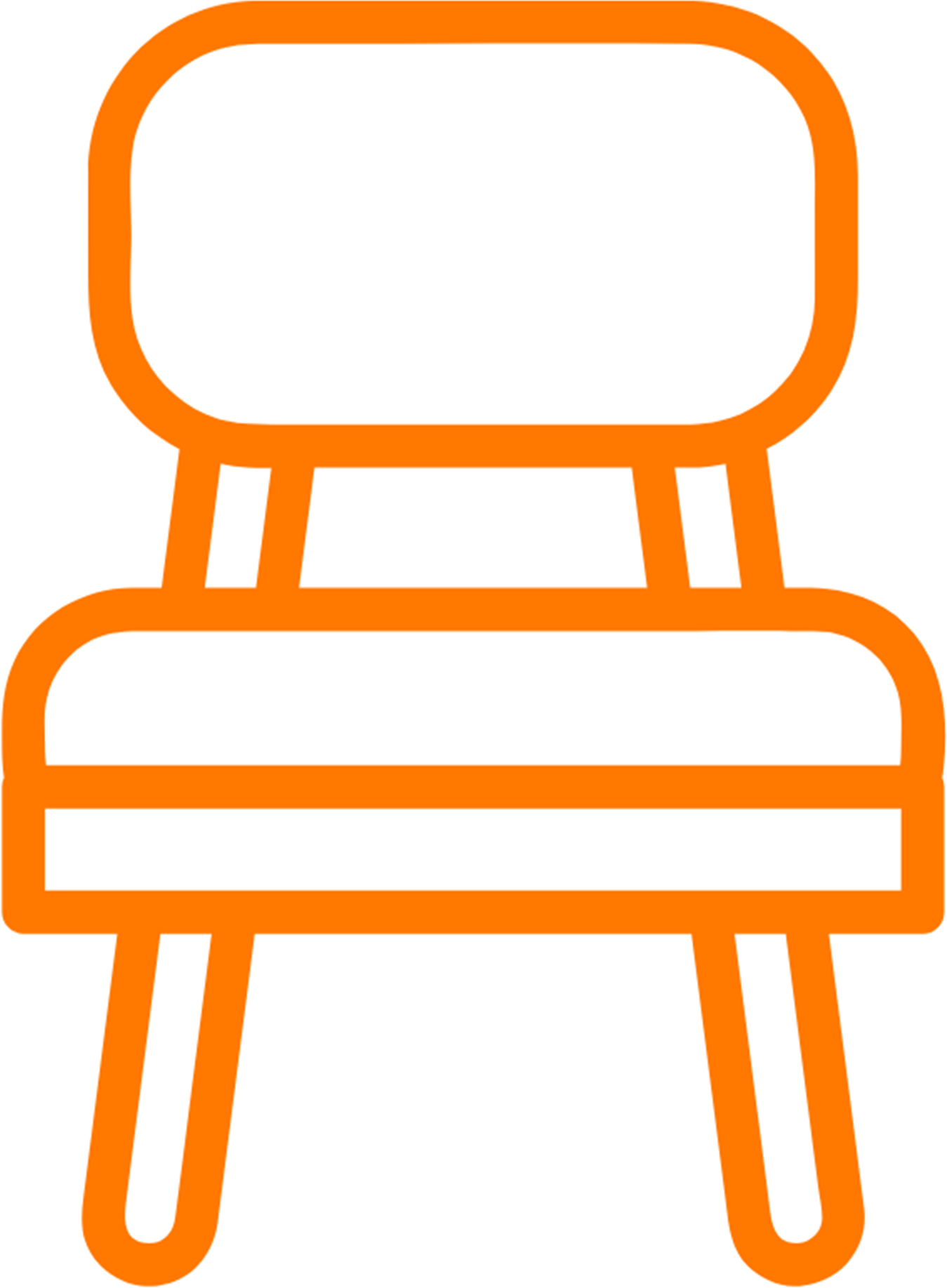 7 spaces left
Need supplies? Visit our online shop!