Dressmaking: Christmas Dress Overlocker Class
£ 65.00
Christmas Jumpers are SO last year – this year is all about the Christmas dress!
In this 3 hour class you can really get into the festive spirt and make your very own cute Christmas dress ready for office and family parties this year. You will have the option on making the dress knee length or long and either sleeveless, short sleeve, 3/4 or full length sleeves! It also has POCKETS – and who doesn't love a dress with pockets!!!!
We will be using the Halla Agnes dress, it's a lovely flattering swing dress for all body shapes and comes in pattern sizes 00-30 (bust size 30″ – 55″ approx).
This class is suitable for those of you who have completed the Beginner's Class, Beginner's Overlocker class or have a few projects under their belt. If you are unsure just drop us a message.
You can use any jersey fabric for this dress! We love all things Christmassy and think this is the perfect Christmas day dress for eating too many roast potatoes in but its such a comfortable style you'll want to wear it every day!
You might want to come along to our beginners overlocker class first where we cover threading up the machine and basic construction techniques but if you are an experienced sewer then get in touch and we can have a chat about it.
Other classes you may like
Beginner
6:30 pm - 8:30 pm
£29.00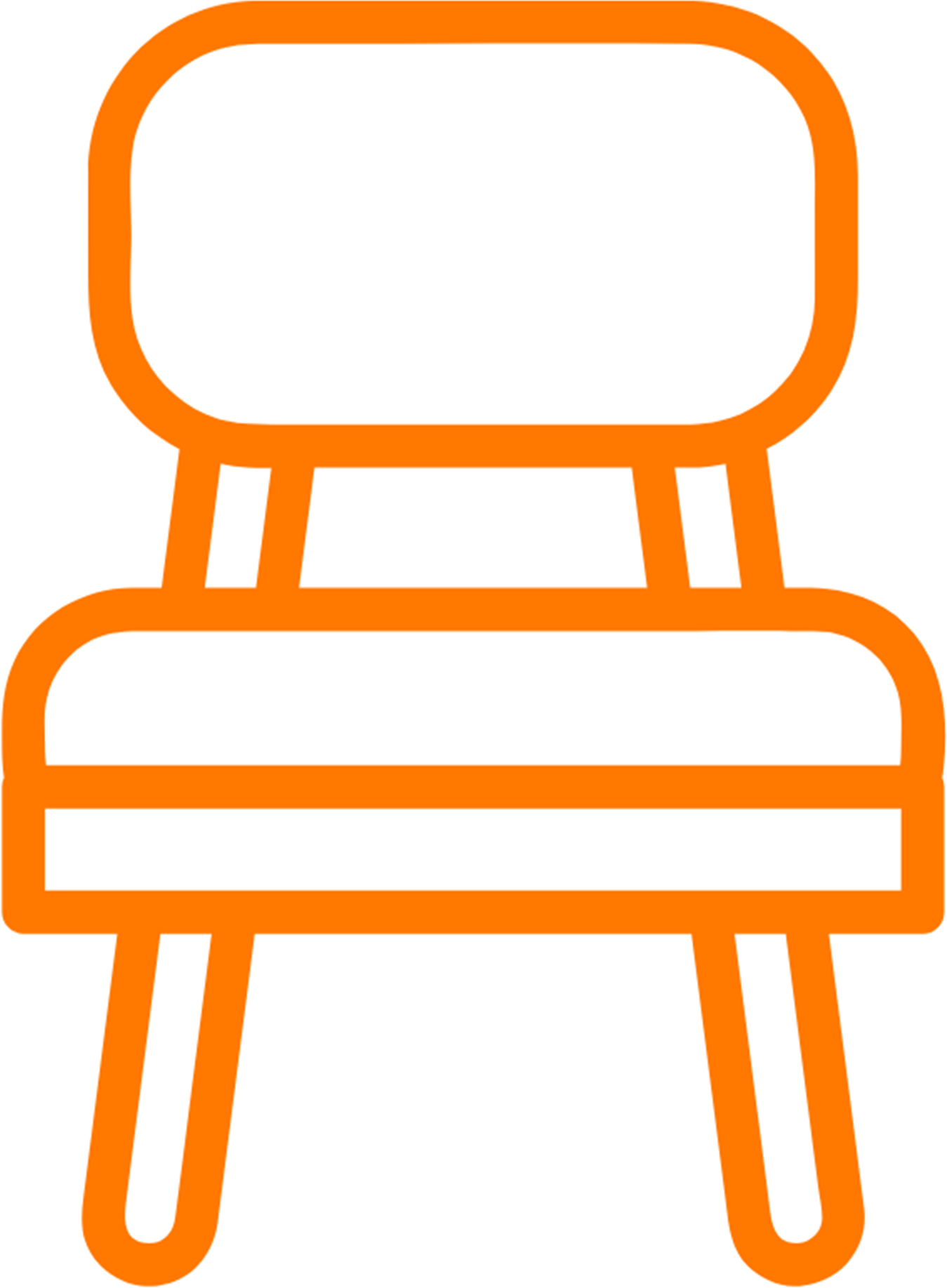 7 spaces left
Beyond Beginner
10:00 am - 3:00 pm
£85.00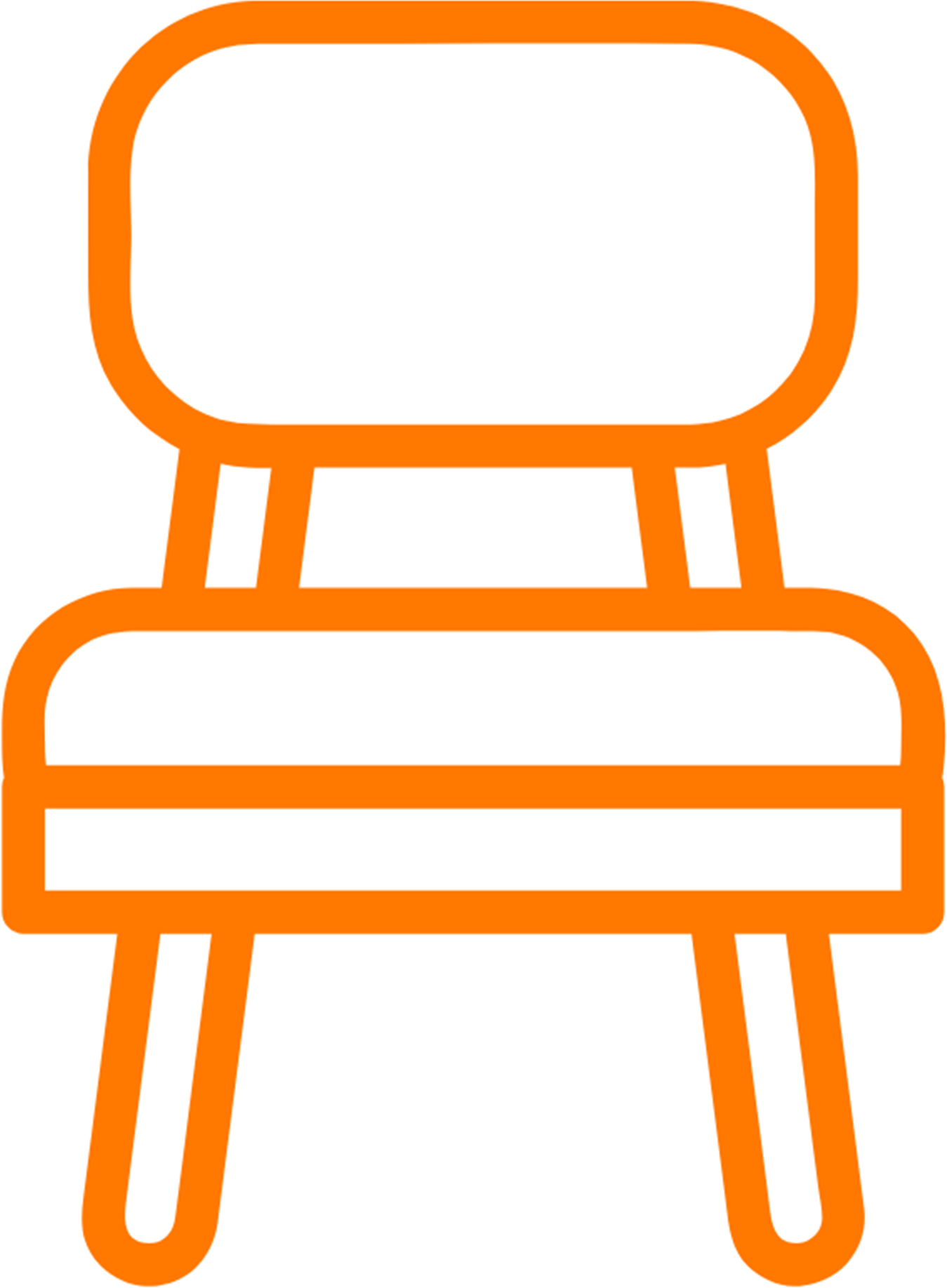 5 spaces left
Beginner
6:30 pm - 8:30 pm
£29.00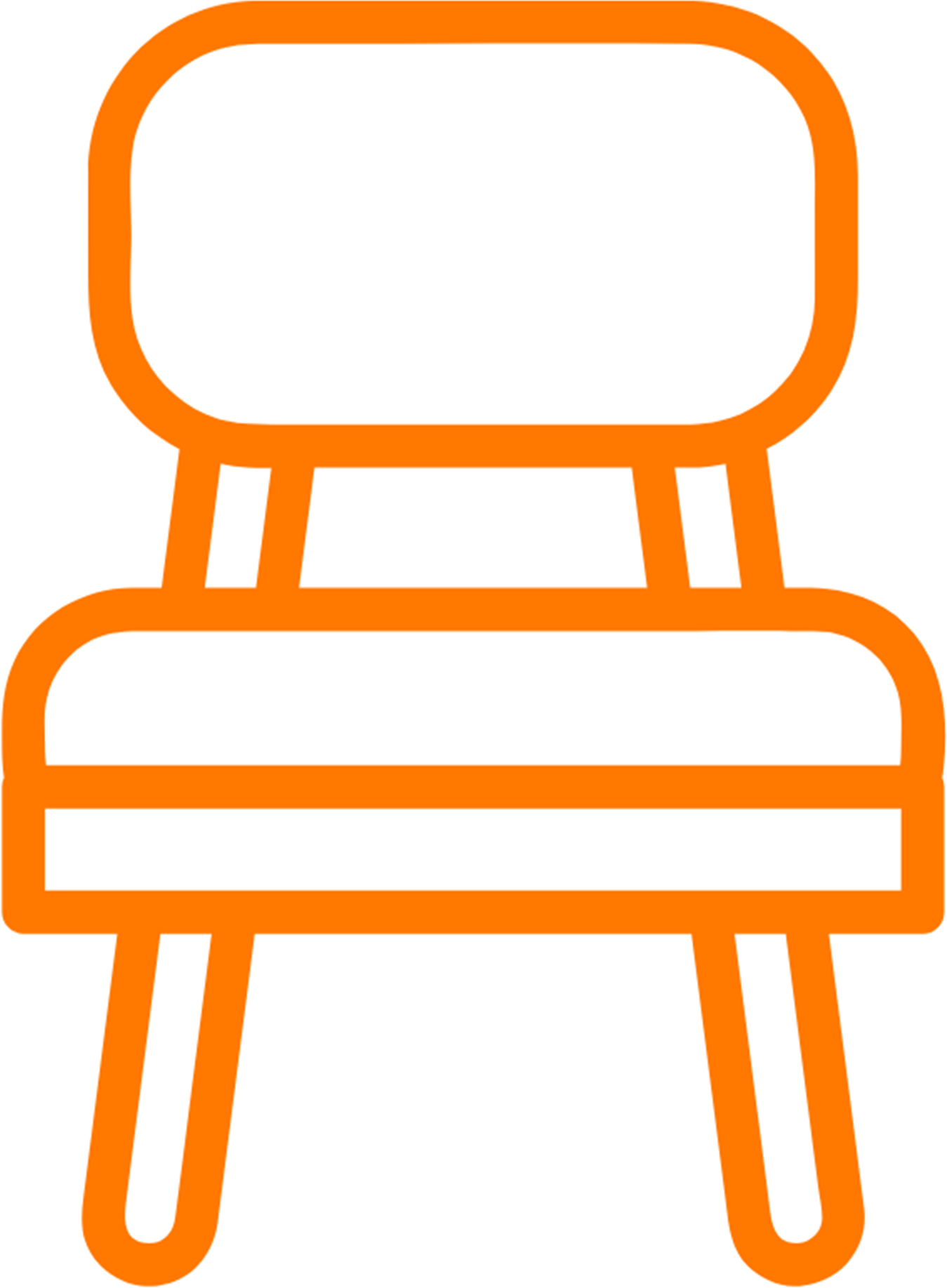 7 spaces left
Need supplies? Visit our online shop!