Crochet for Beginners Granny Squares (Level 2)
£ 55.00
Always wanted to try your hand at crochet? This 2.5 hour session will get you right up to speed with this super popular craft that has recently has a serious resurgence! You'll see people crocheting everything from bucket hats to bikinis these days and we look forward to getting you hooked, (see what we did there) with this new hobby!
Perfect for beginners or for a quick refresh on crochet. Learn crochet basics from foundation chain and treble crochet to create the popular 'granny square'. Then use your fab new skills to make a super cute blanket, cushion cover and more!
Our tutor can crochet anything, (honestly, anything), she's fabulously talented and we keep the classes small so you have plenty of time to pick her brains!
All materials that you need for this class are included in the price so all you need to bring along on the night is yourself!
You will learn:
Chain Stitch
Treble Crochet stitch
Slip stitch
Colour Change
Class Tutor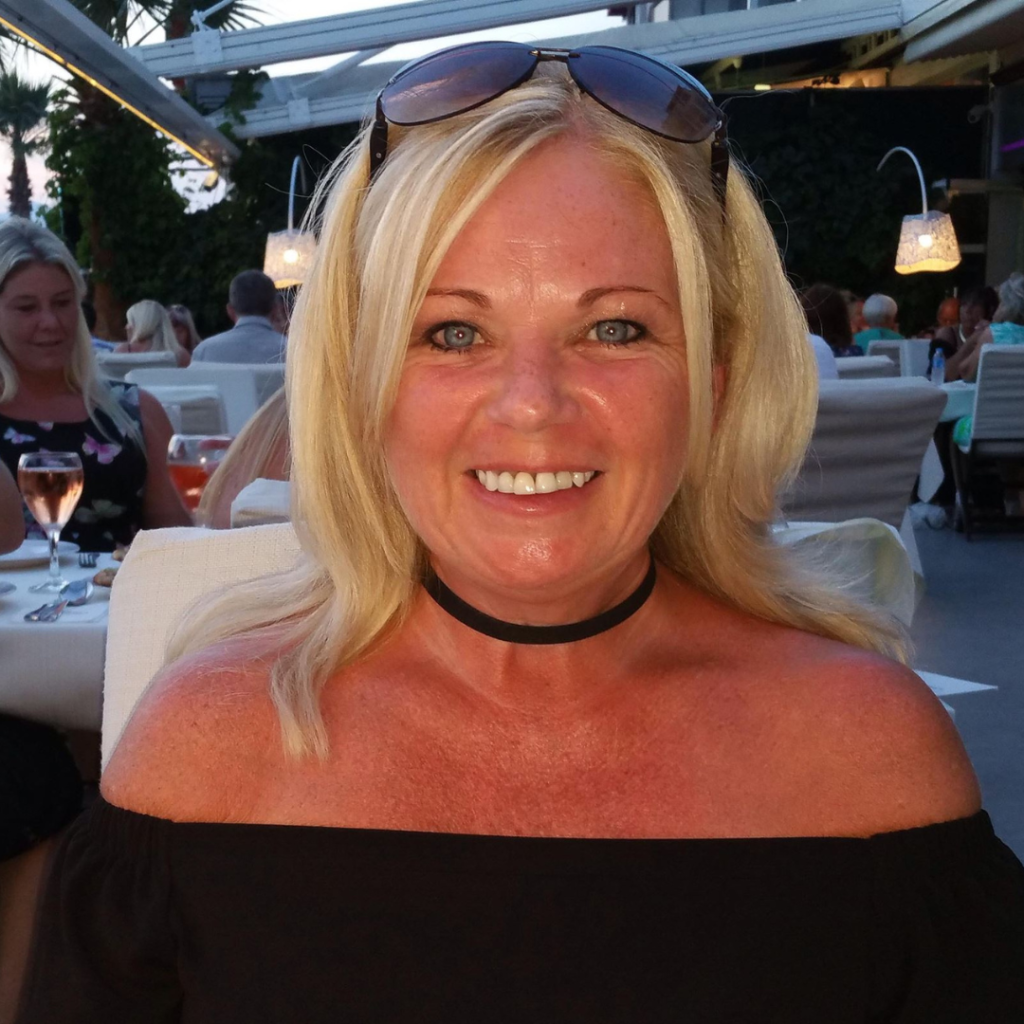 Sharon
You won't come across anyone more passionate about crochet than Sharon!

Self-taught during lockdown I don't think a day has gone by when Sharon hasn't picked up her trusty crochet hook!
Have a question? Get in touch
This class is only for making one set project but we can set you up with a 121 lesson with our tutor if you need a hand with something specific - just get in touch!
There is not harm in bringing your own yarn, as long as it's DK or Aran it will be perfect!
Knitting and crochet both use yarn but that's about where the similarities end. Knitting is the perfect hobby if you're a sucker for details, as it involves counting and keeping track. With crochet you can get away with a more freestyle approach. Why not give both a try and see what you prefer?
Other classes you may like
Beginner
6:30 pm - 9:00 pm
£70.00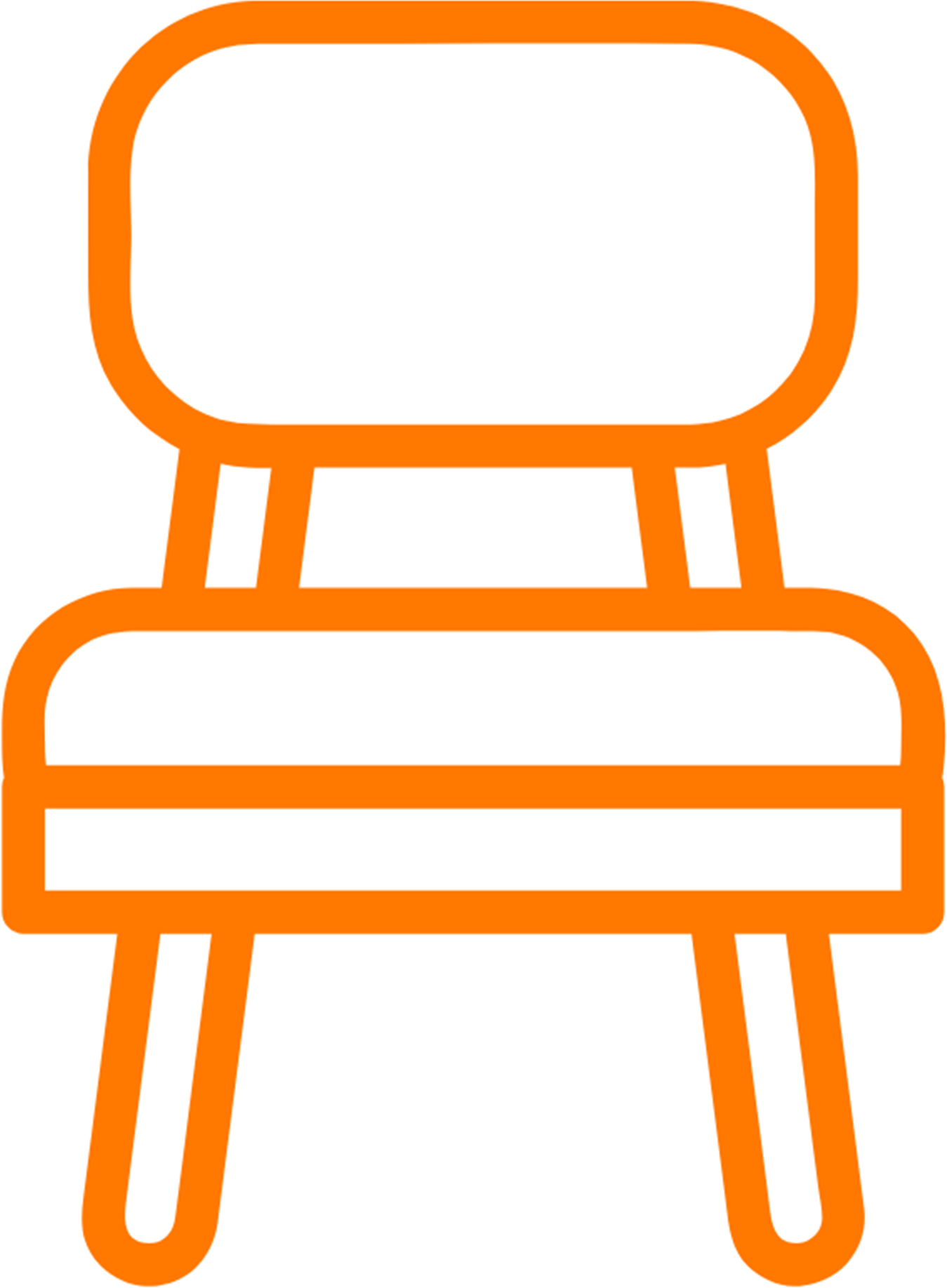 4 spaces left
Beginner
6:30 pm - 8:30 pm
£29.00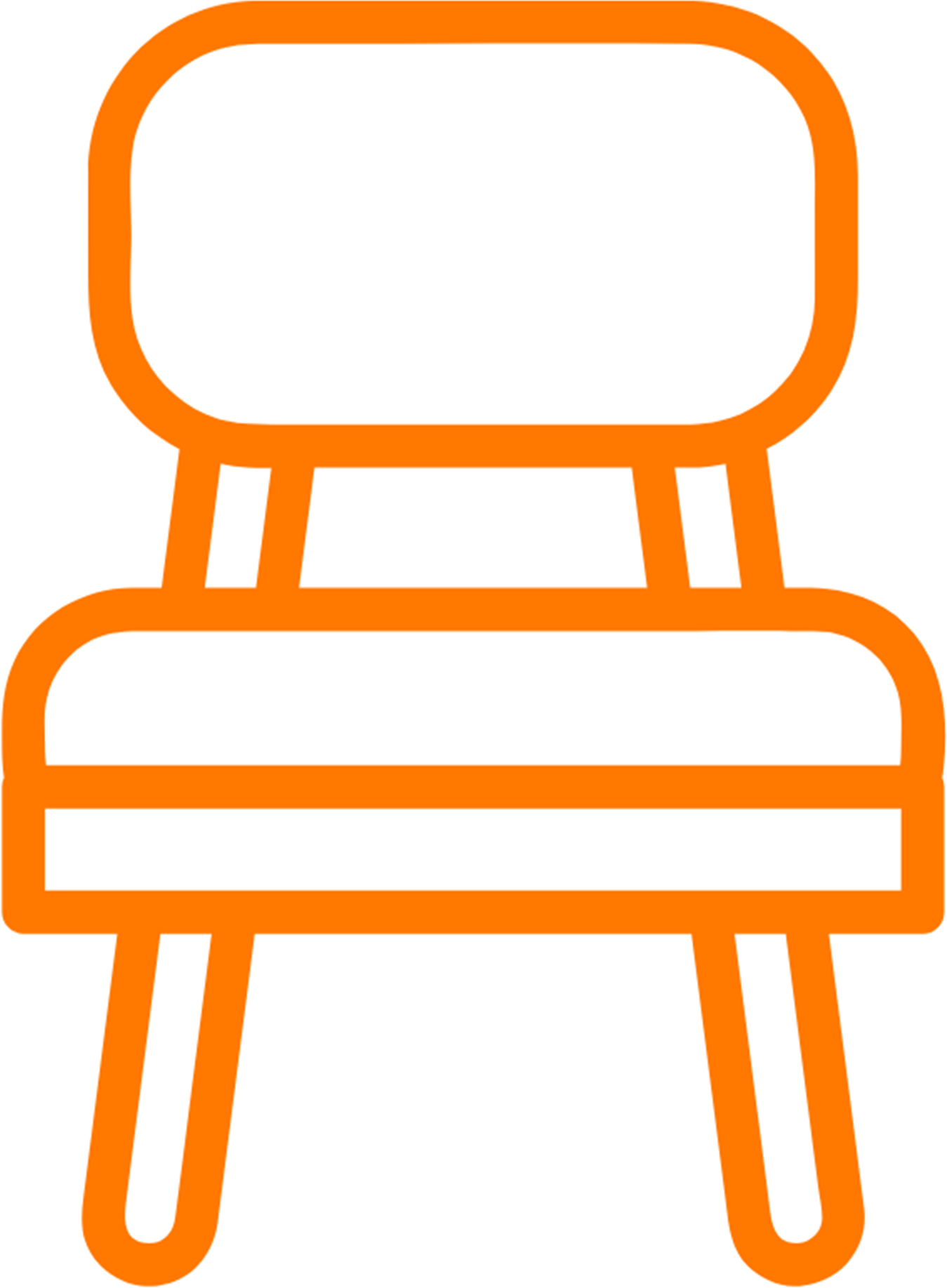 7 spaces left
Beginner
10:00 am - 12:30 pm
£70.00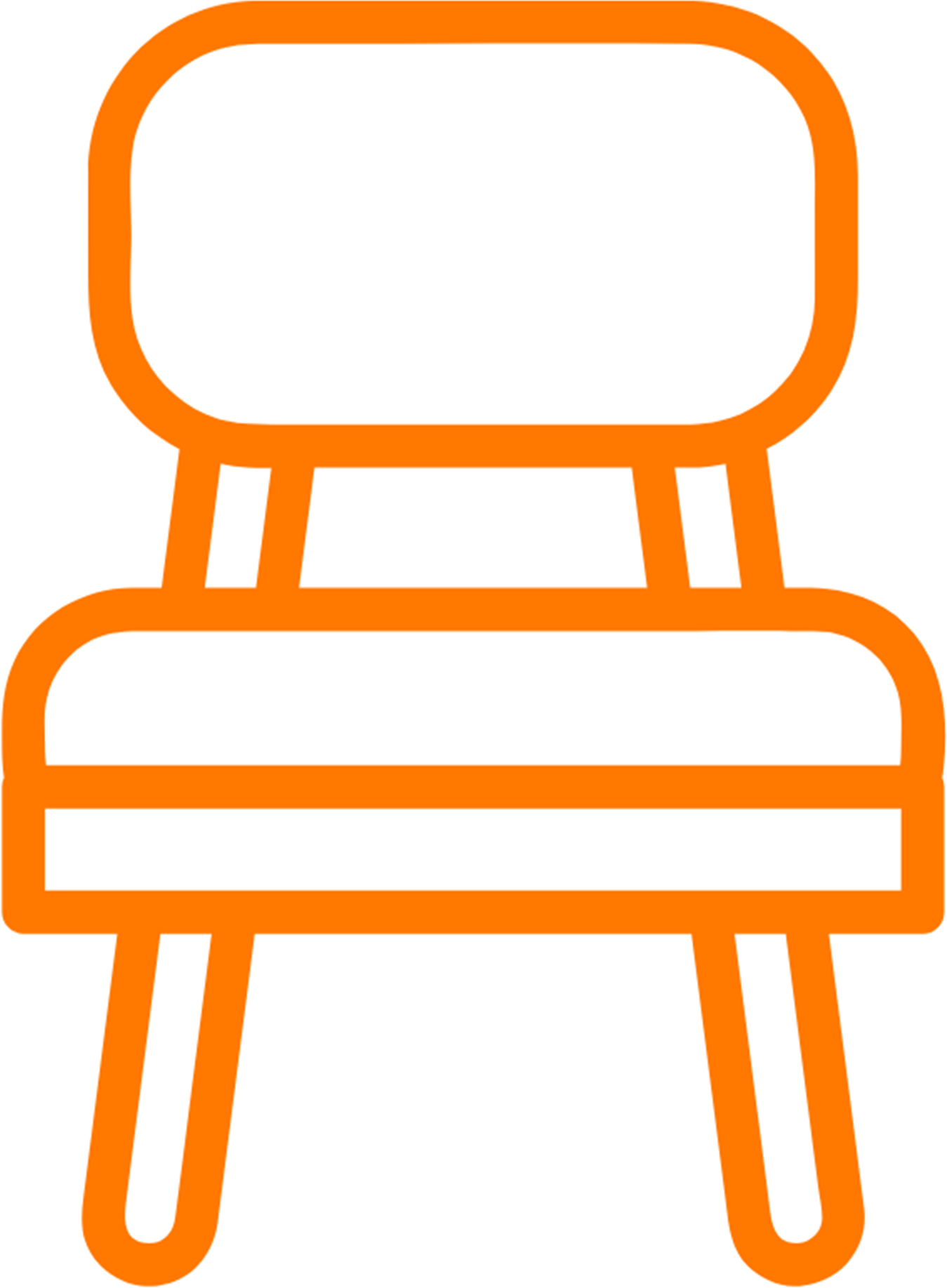 10 spaces left
Need supplies? Visit our online shop!