Sashiko Hand Embroidery Class
£ 55.00
This simple yet stunning form of Japanese embroidery is not only highly decorative but multi functional! It can be used to create amazing geometric designs on everything from cushion covers to tote bags and its also a great way to mend and repair garments (especially jeans!)
Join us for this 2.5 hour journey into the history of Sashiko and all the beautiful ways you can use it under the guidance of our embroidery tutor Helen. We will cover:
* Tsukuroi sashi (darning sashiko)
* Moyozashi (Decorative)
* Kugurizashi (Go through sashiko)
All materials are provided for this class so you don't need to bring anything along with you on the night.
This class is suitable for beginners so no previous experience is needed to be able to come along. If you have any questions you can contact us at hello@sewconfident.co.uk.
You can bring an item along yes, depending on what you bring it may end up being easier to test out on our fabric samples but the tutor can advise!
Yes it can! It's a beautiful method of visible mending!
Yes absolutely - we don't expect you to have any prior sewing/stitching knowledge for this class!
Other classes you may like
Beyond Beginner
11:00 am - 4:00 pm
£89.00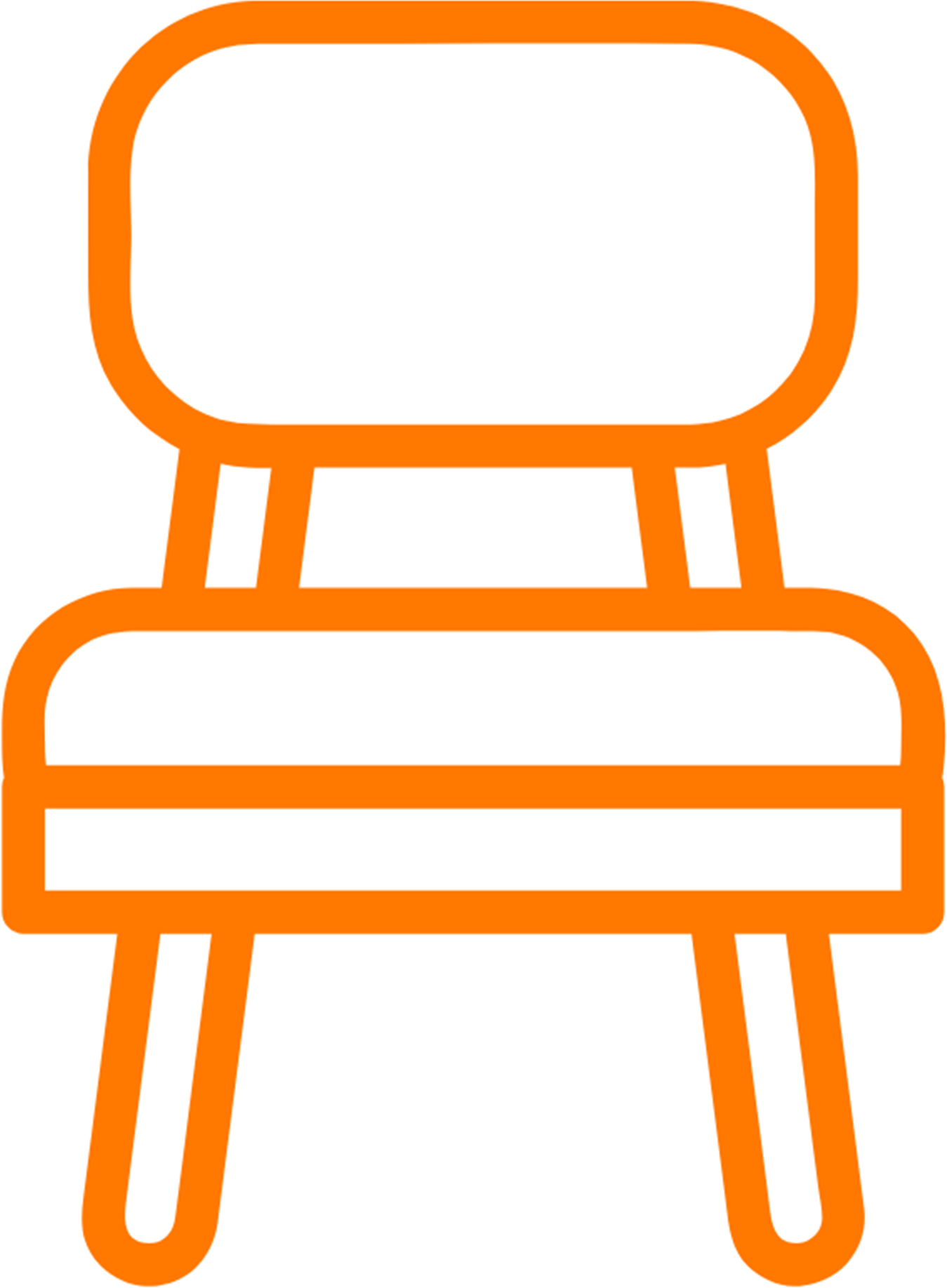 4 spaces left
Beginner
10:15 am - 12:45 pm
£49.00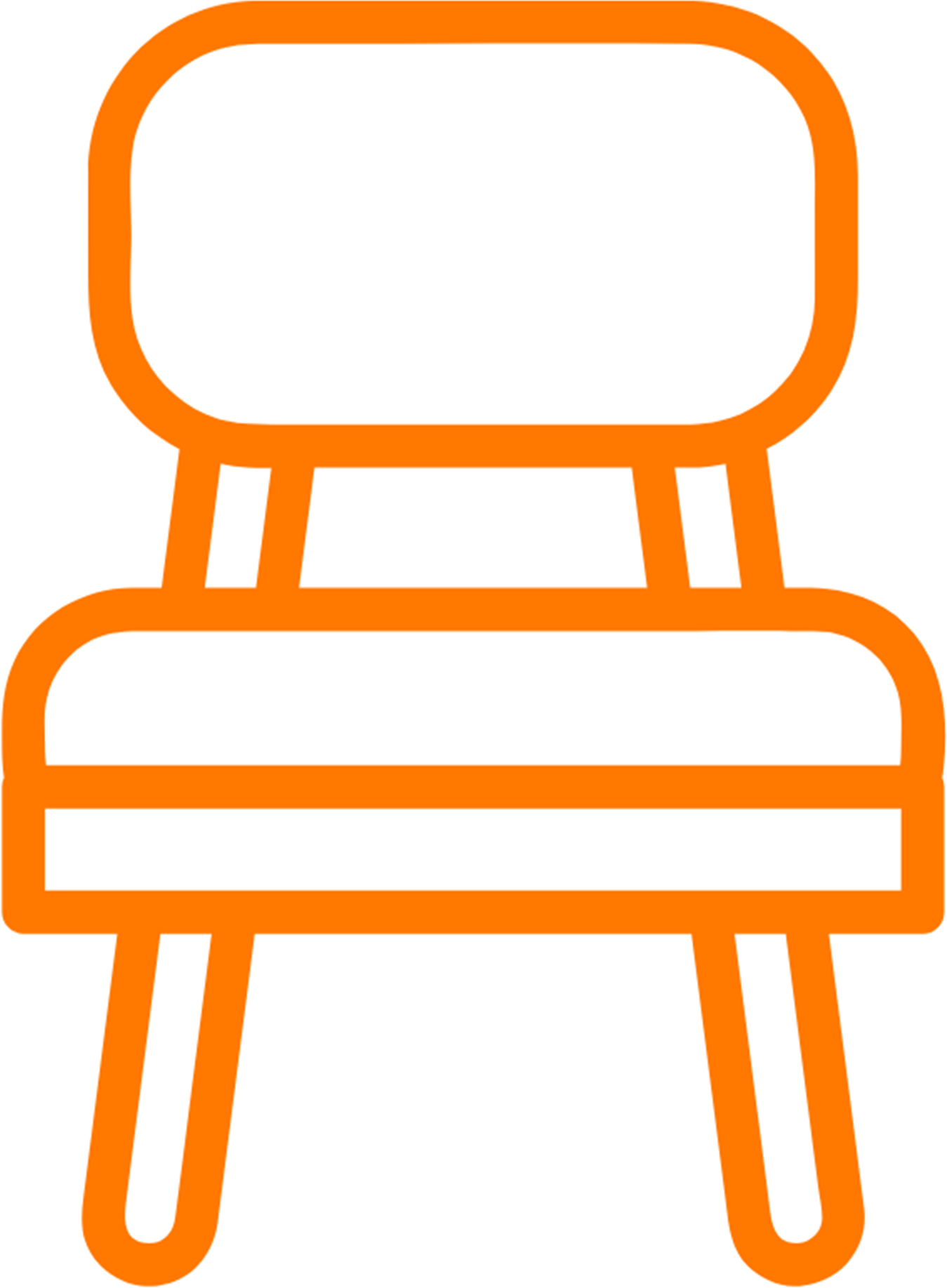 1 spaces left
Need supplies? Visit our online shop!