The Next Stitch in Hand Embroidery
£ 60.00
If you have attended our beginners hand embroidery class you will know that it's one of the most relaxing crafts you can do!  Why not join us and challenge yourself to learn a few of the more complex stitches under our expert guidance?  During this class you will learn how to
picot stitch

leaf stitch

split stitch

fishbone stitch

Use embroidery stabiliser to transfer designs to clothes/bags/homewares
You will learn how to form these stitches using plain fabric and a hoop but if you want to bring in an item to embroider then we would suggest items such as a tote bag or tshirt.
All materials are included in the cost of this class.
This is an intermediate class and is not suitable for beginners, if you don't have prior knowledge of basic hand embroidery stitches please jump on our our Hand Embroidery beginners class class before booking into this one!
What to Bring:
All materials are included in this class but please bring with you small scissors or snips for snipping your threads.
If you want to bring an item to embroidery we suggest a T shirt or a Tote bag!
If you're brand new to embroidery I would jump on our beginners hand embroidery class first as the Next Stitch assumes you have a little bit of experience.
Yes we have a load of threads for you to choose from but feel free to bring your own if you have a specific colour scheme in mind!
Yes you can! Feel free to bring a few things ad our tutor can advise what would be the easiest project to start on!
Other classes you may like
Beyond Beginner
11:00 am - 4:00 pm
£89.00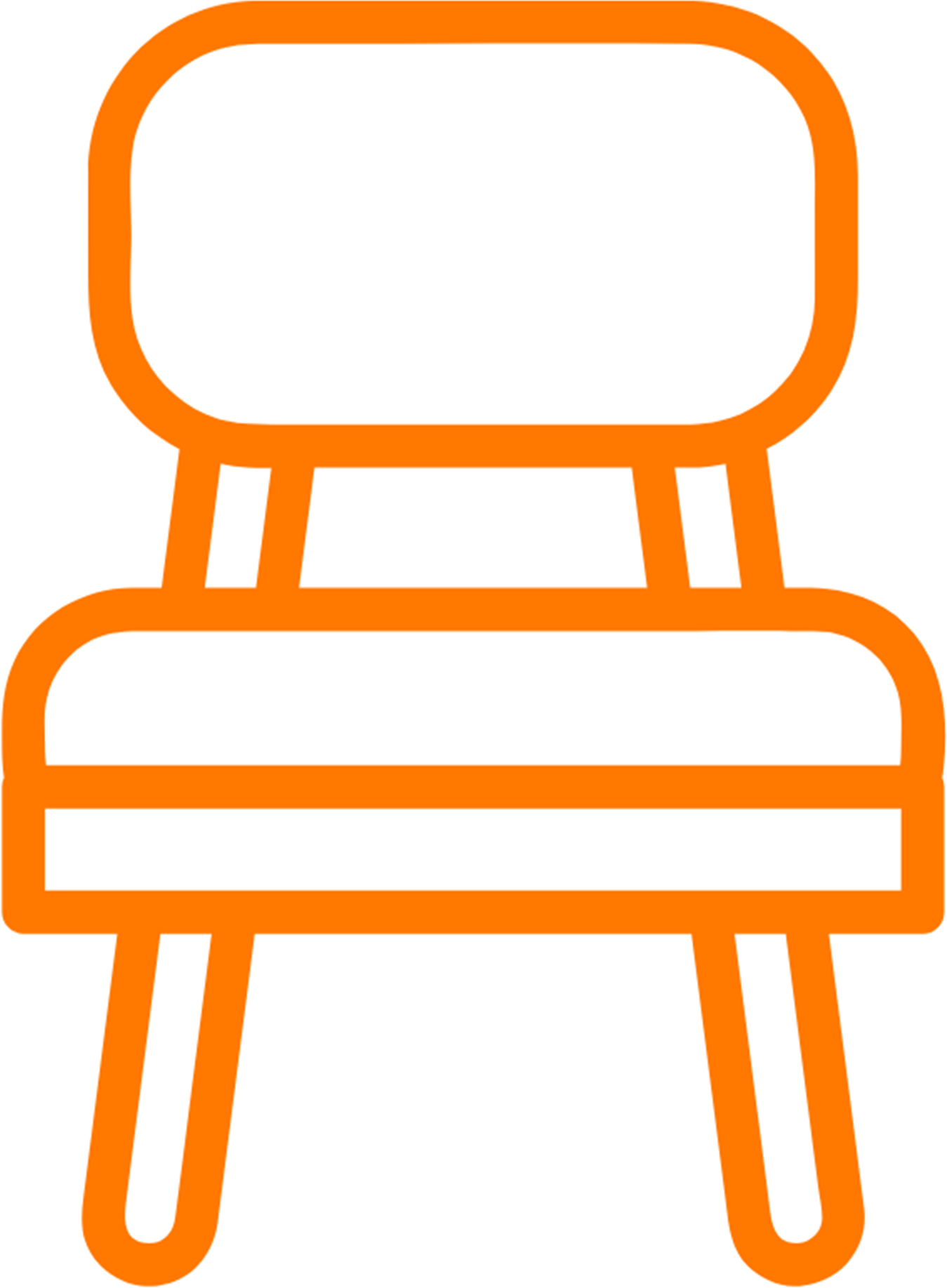 3 spaces left
Beginner
10:15 am - 12:45 pm
£49.00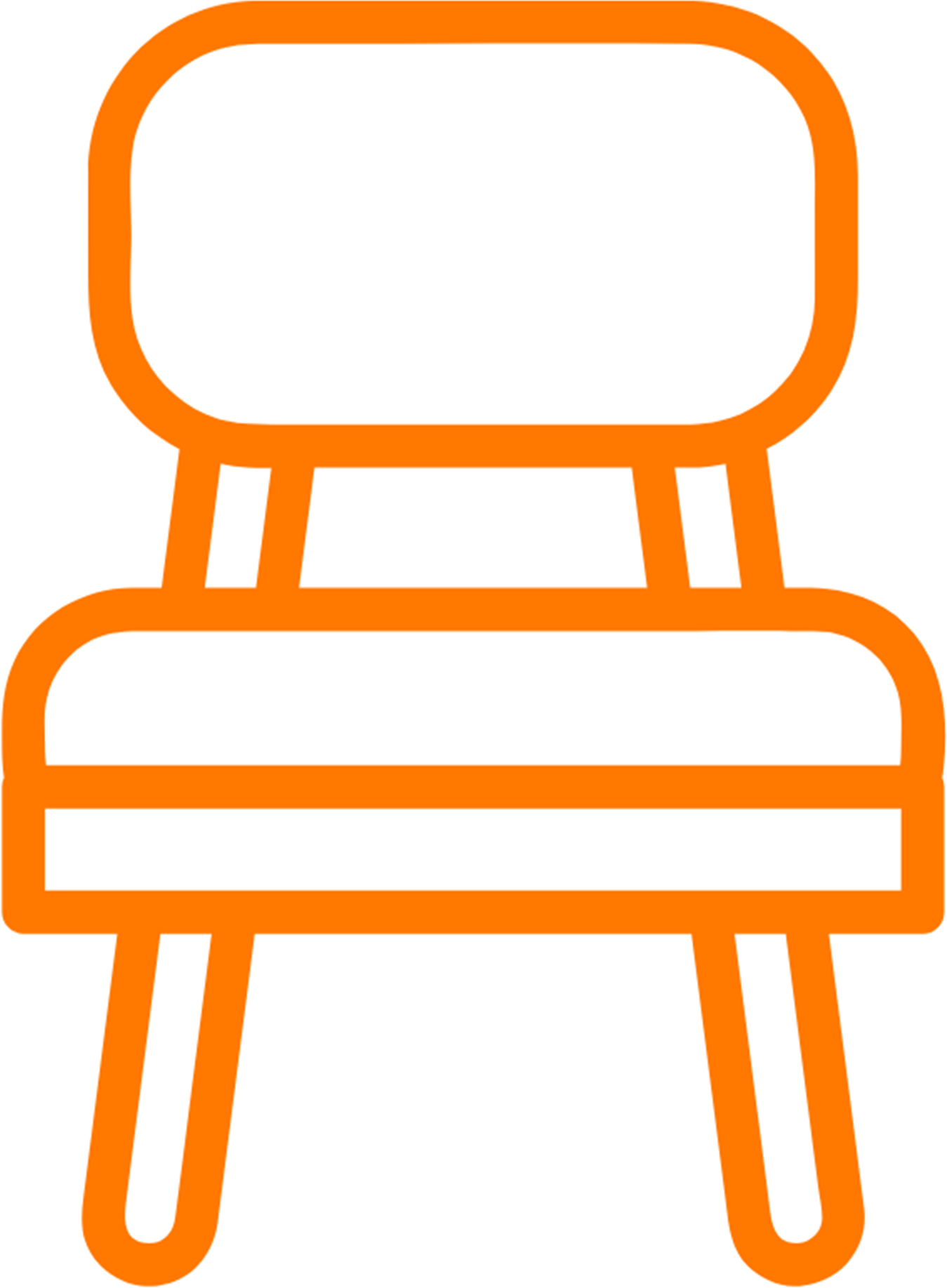 1 spaces left
Need supplies? Visit our online shop!