At the end of a busy week you need to wind down and relax, don't reach for the wine(yet) come along and knit, sew, craft with us in our cosy creative studio!
Sewing can be such a solo hobby that we want to bring people together to chat, inspire each other and have plenty of tea, coffee and biscuits! You can use all our machines(we have some very nice machines and overlockers!) our spacious studio and of course we have a full range of fabric and habby on hand should you need anything!
You can bring along whatever creative project you like and chill right out with the best of company.
What to bring:
Your project to work on
A basic sewing kit(scissors, pins, unpick etc)
Please note that we always have a member of staff on hand in the sewcial but this is not a class as we can't guarantee they will be an expert in the kind of project you are working on. If you need help with a project you are stuck on please get in touch and we can book you into a 121 lesson.
Yes of course - you can bring whatever crafty project you are working on!
Yes you can! We have sewing machines and overlockers for you to use in the shop!
The sewcial is not a class so there is no teaching. If you need specific help with a project we can get you booked into a 121 lessons with one of our tutors - drop us a message and we can sort it out!
Other classes you may like
Beginner
6:30 pm - 8:30 pm
£29.00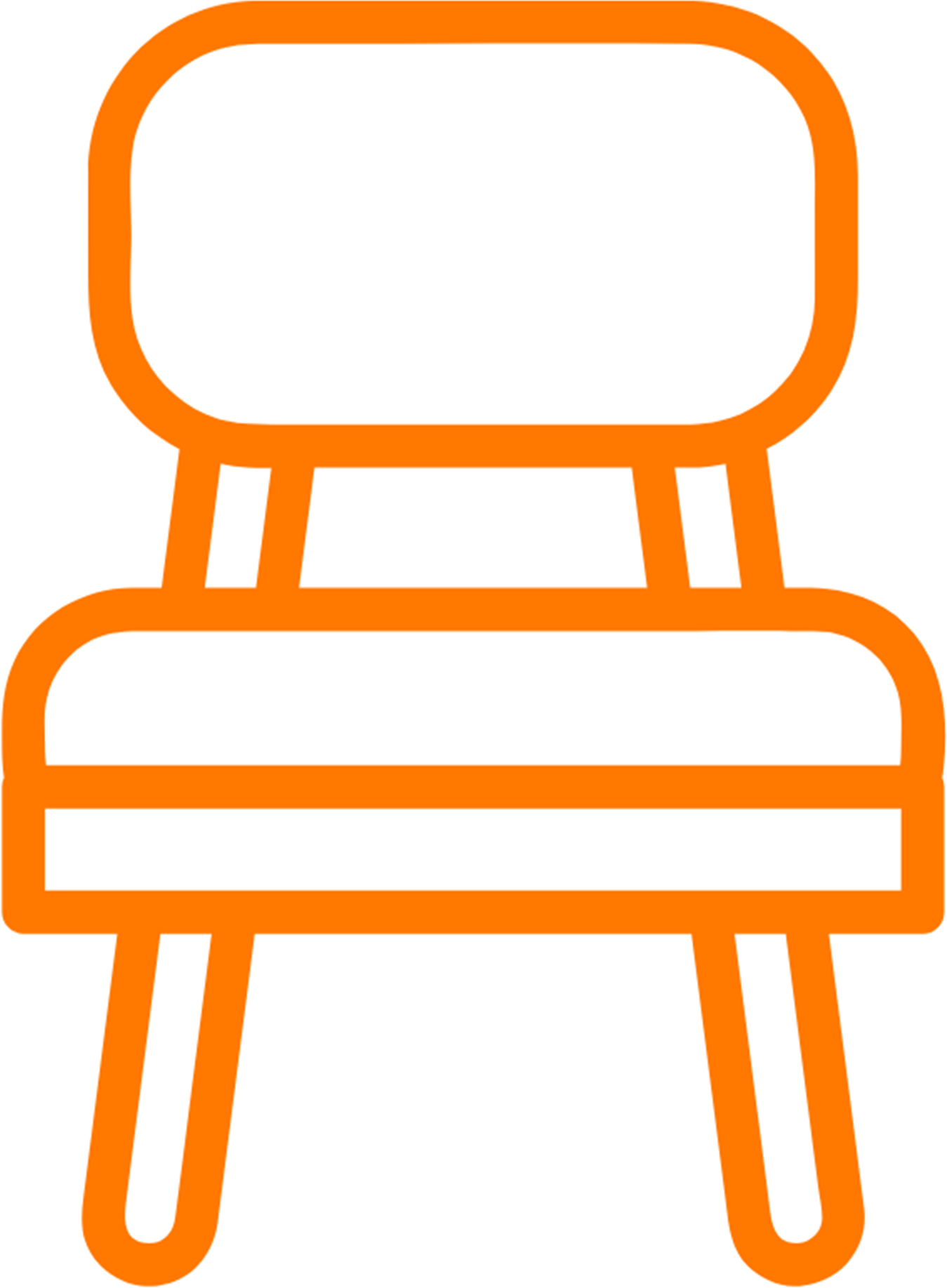 7 spaces left
Beyond Beginner
10:00 am - 3:00 pm
£85.00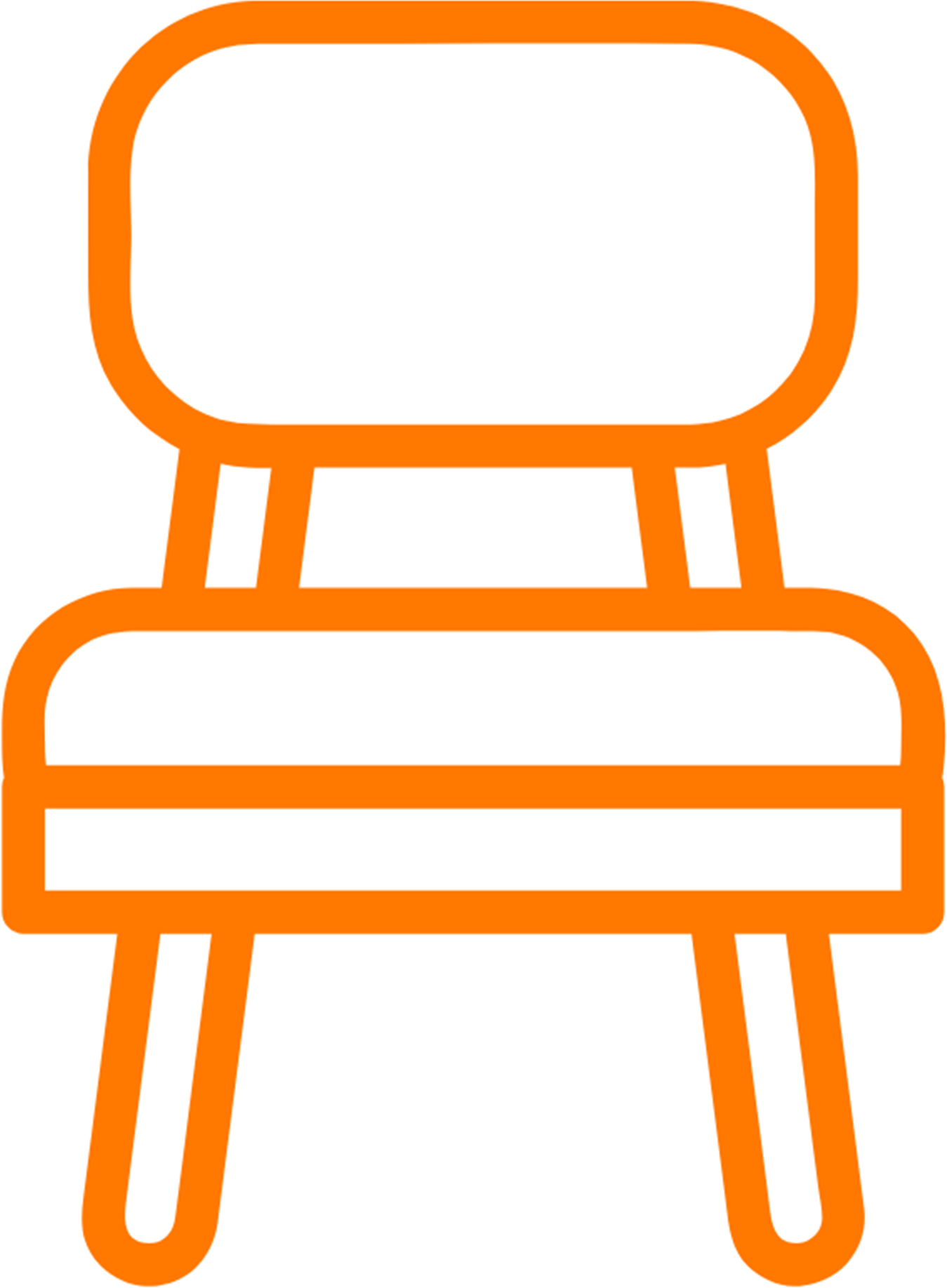 5 spaces left
Beginner
6:30 pm - 8:30 pm
£29.00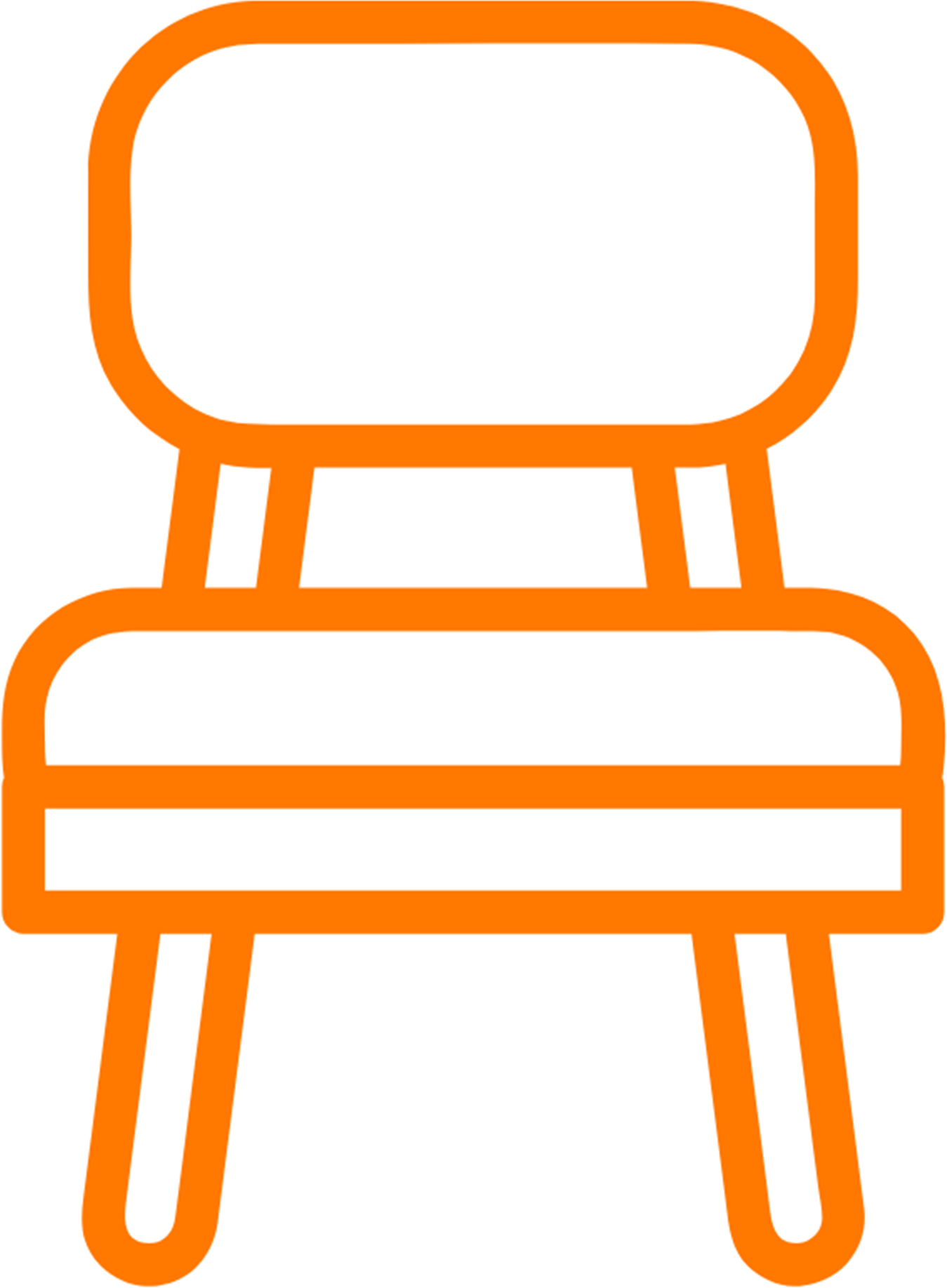 7 spaces left
Need supplies? Visit our online shop!