Beginners Sewing 2 Day Course – 15 Oct
£ 239
Always wanted to try your hand at sewing but have no idea where to begin? Or perhaps you are looking to reignite a love after a long ol' break… That dusty machine of yours needs some TLC! Book yourself into our Beginner's Course and you'll be sewing in no time!
Our Beginner's Course is suitable for never-touched-a-sewing-machine-before-beginners, and returning sew-ers alike. The classes are focused on building your machine confidence up, teaching you useful, transferable skills that will set you up for a successful sewing journey in a super friendly and sociable environment. 
The class begins at the most basic level; learning how to thread up a machine, the ins and outs of the machine and then we'll get cracking with making! You'll leave the class with four sewing projects under your belt: a tote bag, bunting, a zipped (yes zipped!) and lined makeup bag and a piped cushion. These projects have been carefully picked to teach you a wide range of what we believe are the most useful skills for a sew-er. You'll use them again and again until you're a pro! 
There's no need to bring your own machine to class – at Sew Confident we supply the goods, including tea, coffee and unlimited biscuits! 
This Weekend class runs over 2 consecutive days – either 2 Saturdays or 2 Sundays
After completing this course all our other courses open up to you – that's right even dressmaking! So jump in and we will get you where you want to be in no time whether that is making your own clothes, sewing your own homewares or making amazing quilts!
What to bring:
Please bring with you a basic sewing kit and your fabric. You can add our sewing kit and fabric kit to the basket and pick it up in class. Full details on what specific fabric you need to bring will be sent in the confirmation email after you have booked.
You do not need to bring a sewing machine as we have a studio full of them!
We have a start-up equipment kit that includes everything you need to get started and have ready-made fabric kits with the exact measurements to make this class as easy as possible, but if you'd like to use your own fabrics for the projects you are more than welcome to. We'll send you an email with all the details once you sign up!
Yes! This class starts at the most basic level of sewing, so don't worry if you've never even looked at a machine before- we're here to teach you!
Of course! Our studio is equipped with sewing machines for use in all our classes, and we don't give you any 'homework'. Alternatively, if you'd like to bring your own machine to test out and get to grips with you are absolutely more than welcome to!
Absolutely. We start at the very beginning by learning how to thread a machine, but by the end of the course you'll come away with 4 different projects - including putting in zips! If you have already made clothes or more complex items before you might be good enough to skip the beginners. Feel free to get in touch and we can help you!
Other classes you may like
Beyond Beginner
11:00 am - 4:00 pm
£89.00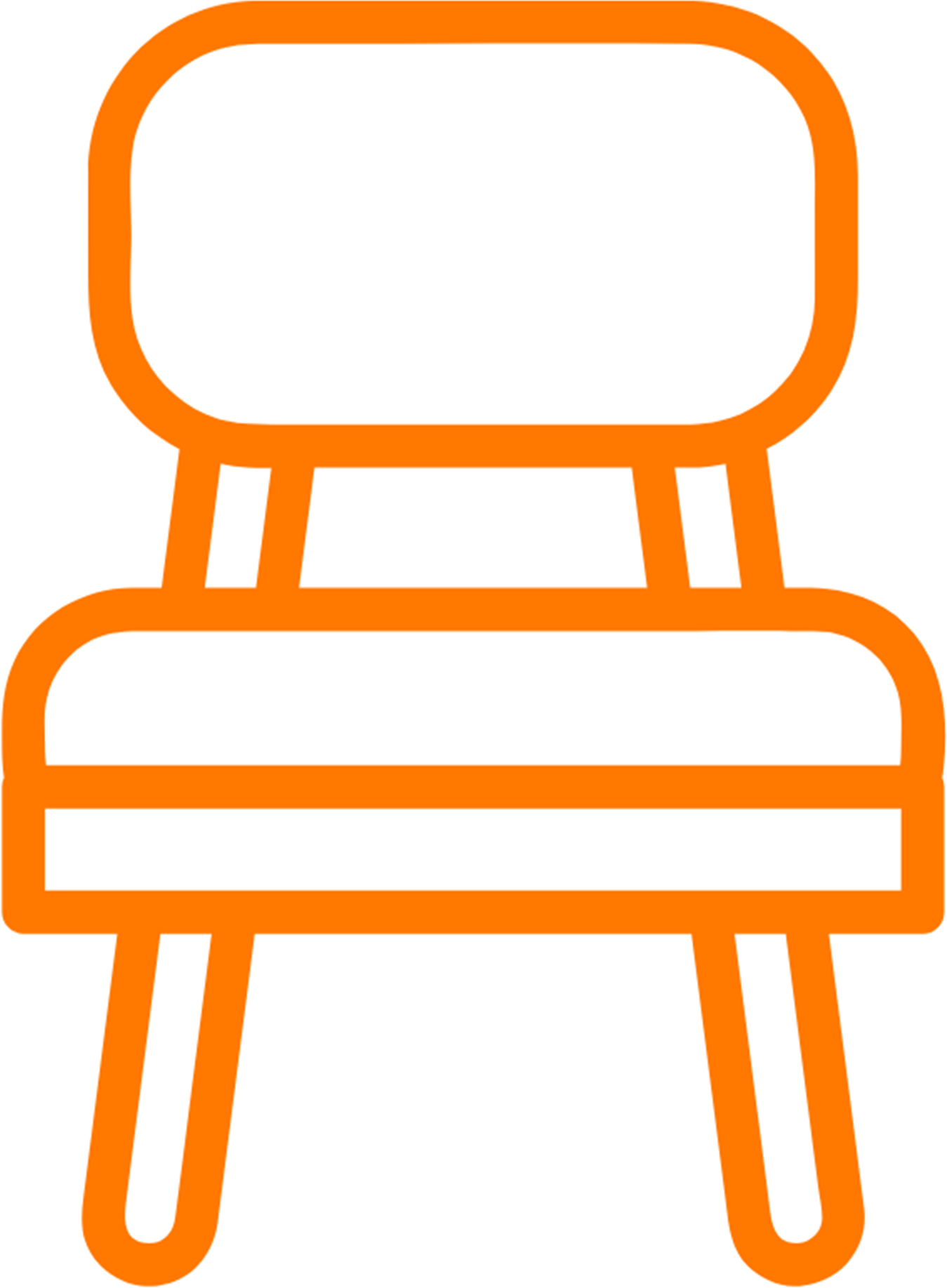 3 spaces left
Beginner
10:15 am - 12:45 pm
£49.00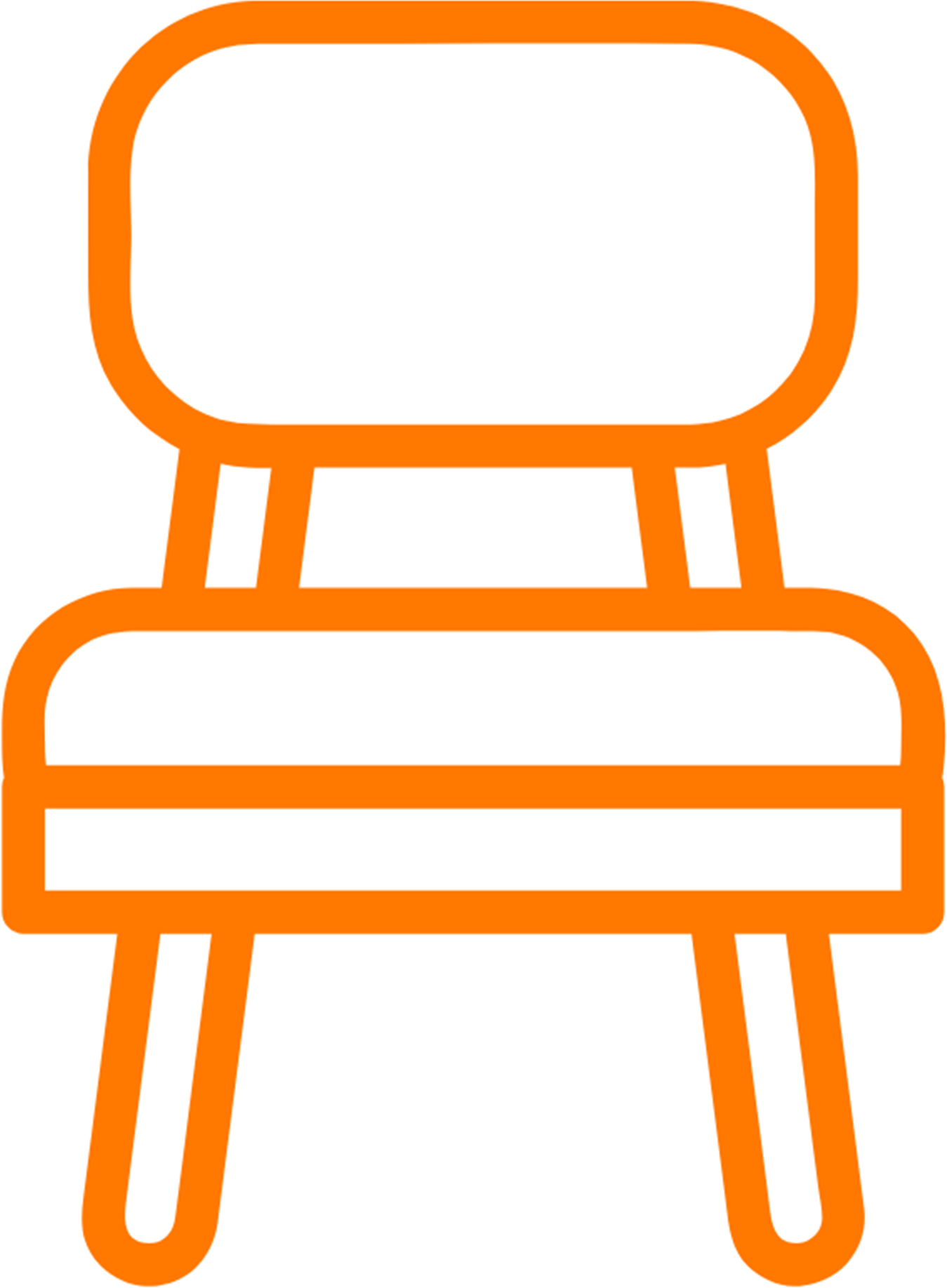 1 spaces left
Need supplies? Visit our online shop!