Dressmaking: Cosy Jammies starting 09/11/23
£ 80
Christmas pyjamas are the ultimate Christmas day staple! Join us for this two evening class to make the pair of your dreams whether they're comfy and slouchy or dressed up jammies chic!
Bring along any pattern you like to this class and we will help you make the Christmas loungewear of your dreams!!! We will suggest a few patterns to get you started looking but feel free to bring along your own one too!
We cannot guarantee that you will complete your pyjamas, as this depends very much on individual ability and the speed you work at.
Class Tutor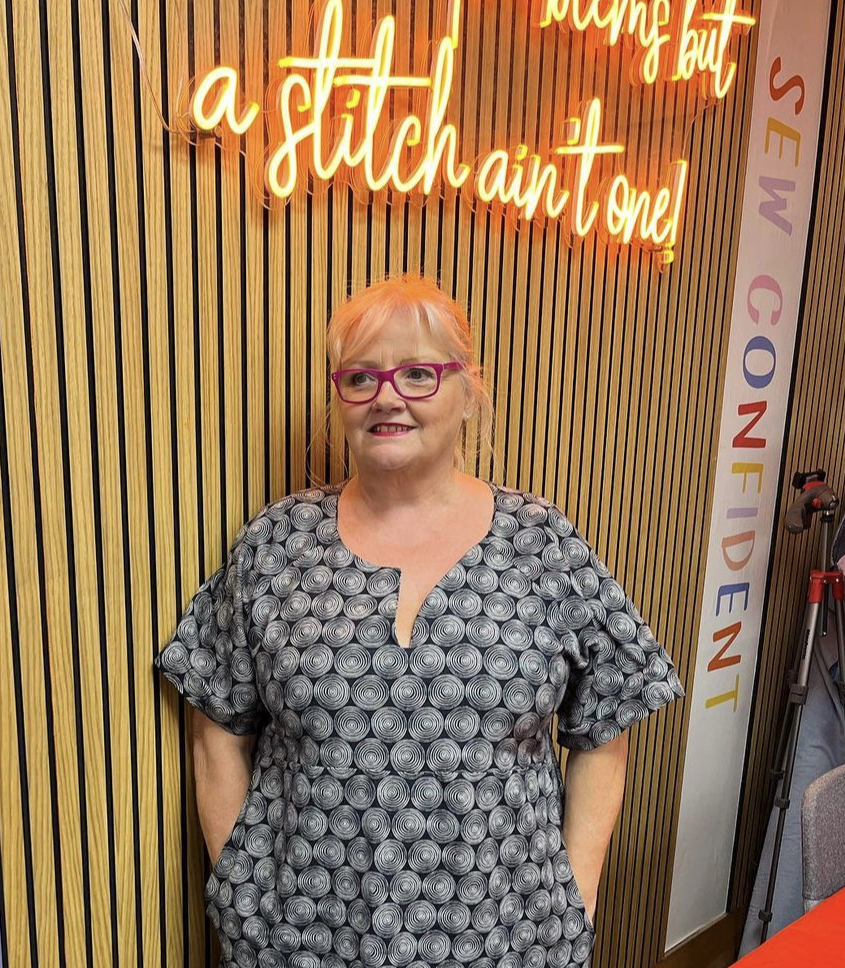 Norma
Have a question? Get in touch
Other classes you may like
Beyond Beginner
11:00 am - 4:00 pm
£89.00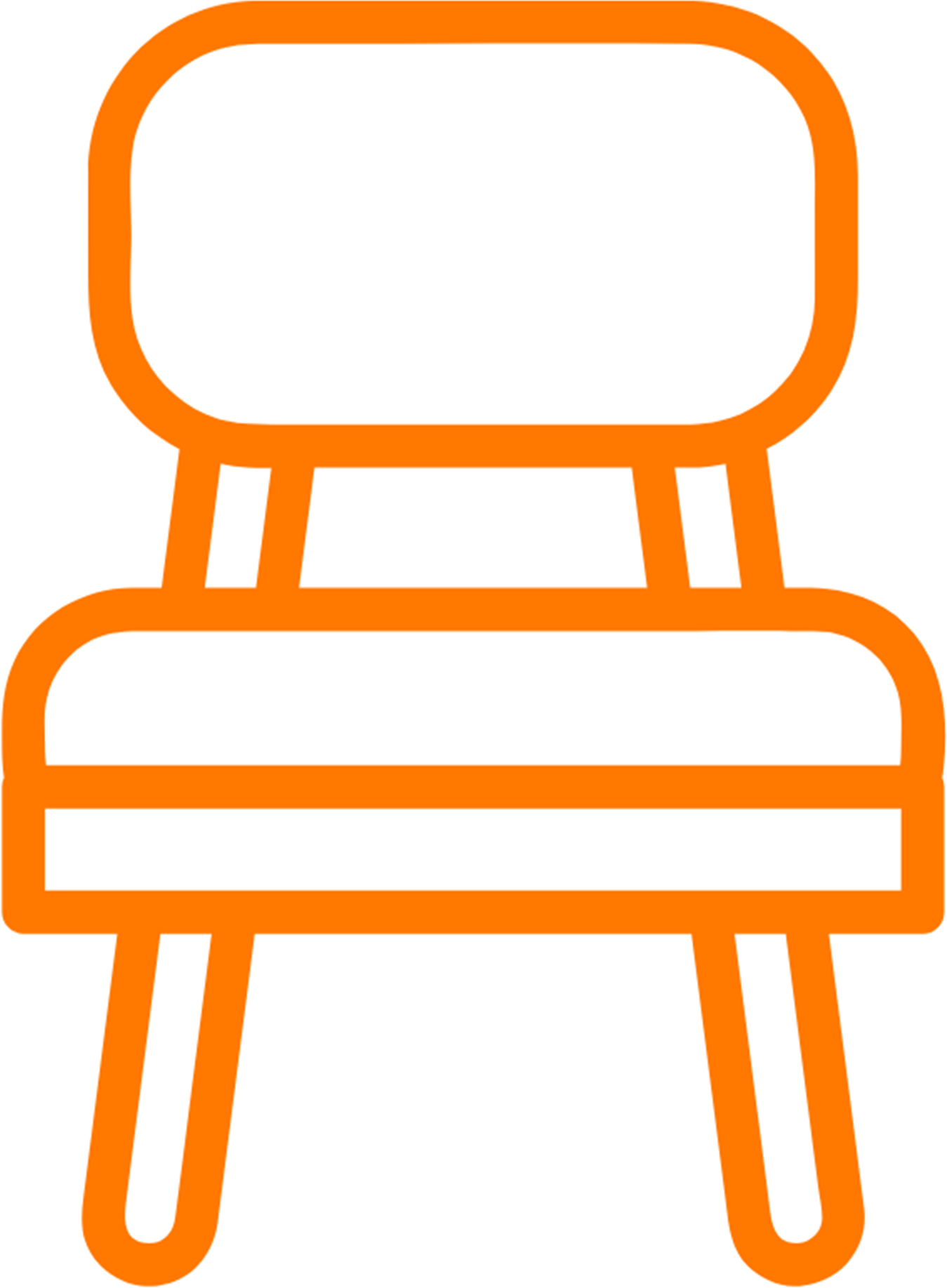 3 spaces left
Beginner
10:15 am - 12:45 pm
£49.00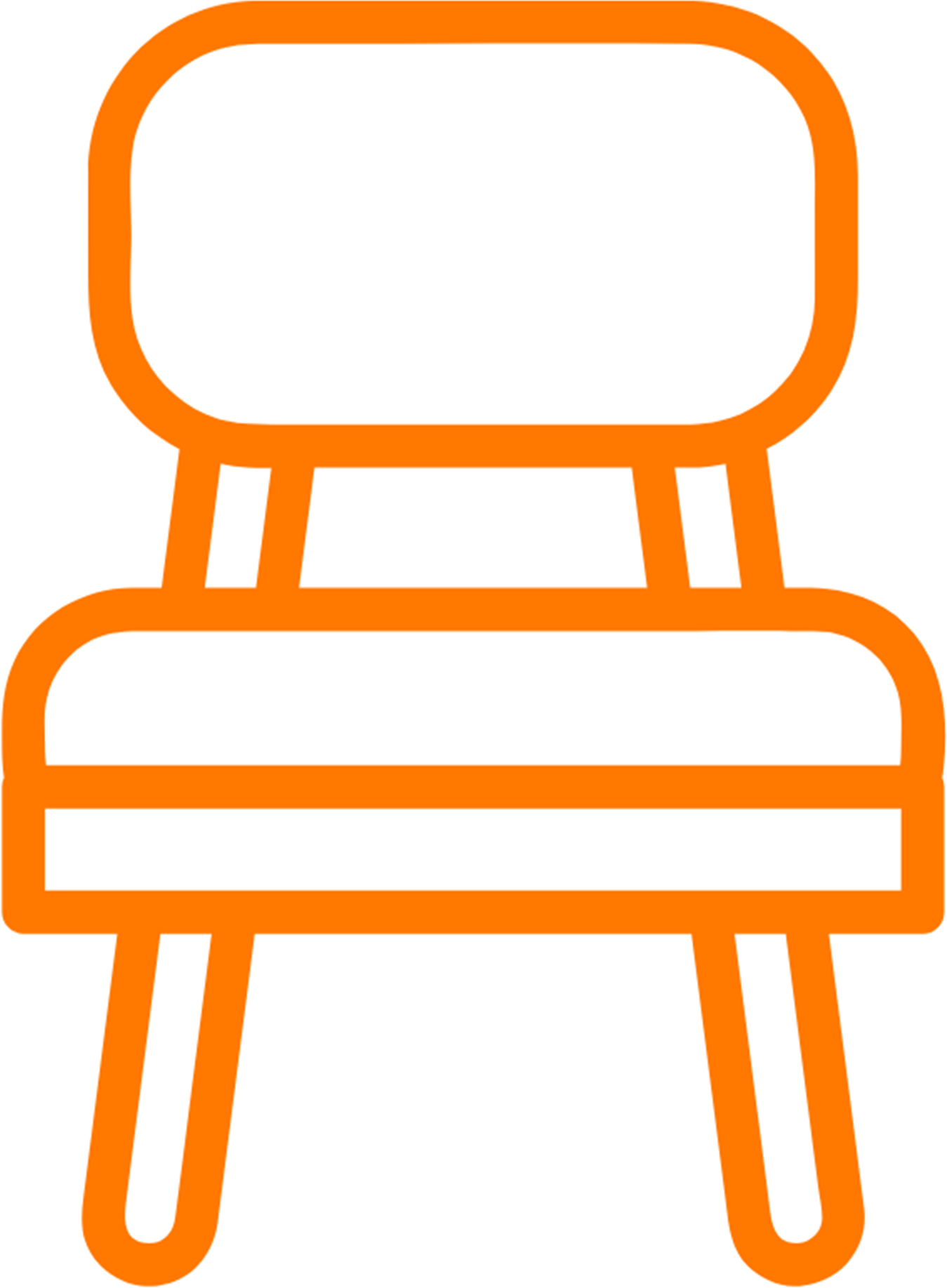 1 spaces left
Need supplies? Visit our online shop!