Dressmaking: Make Your Own Clothes Class – 5 Evening Course
£ 239.00
If you've ever wanted to make your own clothes and dreamed of perfect fitting dresses, trousers, tops, this class is ideal! Its the natural follow on from our beginners course if dressmaking is your overall goal lets get stuck in!
We guide you through a sewing pattern of your choosing, debunking the jargon and terminology along the way, starting with a prototype and moving onto your final garment in gorgeous fabrics!
This 5 week course aims to teach you the basics of following a commercial pattern.
You will learn how to:
Understand the jargon and terminology used in a pattern
Understand all symbols and directions on a pattern
Understand different fabrics
What's a toile and why are they useful
Fitting the toile and adjusting your pattern
Pattern construction
Finishing techniques
This course is great for those who have completed the beginners course or those who have a few projects under their belt. If you are unsure whether you are suitable for this course please get in touch and we can advise you! If you have just finished our beginners class and think it's too soon to get into dressmaking IT'S NOT, you are perfect for this!
The pattern is not included in the class but we do have a great selection of beginner friendly patterns available on our website and are always on hand for advice!
Sewing pattern wise, when working out your size, take your rough measurements and check the measurements on the pattern to ensure it is right for you. Don't go buy your highstreet dress size as sewing pattern are notoriously small made! Our tutor can help you with the rest when you get to class.
You might not get your garment finished in class, as we all work at different speeds(and we would never rush anyone!). You will however have the knowledge and understanding to complete it at home. You can do some sewing at home between classes if you like but this is not necessary – let's leave the homework assignment at school where they belongs eh!
What to bring:
1 Sewing pattern of your choice
Enough inexpensive fabric to make a mock up/toile
Fabric for the final garment(we can help you pick this in class if you prefer so you don't have to bring this to week 1)
Threads, buttons, zips etc (pattern will tell you and we can help you with this in class)
Class Tutor
Kevin
Course Dates
07/03/2024
14/03/2024
21/03/2024
28/03/2024
04/04/2024
Have a question? Get in touch
Other classes you may like
Beyond Beginner
11:00 am - 4:00 pm
£89.00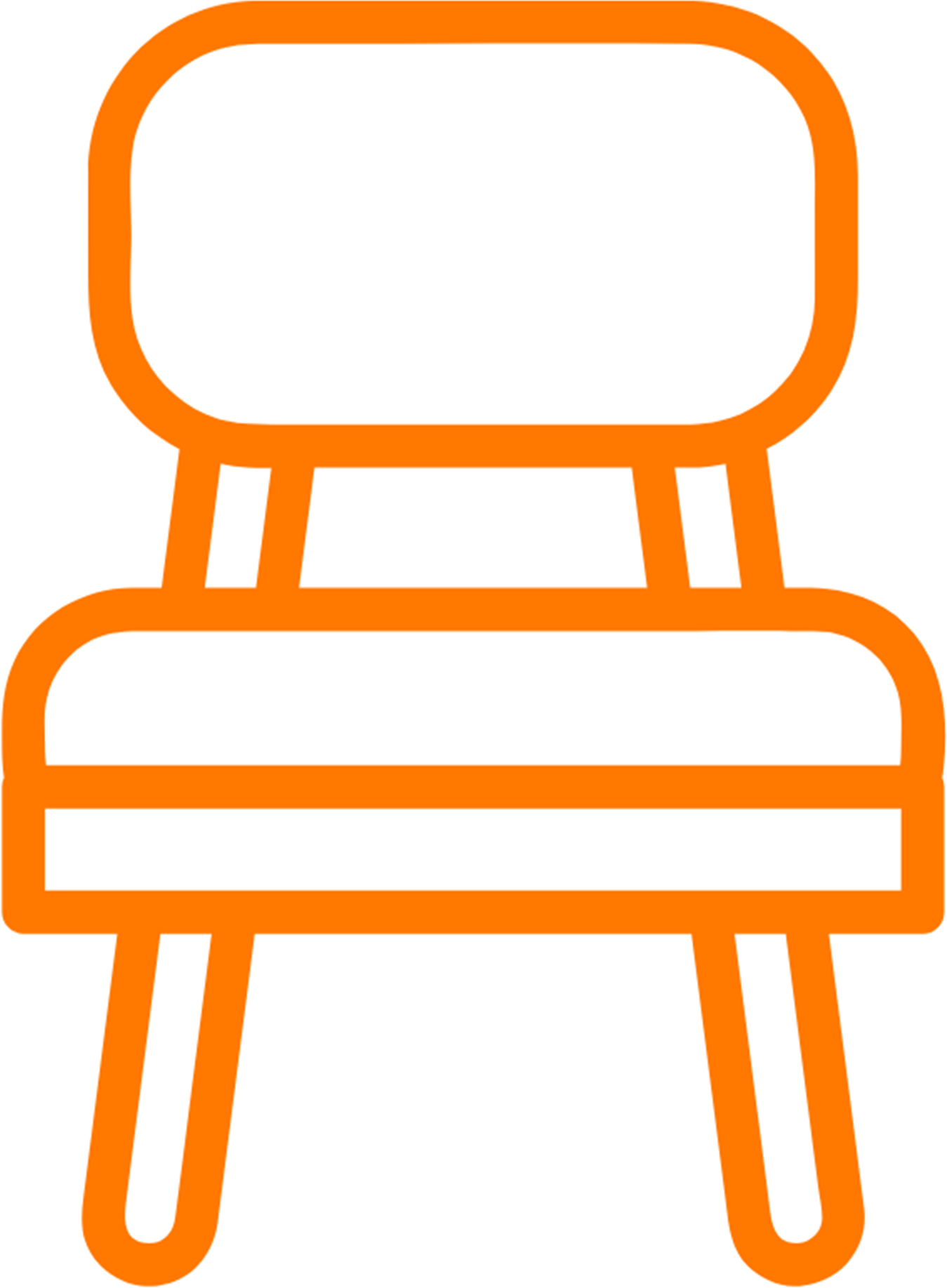 4 spaces left
Beginner
10:15 am - 12:45 pm
£49.00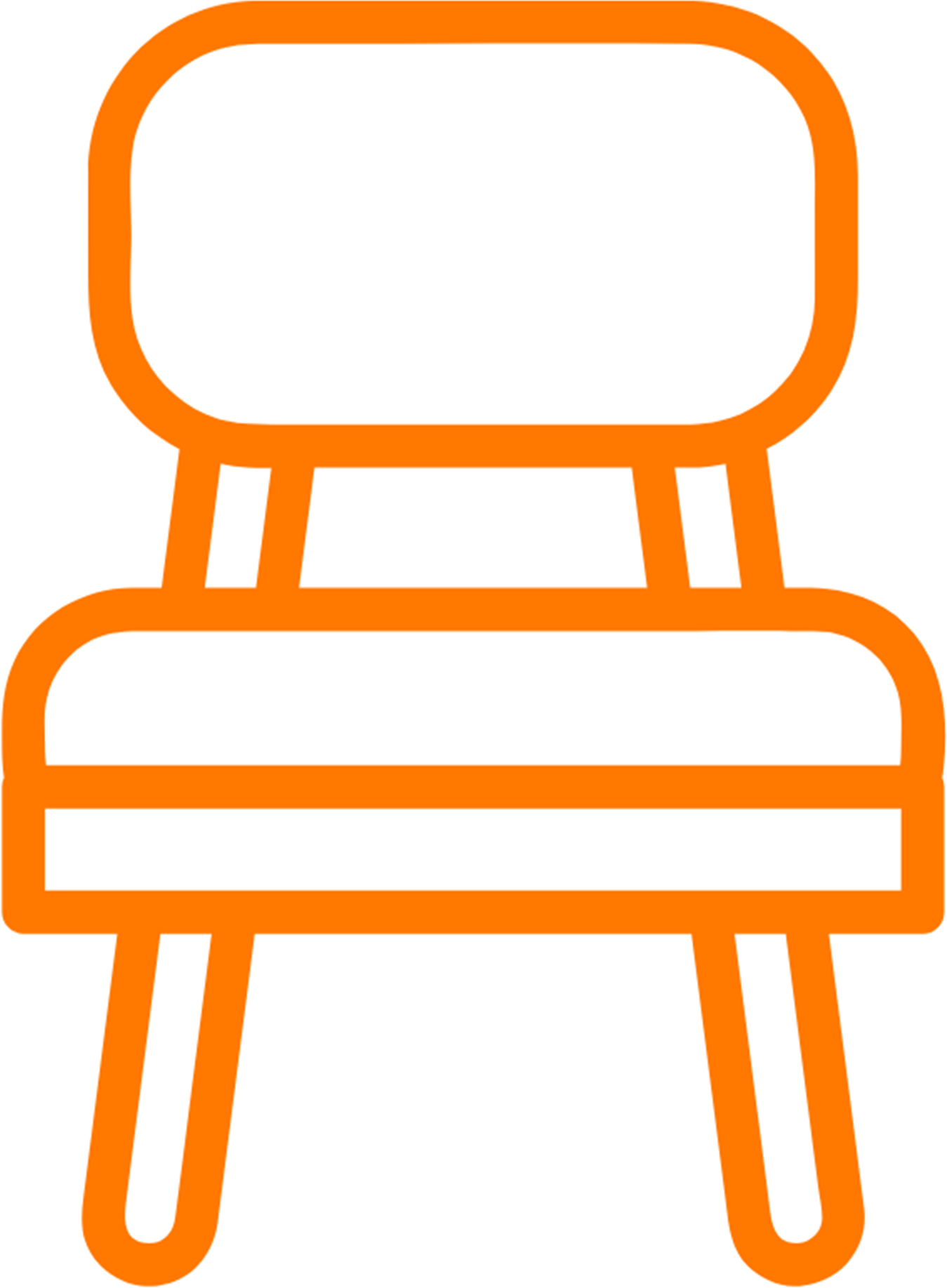 1 spaces left
Need supplies? Visit our online shop!