Kids Dressmaking Fashion Academy – GLASGOW
£ 99.00
CALLING ALL FASHIONISTAS & MISTAS OF THE FUTURE!
Does your child dream of being the next Alexander McQueen? Start them on the right path here at Sew Confidents brand new FASHION ACADEMY! This TWO day course will get them Sewing!!
The fashion academy is most suited to kids who've already come along to one of our intro classes however, it will include an introduction to basic machine sewing along with creating the following amazing fashion projects
Skirt (Shorts option is available for our future male fashion designers!)
Top
We have also created beautiful fabric packs for the fashion academy which will save you the hassle of sourcing it all yourself, be sure to reserve at the check out or drop us an e-mail to reserve one! Kit's are payable in class!
This class is held on our Glasgow West Studio at 195 Great Western Road.
What to bring :
If you do not wish to purchase one of our cute, ready made kits for this course, below is a list of what your child will need for all the projects! :
1/2m of fabric for skirt (cotton, chambry…nothing thick or stretchy)
1/2m of cotton for top
1m of 1inch elastic
1m of ribbon
You are required to bring your own sewing kit to class – scissors, pins, tape measure, seam ripper etc. If you don't have any of these things we do have Complete Sewing Kits available here and other haberdashery items available here. We will have these ready for you at your class. You DO NOT need to bring your own sewing machine, these will still be provided in class and cleaned before and after use. If you have any further questions on what to bring please get in touch – hello@sewconfident.co.uk . We look forward to having you in class!
Class Tutor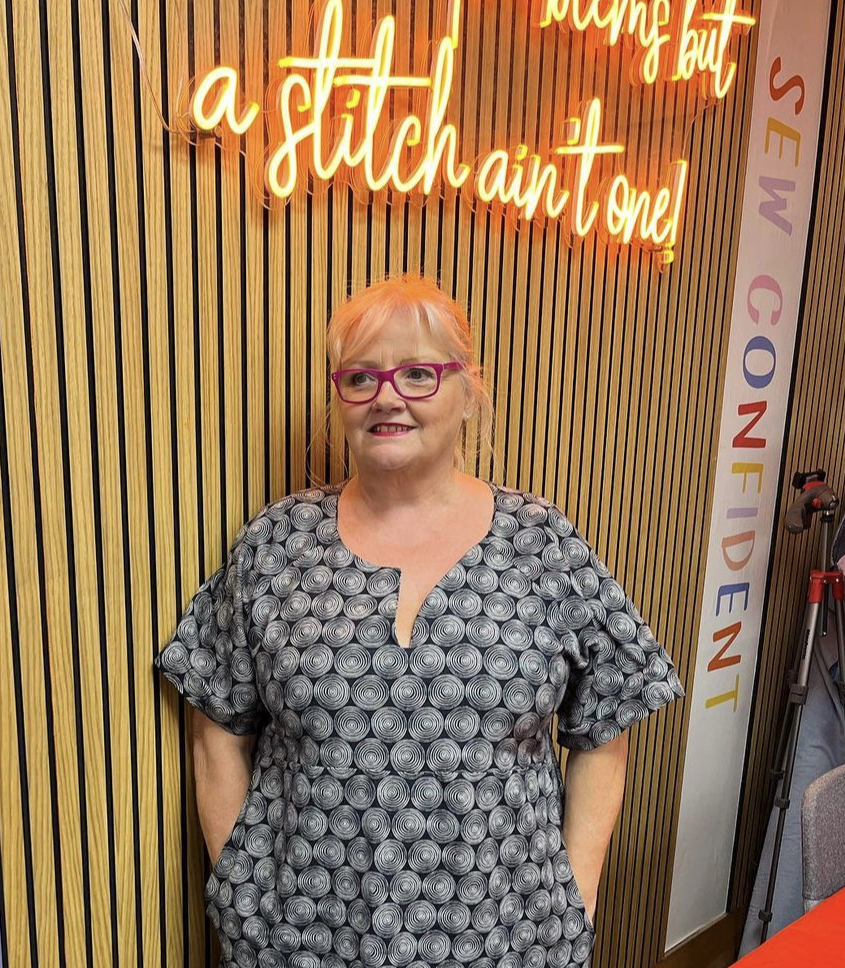 Norma
Have a question? Get in touch
Other classes you may like
Beyond Beginner
11:00 am - 4:00 pm
£89.00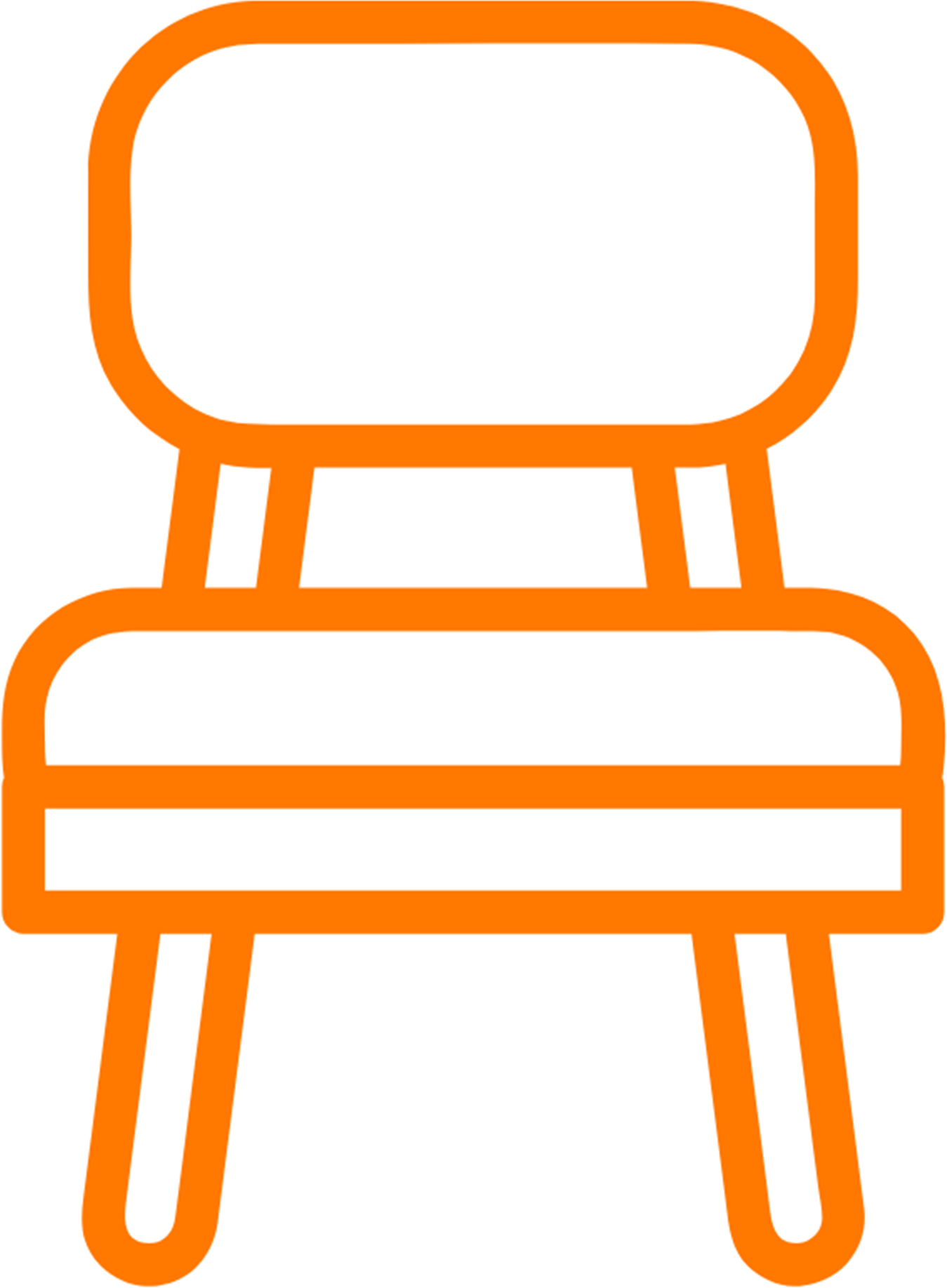 3 spaces left
Beginner
10:15 am - 12:45 pm
£49.00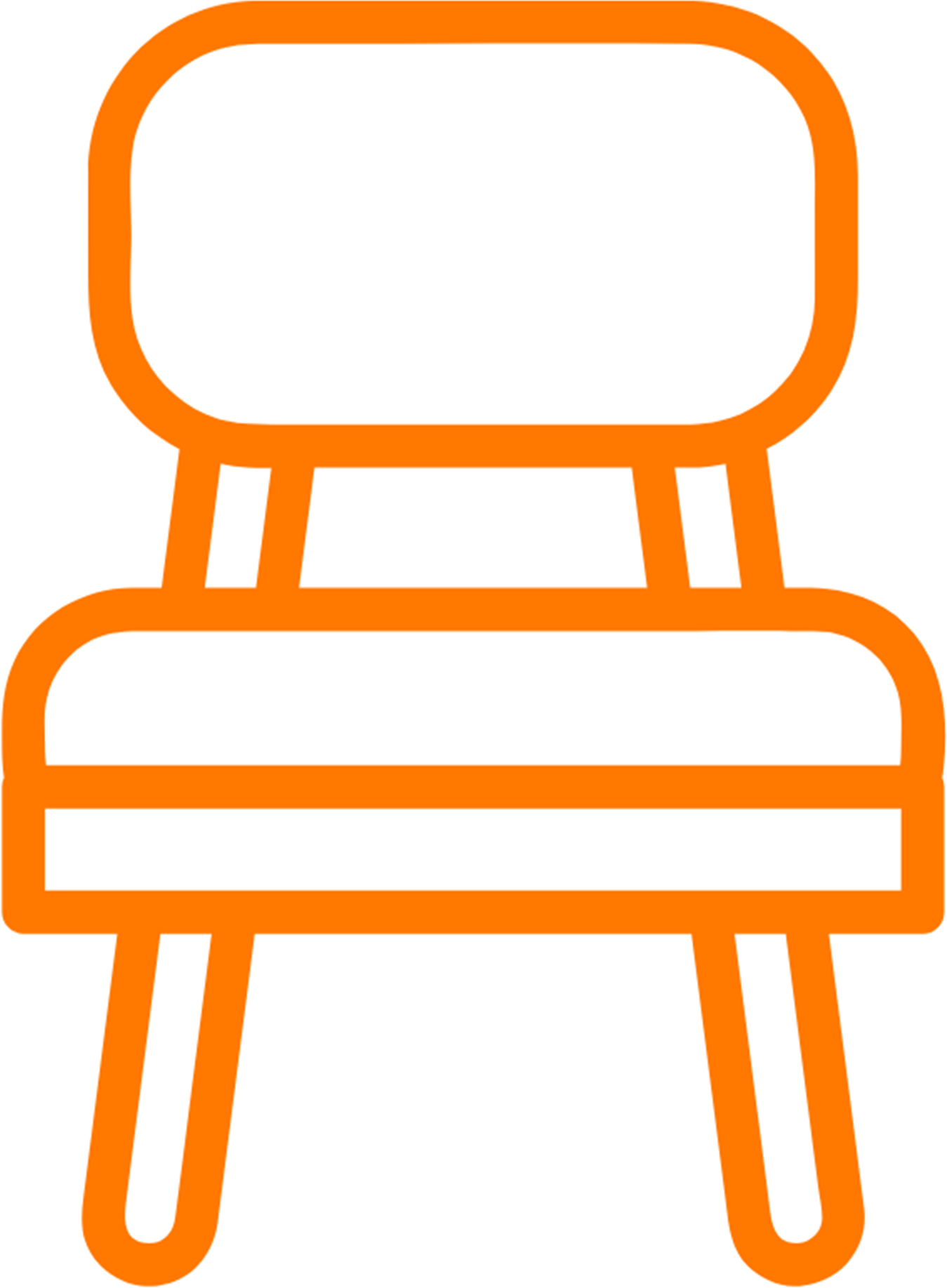 1 spaces left
Need supplies? Visit our online shop!