Luxury Sewing Retreat
£ 525.00
The date of our DUNDEE Sewing Holiday Weekend is set to be the 2nd/3rd September 2023!
Where is it?
The full holiday weekend will be held in the Malmaison Dundee, with spectacular views of the Waterfront development and V&A Dundee.
What is included?
All accommodation & food is included. This includes your own private room, Buffet lunches both days, a 3 course dinner with glass of fizz on arrival and half bottle of wine included with the meal in Chez Mal Brasserie. Full breakfast.
10am arrival on the Saturday, 4pm finish on the Sunday.
Tea and coffee will be free flowing all day long.
FREE goody bags worth £30!
Evening entertainment with great prizes.
Assistance from our tutors throughout the day.
The room is ours all weekend so all your stuff can be left out each day; no tidying up so folk can get stuck right into sewing again!!
You can sew at any time so early morning or after dinner. You are free to do as you please! Our itinerary is just a rough guide.
Car parks available nearby for a small fee. A 2 min walk from Dundee train station or 5min taxi ride from Dundee Airport
The Malmaison Dundee is just a short stroll from the new Waterfront Development and V&A Dundee, and Discovery Visitor Centre, if you would like to visit both during your stay you are more than welcome to.
An example of the Schedule:
DAY 1
10-1pm: Sewing time
1-2pm: Buffet Lunch
2-6pm: Sewing time
6-7pm: Chill time!
7pm: 3 course dinner, glass of fizz on arrival and half bottle of wine included per person held in the Gorgeous Chez Mal Brasserie.
8.30-10pm: Quiz and drinks in our own booked private area of the bar.
10pm onwards: Chill Time!
DAY 2
9-10am: Breakfast
10-1pm: Sewing time
1-2pm: Buffet Lunch
2-4pm: Sewing time
4pm: Home time!
PRICES
Prices are:
Full Weekend cost is £525 (deposit £150).
The rest is due 6 weeks before the retreat along with your final menu choices (the menu will be emailed to you closer to the weekend).
You can bring all unfinished projects & anything more difficult you would like to tackle since you will have 2 of our amazing tutors on hand to help you all weekend!
Class Tutor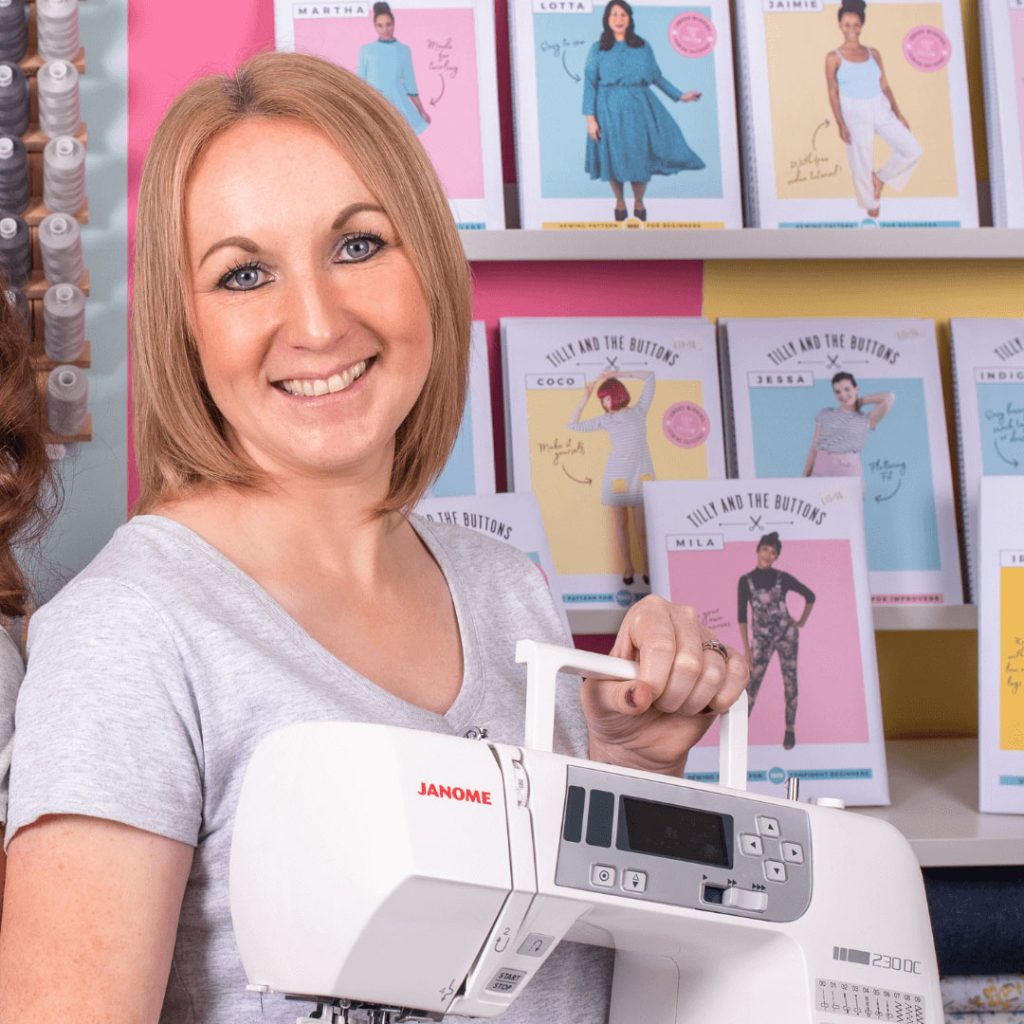 Sandra
Sandra started her sewing journey making quilts but has now ventured into the world of Dressmaking, bag making, homewares.... the list goes on!

There are just too many things to sew and she wants to give them all a go.

Have a question? Get in touch
Yes! From dressmaking and quilting to crochet and embroidery, our tutors are on hand to help you with as many projects as you can fir in your suitcase.
There is always a mixed skill level at our retreats! Beginners can pick up lots of hints and tips from the more experienced sewists as well as the SC tutors of course so you will definitely learn a lot. Its also a great opportunity to try a new pattern in a relaxed environment with your new sewing pals!!
Other classes you may like
Beginner
6:30 pm - 8:30 pm
£29.00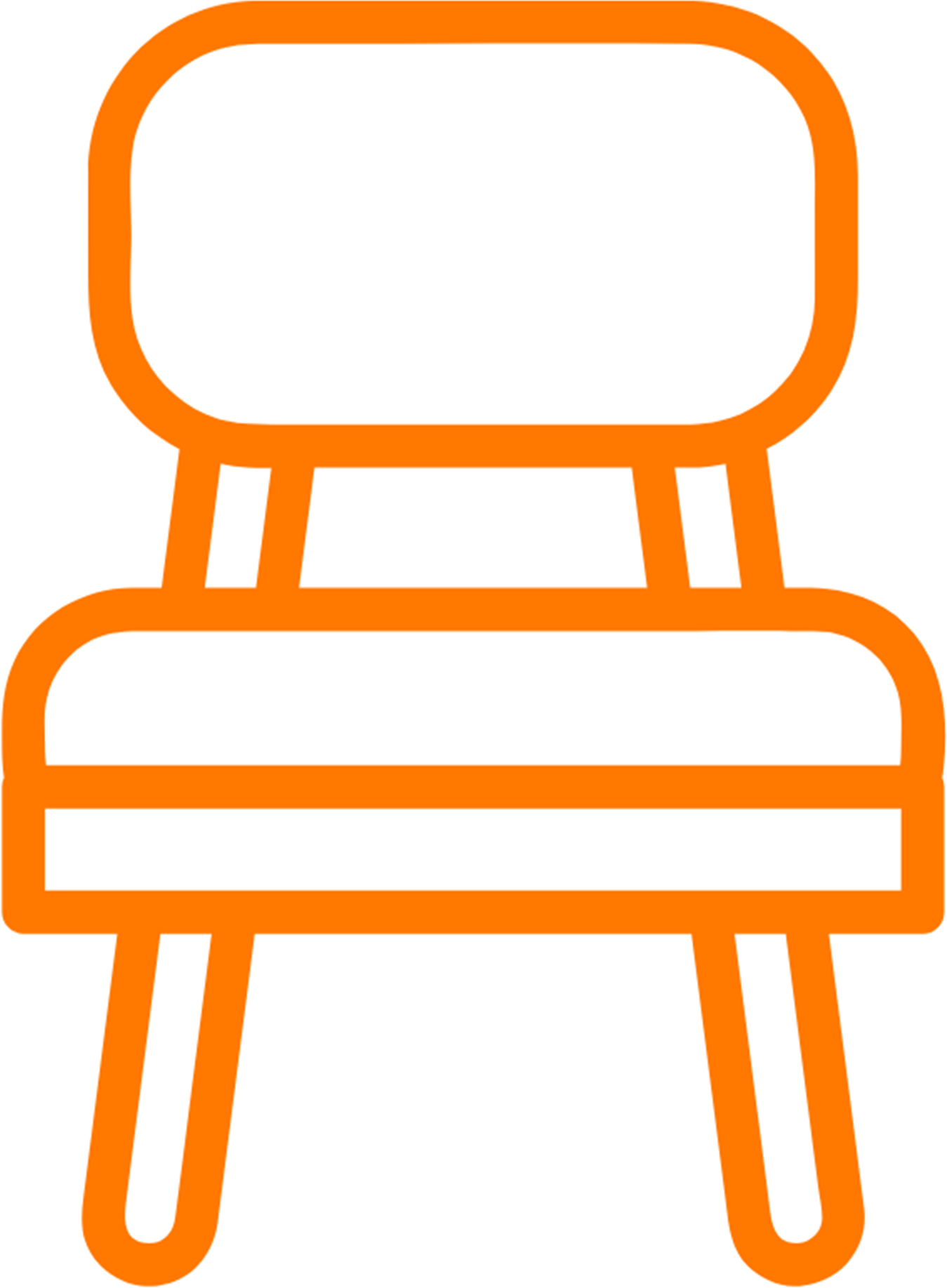 7 spaces left
Beyond Beginner
10:00 am - 3:00 pm
£85.00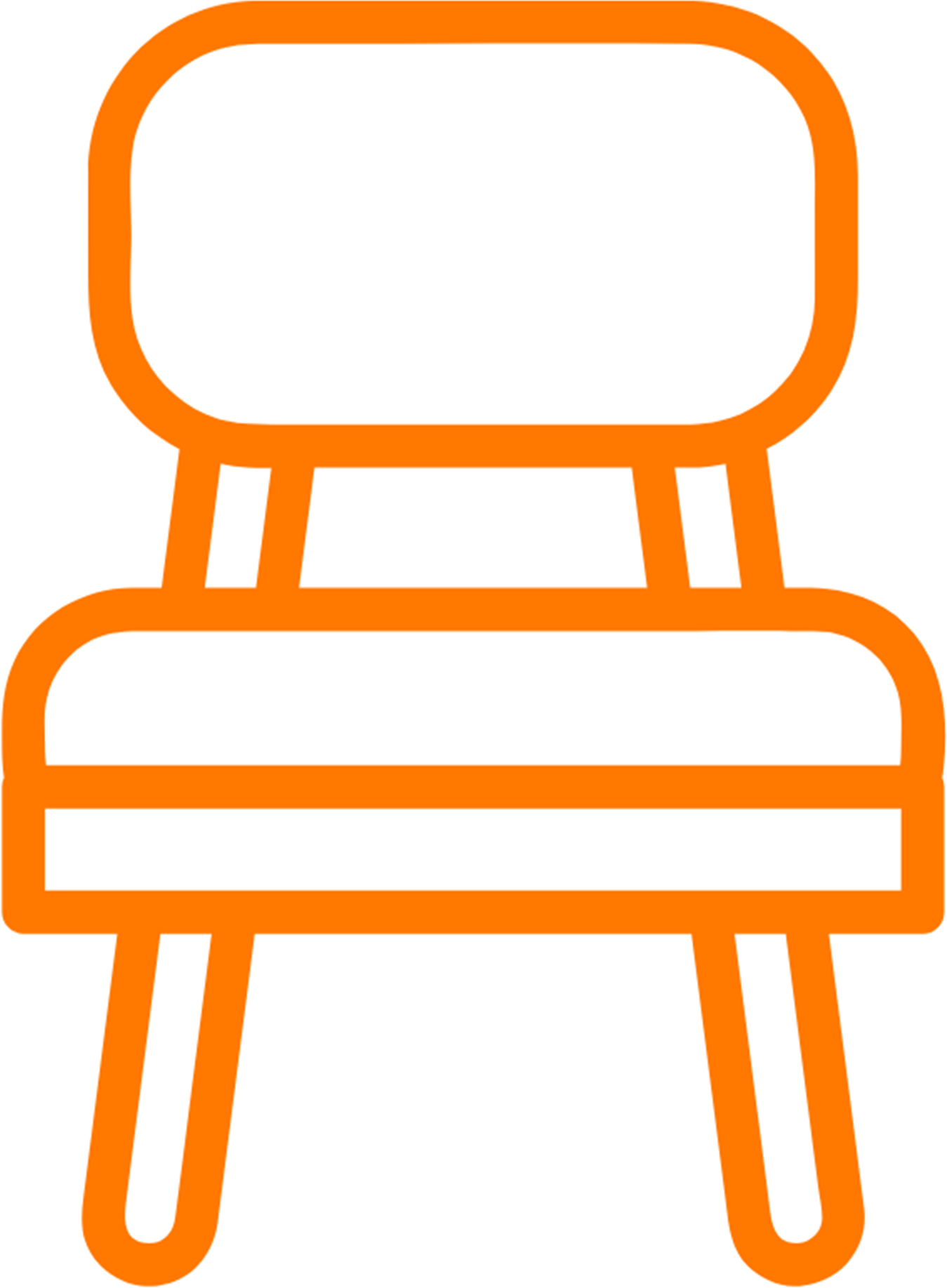 5 spaces left
Beginner
6:30 pm - 8:30 pm
£29.00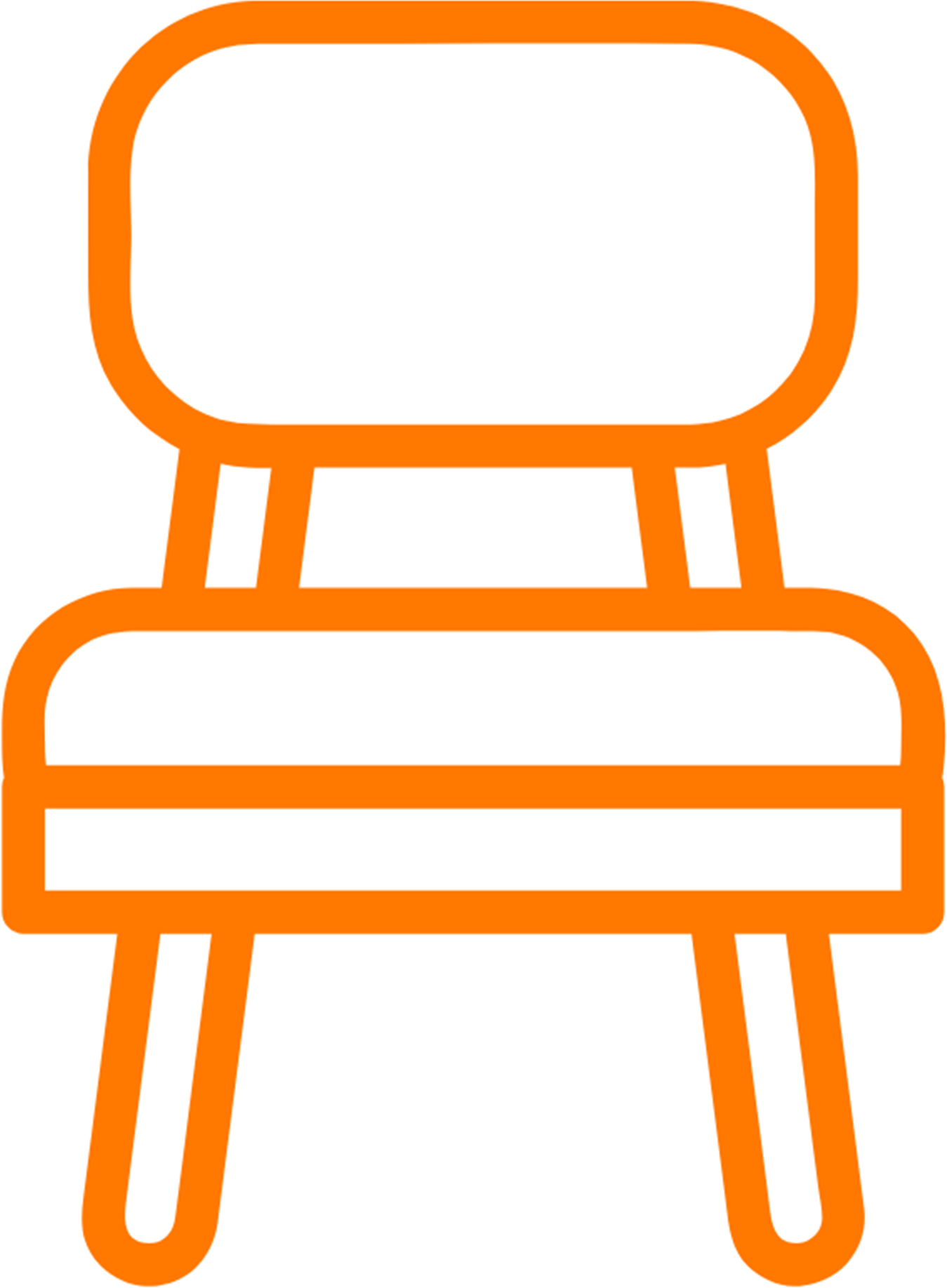 7 spaces left
Need supplies? Visit our online shop!