Dressmaking: Make Your Own Jeans – 4 Evening Course
£ 135
Using the fantastic Dawn Jeans pattern from Megan Nielson our tutor will guide you through one of the amazing *4* variations of this pattern! You might have always thought that jeans would be a super difficult make but with our help and this fabulous pattern you can make the perfectly fitted jeans of your dreams!  
Bring along your fabric, a rigid denim works best but you can still get creative! Bring along twill, corduroy or canvas! 
This class is perfect for those who've used a sewing pattern before! You don't need to be super confident as we'll guide you through!
As we're going to be cutting out the pattern together, there will be a little bit of homework so as to keep the cost down!
Whilst making your jeans, you'll learn how to:
Work with denim

/rigid fabrics 

Insert a 

Zip 

fly

Use rivets and jeans buttons

Insert pockets

Use bar tacks 

 

Get the perfect fit!
*optional* Create a flat felled seam!
 If you want to topstitch your jeans then we are more than happy to show you how to do this but we recommend completing this step at home to ensure you get your jeans finished during the class.
What to Bring:
Megan Nielson Dawn Jeans Pattern

Approx

 2.5m fabric, denim, corduroy, twill (it's idea with a little bit of stretch! 3% elastane)

Scraps of fabric for lining pockets 

4 Jeans Buttons

Basic sewing kit(pins, scissors etc)
Class Tutor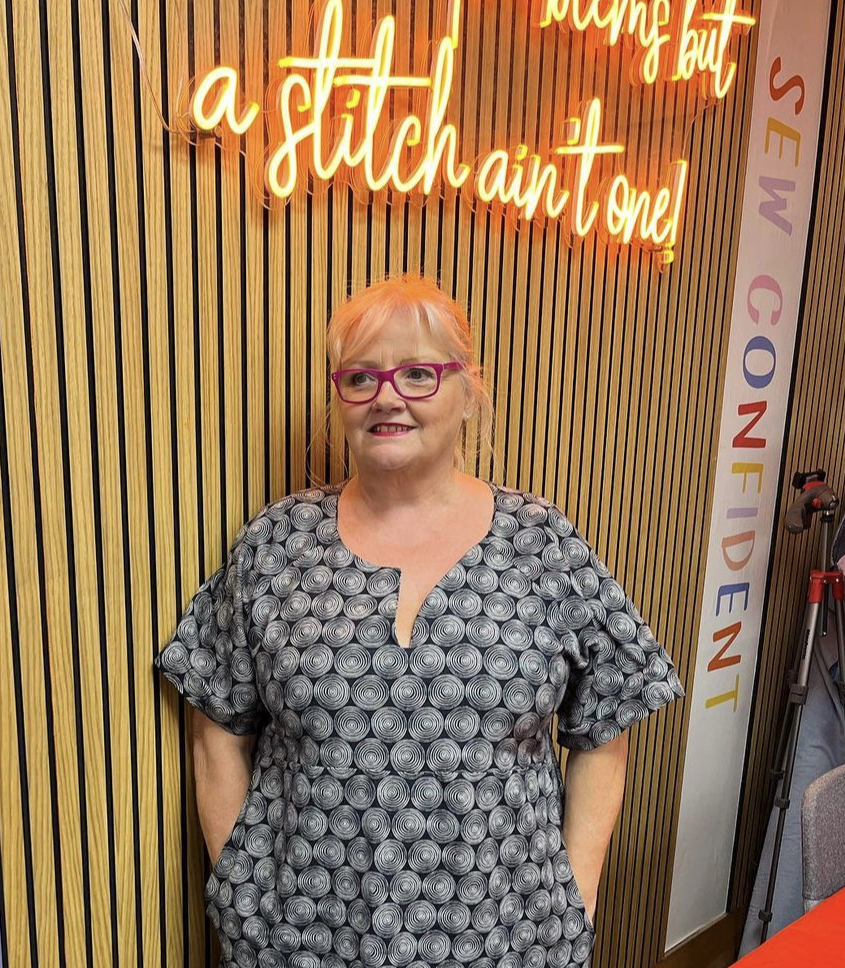 Norma
Course Dates
21/09/2023
28/09/2023
05/10/2023
12/10/2023
Have a question? Get in touch
You can absolutely get the fabric from us but we always recommend pre-washing fabric before cutting as it tends to shrink on the first wash which would make your jeans too small! So get it from us in advance - we can post it if you can't pop in.
Yes absolutely! We can show you how to alter your pattern(and other trouser patterns) to suit!
You can use any non stretch fabric such as corduroy, cotton canvas and even curtain type material. As long as it's not too thick it will work well. Get in touch if you're unsure!
Other classes you may like
Beyond Beginner
11:00 am - 4:00 pm
£89.00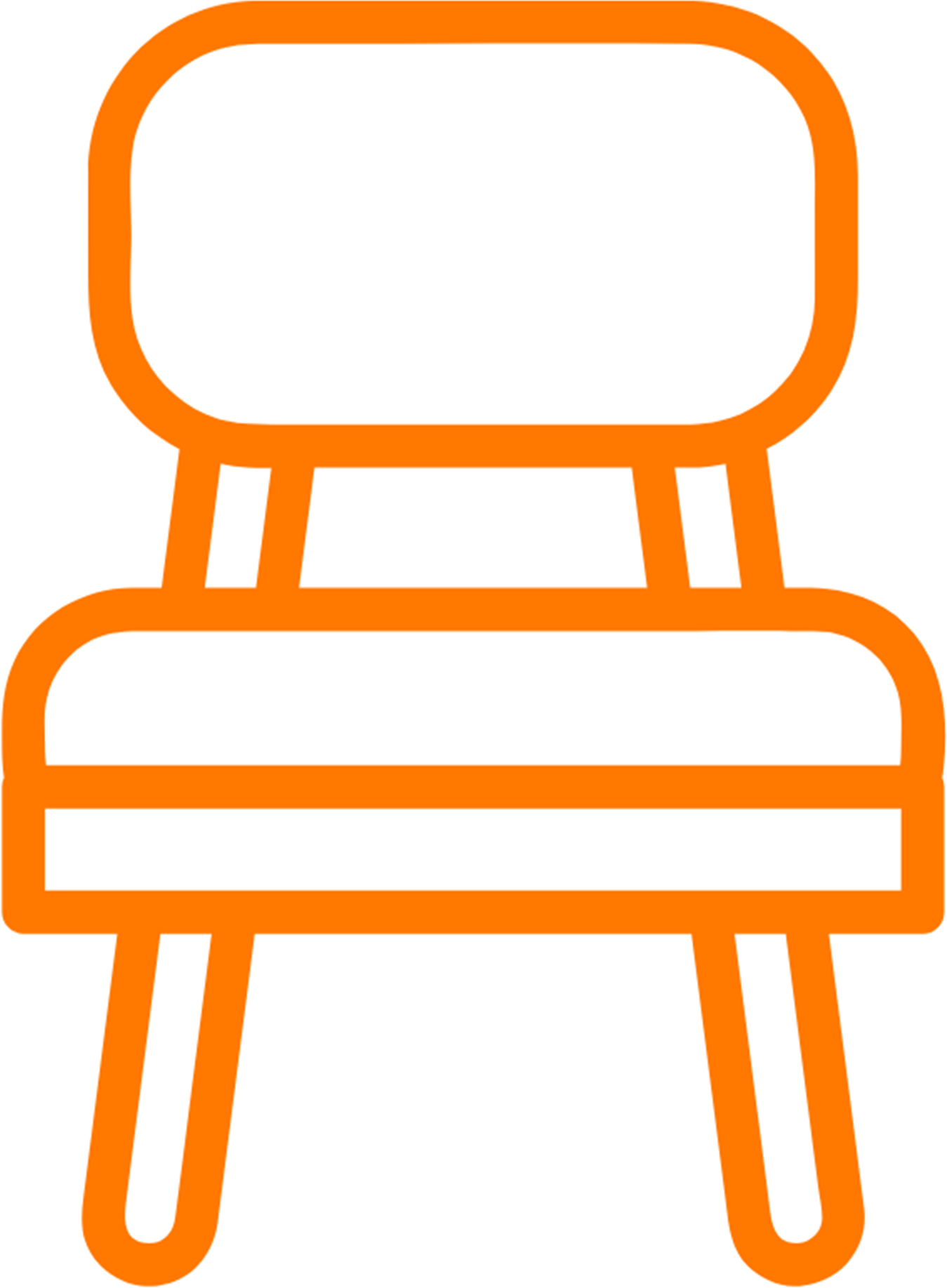 4 spaces left
Beginner
10:15 am - 12:45 pm
£49.00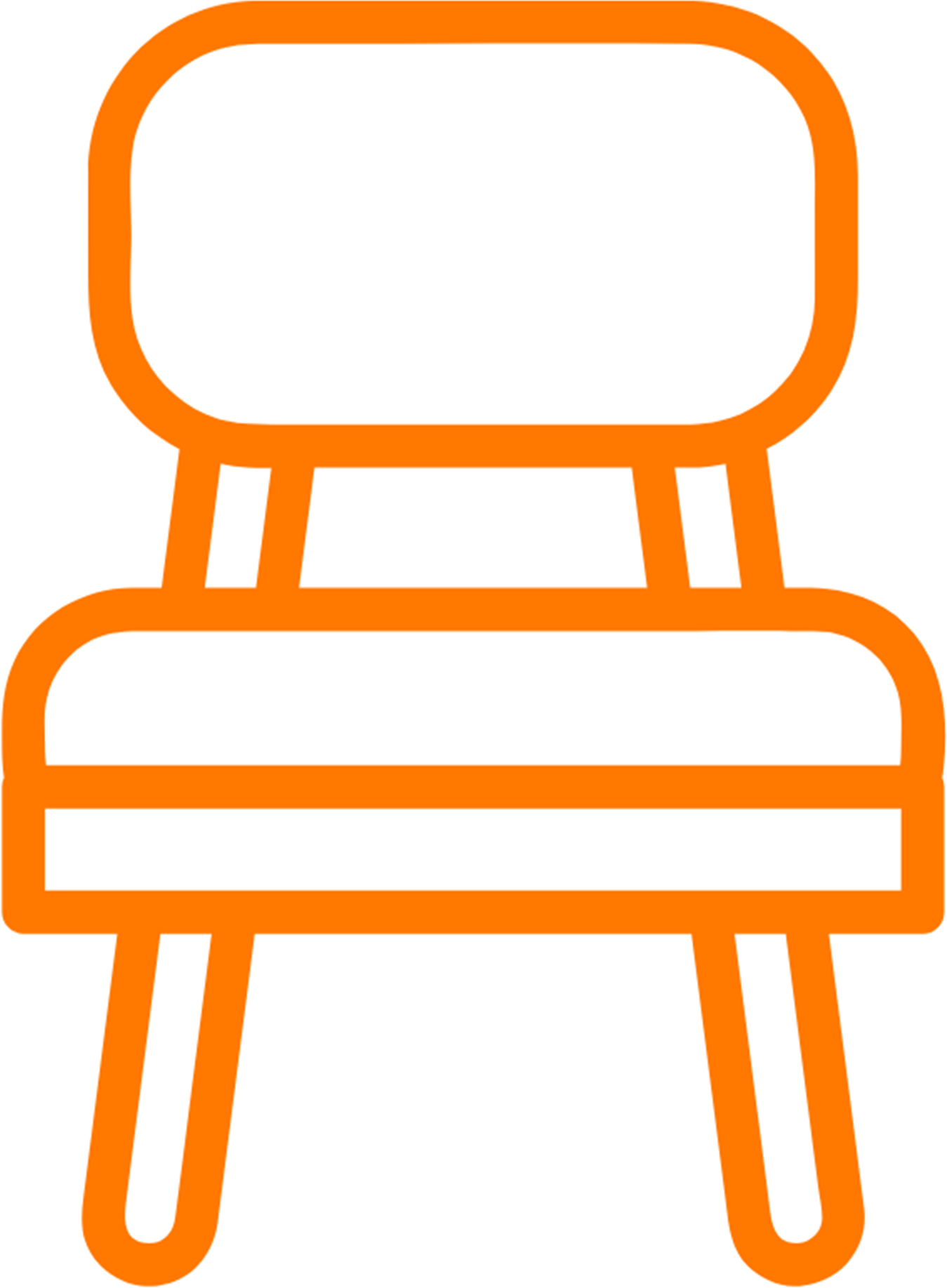 1 spaces left
Need supplies? Visit our online shop!