SHOP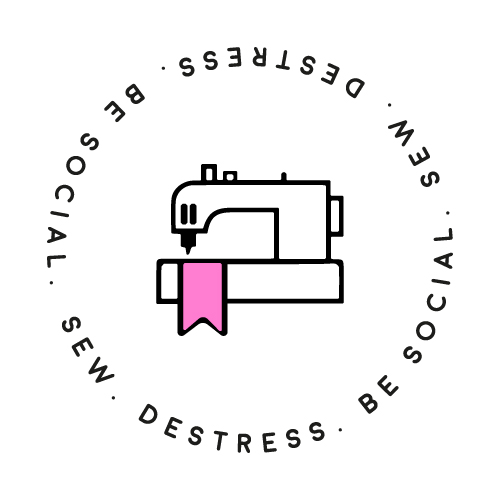 embroidery
Gütermann Machine Embroidery Thread 200m
£3.15 – £4.25
Detailed description
These high quality Gütermann Machine Embroidery Threads will elevate your embroidery projects to a super sleek finish. Available in both Rayon and Metallic, our range of colours inspire immense creativity and are perfect for all embellishment styles.
200m
 56 colours (50 Rayon 6 Metallic)
Combine with the Gütermann Bobbin Fill for the perfect finish for your embroidery project.