Kids Machine Doodles Class
£ 49.00
Machine doodles or free motion embroidery is about as much fun as you can have with you sewing machine!
Join us to learn how to set your machine up to be able to draw with thread and then we will help you come up up with some different designs that you can use to customise everything from clothing and accessories to making art to hang in your room.
In this class we will be making a cute picture we will give suggestions but ultimately the kids can use their own creativity and they will leave with their very own work of art to take home!
Fabric, juice and biscuits are also included in the class price. Suitable for kids aged 8-15
What to bring:
You don't have to bring anything as everything is included in the price however if you child has any dietary requirements please bring juice/snack for them.
Your child doesn't need to have any prior sewing experience to join in this fun class!
Class Tutor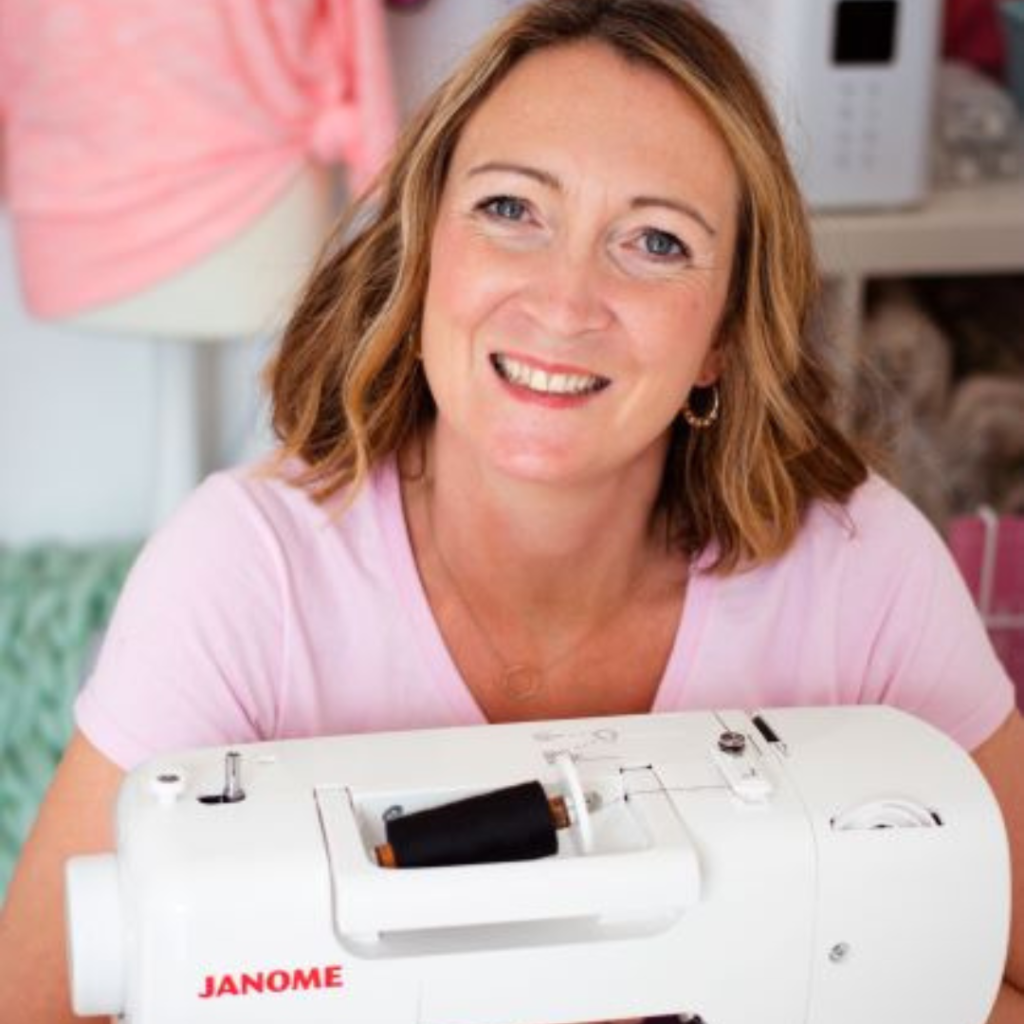 Dawn
Have a question? Get in touch
You are more than welcome to hang about in the shop whilst the class is on yes. Alternatively there are loads of nice coffee shops in the area if you fancy some chill time elsewhere - it's totally up to you!
Apart from learning how to use the machine in a way which let's you draw with thread your kid will leave the class with a stitched self portrait(or another drawing if they prefer) on a cream background. These look very cute when in an embroidery hoop and hung up on the wall or when in a frame on top of the mantlepiece! It's a beautiful piece of textile art!
Other classes you may like
Beginner
7:00 pm - 9:00 pm
£25.00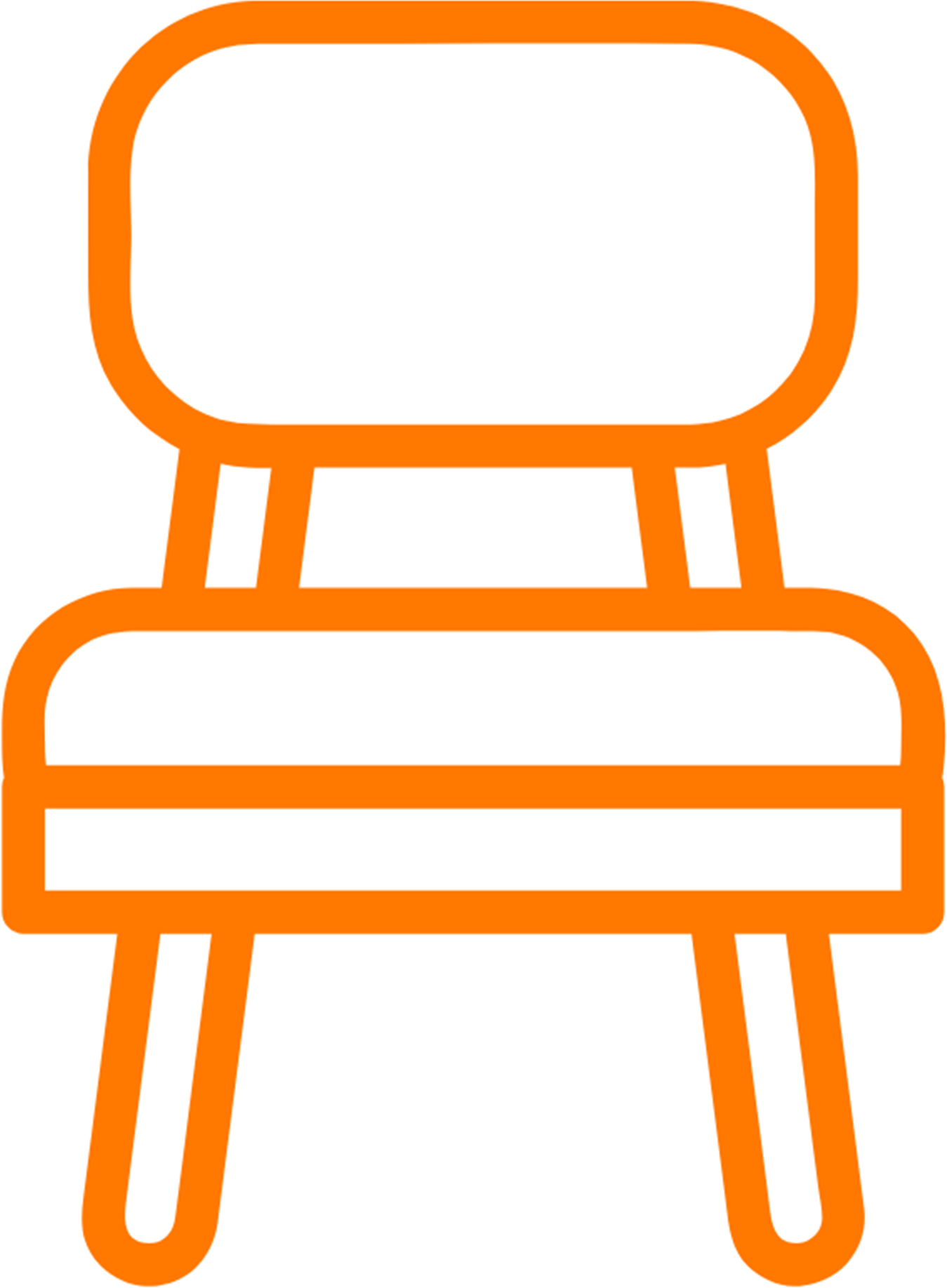 6 spaces left
Beyond Beginner
10:00 am - 5:00 pm
£105.00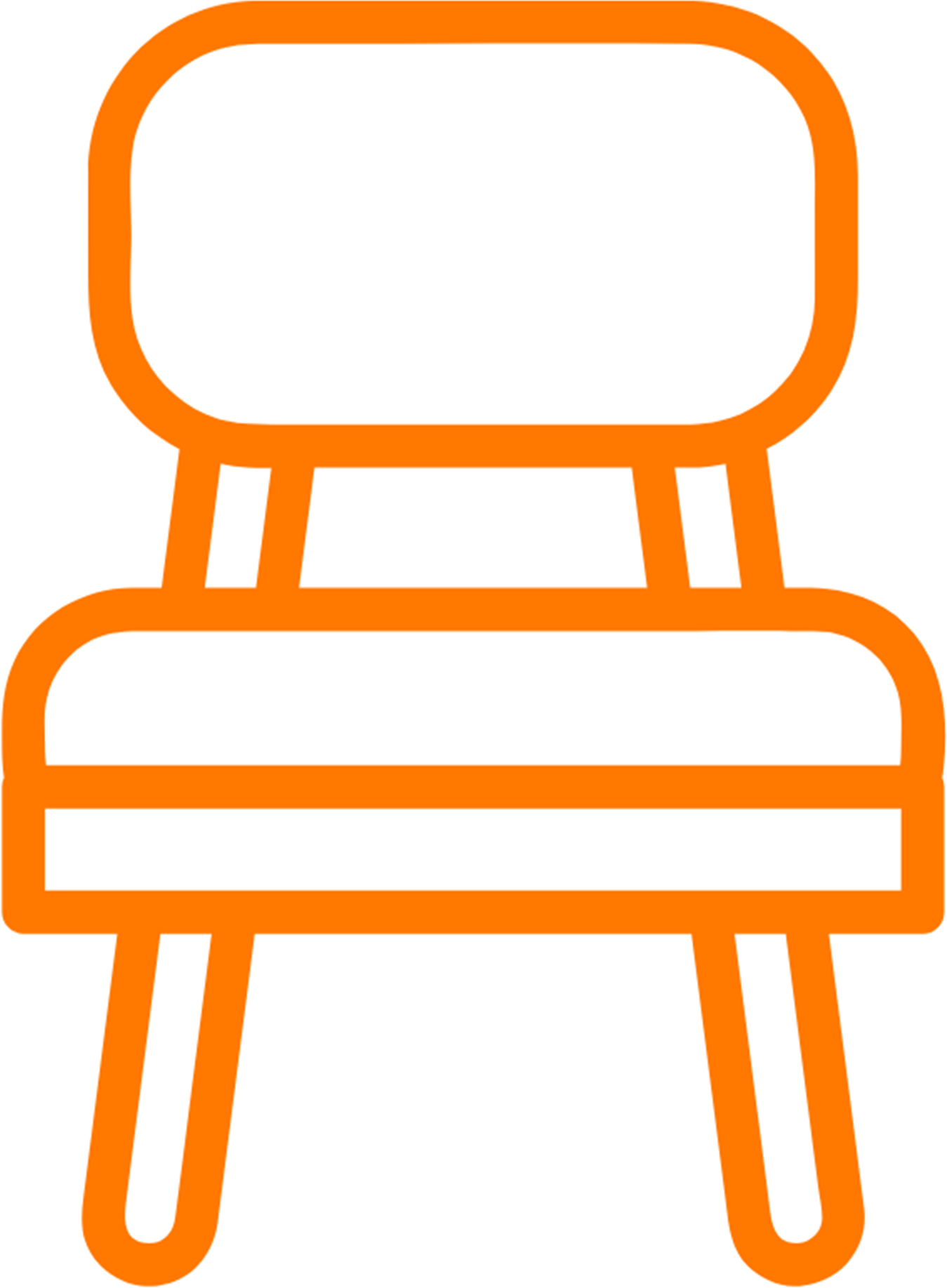 6 spaces left
Beginner
7:00 pm - 9:00 pm
£25.00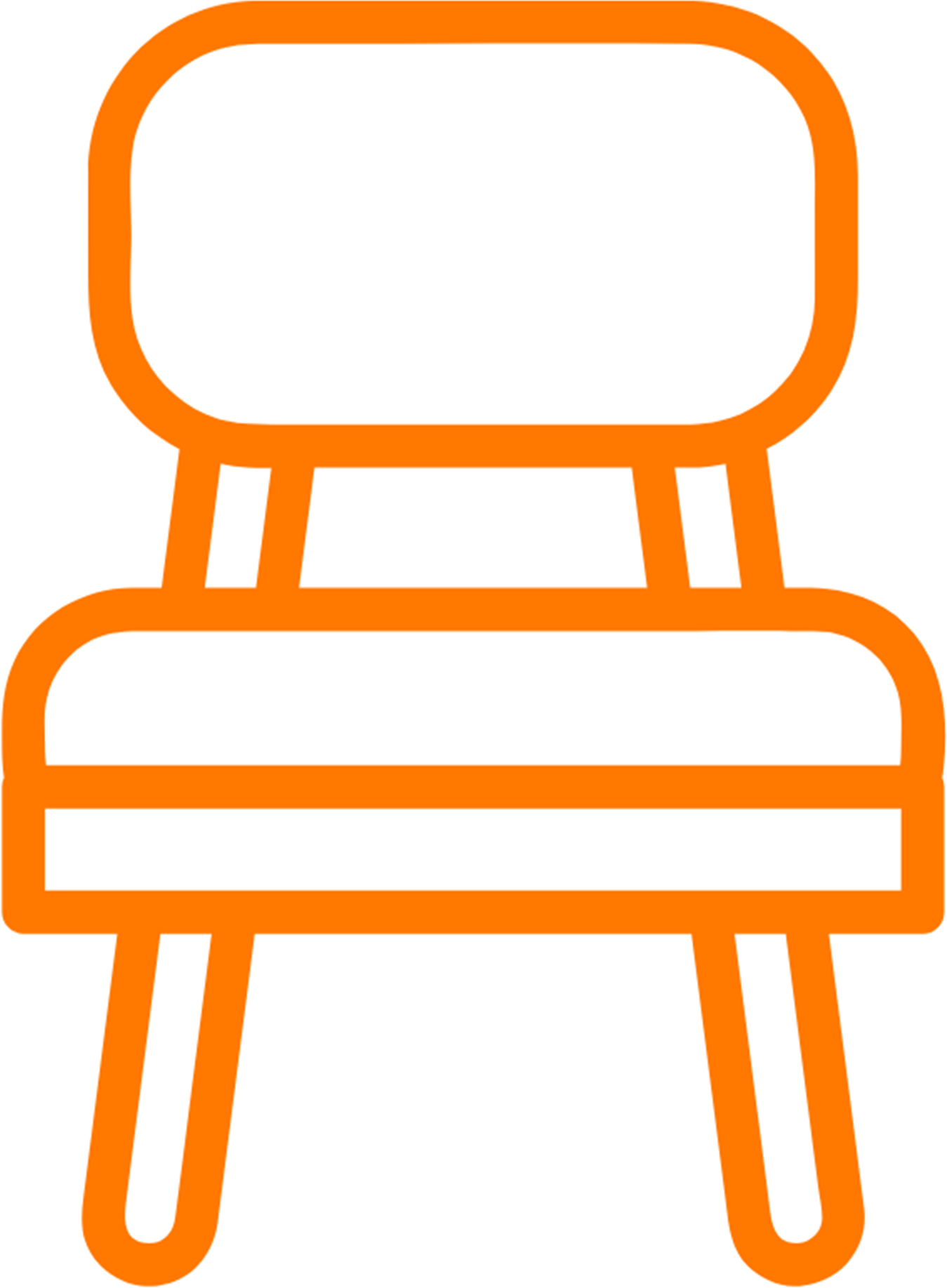 6 spaces left
Need supplies? Visit our online shop!